5 Effective Ways to Find Your Brand Voice
A brand is not complete without a logo. Once they see your logo, they would automatically know it's your brand even if the brand name is not directly mentioned. But what if your logo does not appear with your marketing materials and content? Are you confident that people can still identify where the brand materials and contents came from even without a logo? 
This is why brand voice is important. Without a brand voice, there will be no consistent brand picture. Your entire marketing campaign will be a mishmash of tones and voices that will confuse your audience. Identifying your brand voice is also crucial in your digital marketing strategy to reach a wider audience and help achieve your marketing goals. 
What is a brand voice? 
Brand voice is not a literal human voice. It is a kind of voice that lets brands be easily identified and stand out with your logo, visual content, or product features. It also helps create consistent and effective brand marketing strategies across all platforms and makes your brand an authoritative source of information and expertise in your industry. 
Having a brand voice also makes a brand "human" because, in a way, it reaches your audience's emotions. A Marketing strategy is deemed ineffective if you cannot reach your audience in the first place, and it helps to create a brand voice. Brand voice matters not only for recognition and consistency but also to ensure your good reputation to your audience. 
How to create an effective brand voice 
Here are tips for creating a brand voice that will help create a consistent brand message and strategy: 
Document your brand voice. 
Make sure that your brand voice is well-documented. It will be useful to ensure consistency and alignment with your marketing strategies. It would be best to document the brand personality traits, vocabulary, phrases, and examples to help create effective strategies later on. 
Determine your personas and audience. 
Is your target audience teens? Older people? Fitness enthusiasts? Pet lovers? Regardless of your target audience, you have to "talk" to them through your brand voice. Using relatable language (including slang terms) will draw you closer to your target audience. However, stick to your brand voice and not just use words for your marketing strategies to get your target audience. 
Know your brand tone. 
Your brand tone will determine how you "talk" to your audience. For example, your tone should sound "exciting" when announcing a new product but not "fun" when addressing customer complaints. The way you "talk" on social media (playful, informal, using "emojis," compassionate) may be different from your "tone" when your audience visits your official website (more formal, definitive, authoritative). 
Schedule a brand audit. 
Creating a brand voice is not a one-time, big-time thing. It should be reviewed and refined regularly, at least once a year. Take note of the current trends so your marketing strategies stay aligned and relevant in modern times. 
Find help from an expert. 
It is also a good idea to hire a digital marketing expert in Franklin, TN, to help you create an effective brand voice. Contact one today!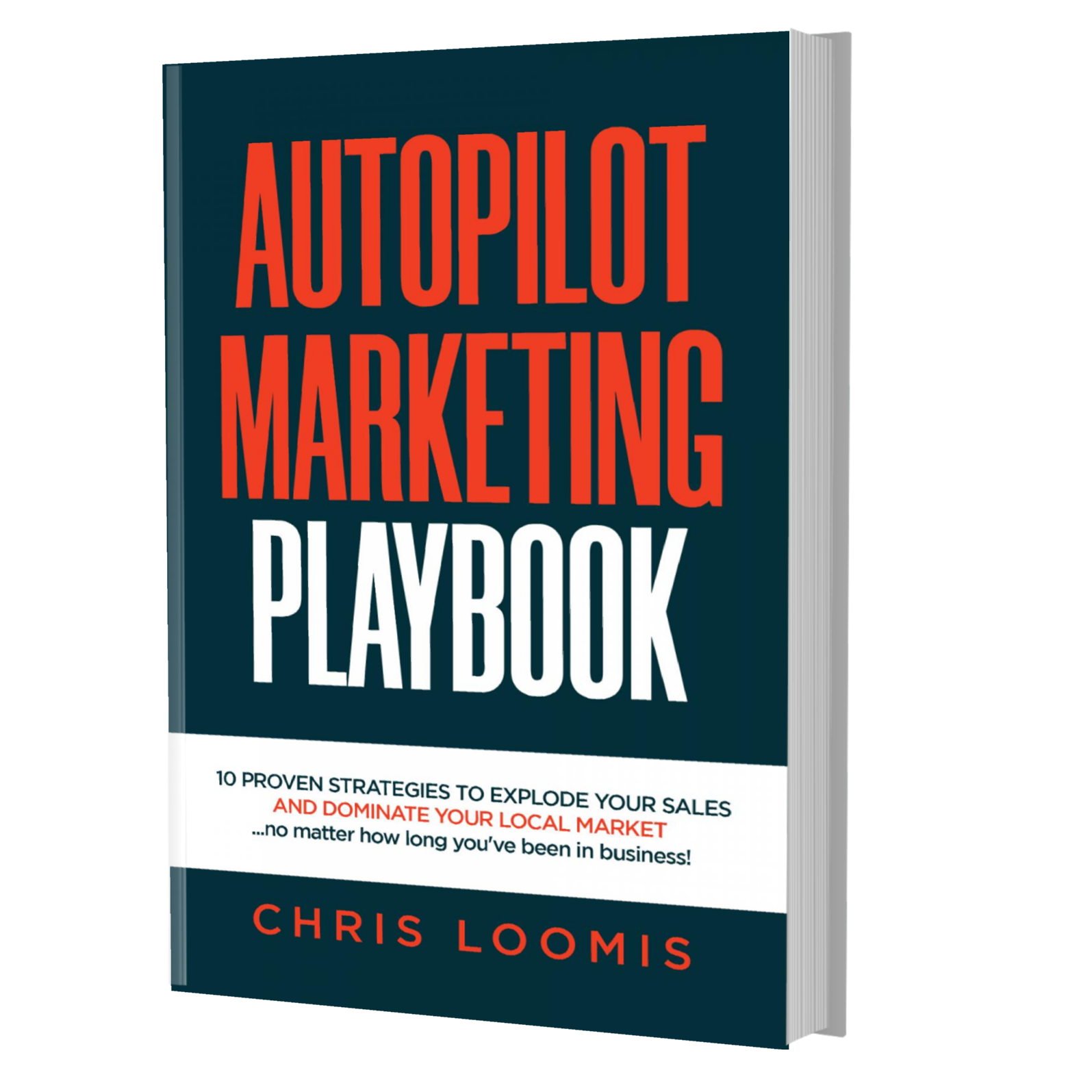 10 PROVEN STRATEGIES TO EXPLODE YOUR SALES
IN 6 MONTHS OR LESS!
FREE BOOK | Just Cover the Shipping!
Get it Before It's Gone!