5 Elements That You Should Include in Your "About Us" Page
No website is complete without the "About Us" page. This is where you usually put everything about your business including your contact details and mission-vision. The "About Us" page is an opportunity to talk about your brand and how it can make a difference in your target market's lives. 
It is also where you talk about your brand's history and brag about your awards and recognitions if you have one. That is why you should take the "About Us" page of your website seriously. Next to the Products or Services page, the About Us is usually the next page that interested visitors will navigate into. 
It may seem too easy to create an "About Us" copy on your page. However, you need to consider some important factors when writing about your company on the "About Us" page. Also, this page should be able to convince your target clients to avail your products and services. 
What should you put on the "About Us" page? 
By now, you have at least an idea of what you should include on the "About Us" page. The following elements should be a staple of your "About Us" page. 
History 
Let people know the story behind your brand and why it was born. This will help people understand more about your brand and build a connection with them. You can also include a timeline depicting how your company was conceived and stood within the test of time and in the years to come. 
Words from the founder
It is also a good idea to include a written foreword from the founder (or present CEO) of the company. People want to work with a company that feels "human" enough to understand their needs. Include photos of the founder and other key company members so that the customers can get to know more about the people behind the brand. 
Values and Mission-Vision 
Including your company's core values will encourage people to avail of your products and services. Like how you treat and appreciate your employees by providing them perks and a conducive workplace. You should also write about your company's mission-vision and purpose. 
Company photos/videos 
Take a peek at what a day is like in the company. Include photos of your company team-building activity, the office's quirky interiors, your employees, or even your well-stocked pantry. Photos and videos will give you an inkling of the culture and values the company has. 
Awards and recognitions 
This is also the opportunity to show off the awards and recognitions from various organizations your company has received through the years. These also help in building confidence and trust in your business. 
How to create the perfect "About Us" page 
Aside from having the abovementioned elements, you should also do the following to make the page stand out. 
Less serious, more fun. 
Perhaps try to loosen up a bit and try to be more casual with the About Us page. That the company is not only about business but cares about its employees and customers, too. That behind the professional façade of the business, there is also the human aspect of it. 
Make it reader-friendly. 
Avoid using technical jargon on your About Us write-up. Remember, your target market will be the ones to read it, not you, the top executives, and your employees. Be real and friendly to your audience! Hiring a professional website builder in Franklin TN is also a good idea to improve your website and your business.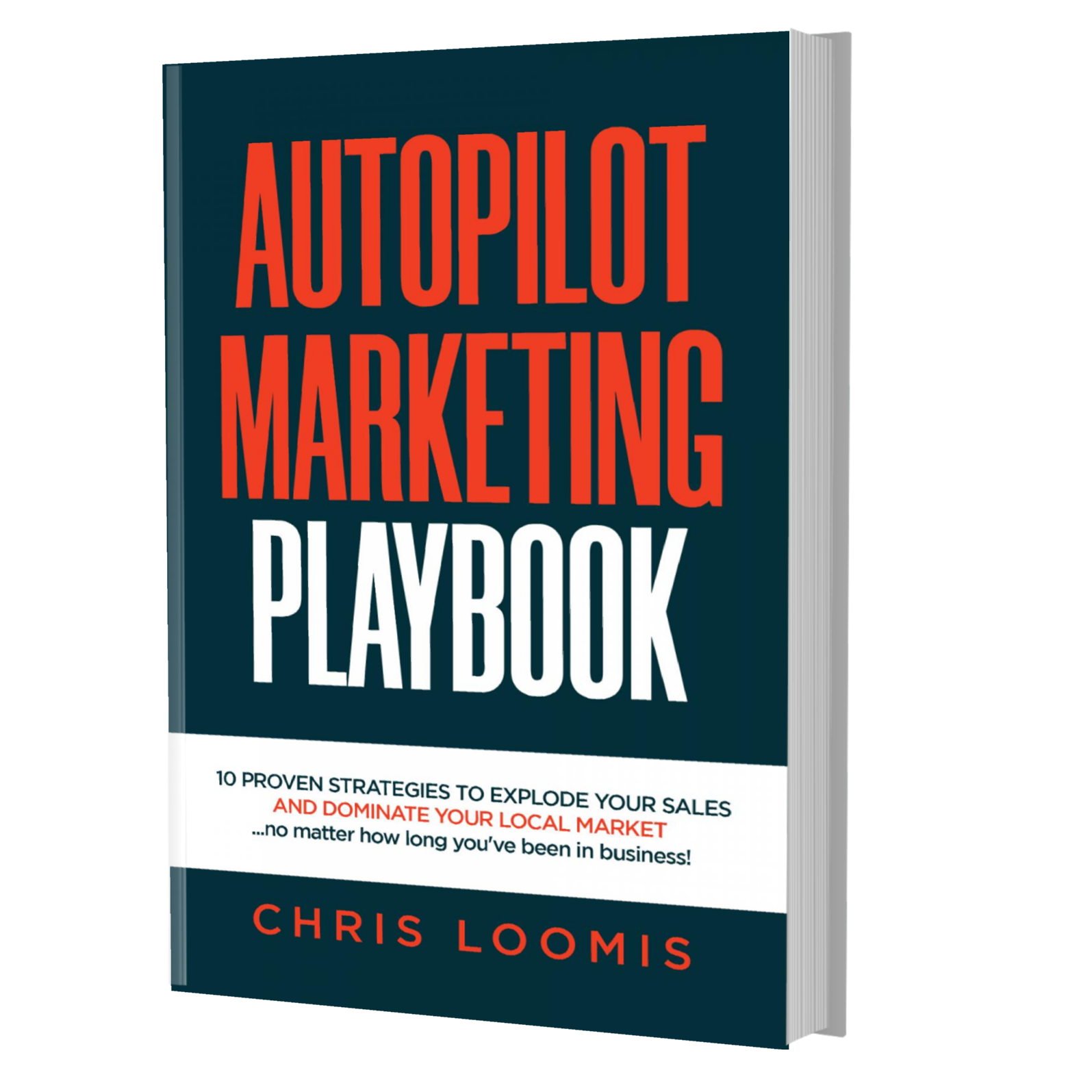 10 PROVEN STRATEGIES TO EXPLODE YOUR SALES
IN 6 MONTHS OR LESS!
FREE BOOK | Just Cover the Shipping!
Get it Before It's Gone!