5 Elements Your Instagram Account Should Have to Boost Your Brand
Do you have an Instagram account? Then you are one of the 500 or so million IG users around the world. A lot of people use Instagram to post their aesthetic content featuring their travel and food pictures, among a few. But if you are a business owner and still not using Instagram, you should do it now. 
It is said that at least 80 percent of Instagram users follow at least one business account. This means Instagram is a great platform for brand owners to promote their products and services. Yes, owning an Instagram business account (aside from having a business website) is an important marketing strategy 
Before planning what to put on your Instagram feed, stories, or IGTV, you need to build your profile first. So what makes a good Instagram business profile? There are the mandatory default photo and usernames, but what else should you consider? Here are other important elements your Instagram account should have. 
Audience-friendly "handle" 
Start by creating a username (a.k.a. "handle") that is easy to remember. You can use your brand name as your official handle. Or in case that the username is already taken, you can add a relevant keyword at the end of your brand name (ex. @angelinafootwear, @shoepaintproject). 
Public profile 
All Instagram profiles are public unless you set yours into private. A public profile means anyone can view your posts and profile on the platform. If you want to increase brand awareness and engagement, make sure to set your profile to public. 
A recognizable profile photo 
Use your brand logo as your profile photo. That way, your target audience will easily recognize that logo as your brand. Make sure that your profile photo has the right size – at least 110 x 110 pixels. You would not want a cropped or stretched photo as your default picture. You can also upload a temporary profile photo to join in a special event. (ex. Pride Month, Women's Month, Christmas, etc.) 
Catchy bio 
This is where you put something about who you are and what you do as a brand. It only allows up to 150 characters, so jot wisely and make the most out of it. You can also include a branded hashtag in your bio as part of your call to action. 
Posting schedule 
Of course, you need to come up with content that your audience will love. You need three major things: relevant content, a high-quality photo, and spectacular editing. There are several filters available and tutorials to edit your photo.
The more you post, the more your profile will be optimized and attract more traffic. Make sure to create a social media schedule as well to plan your posting. Social media experts recommend posting on Mondays and Thursdays between 3:00 to 4:00 pm, depending on your target audience's location.
If you are not using Instagram yet for your business, better create an account now. Having social media accounts nowadays are a necessity especially for business owners like you. An SEO expert in Nashville TN will also help your business achieve its digital marketing objectives.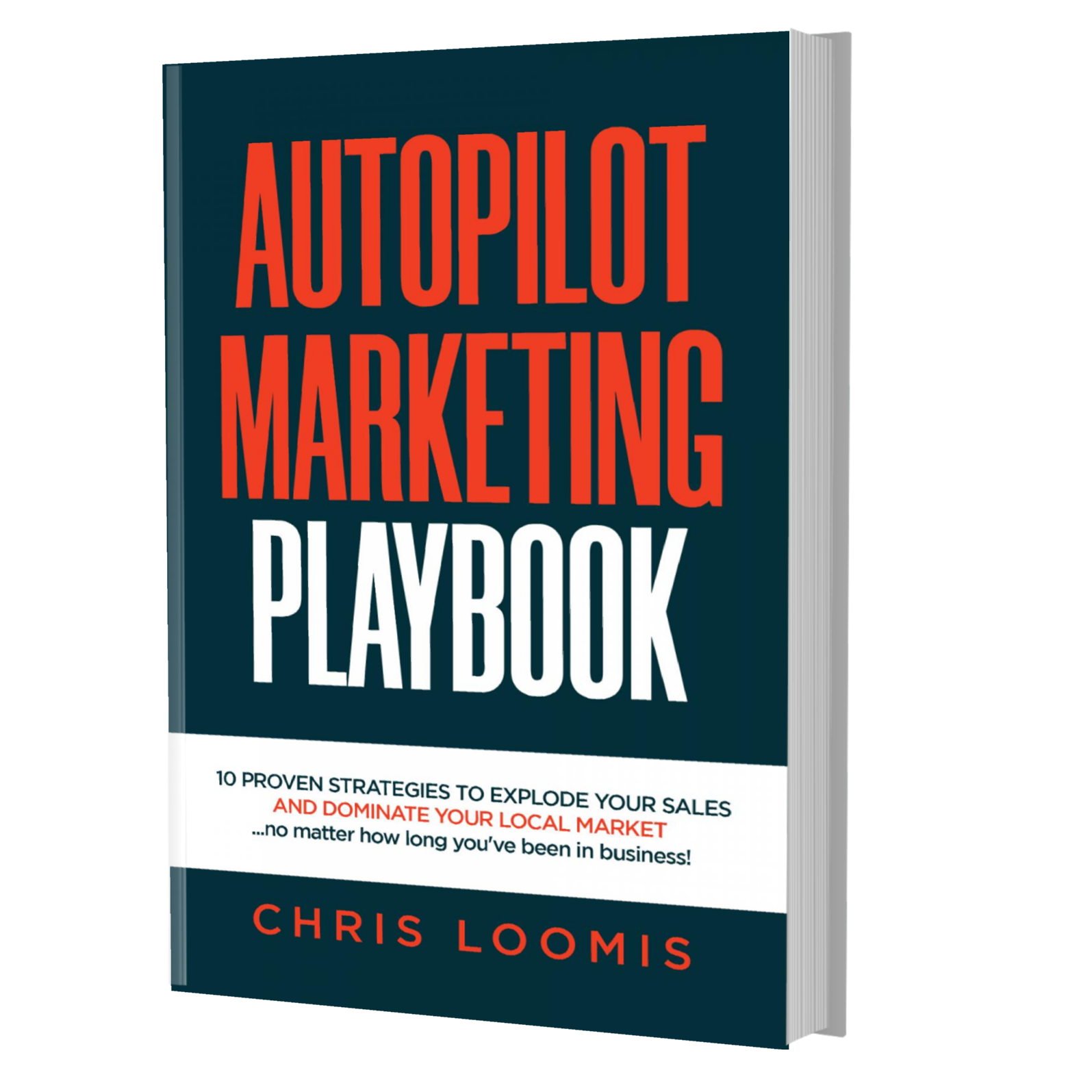 10 PROVEN STRATEGIES TO EXPLODE YOUR SALES
IN 6 MONTHS OR LESS!
FREE BOOK | Just Cover the Shipping!
Get it Before It's Gone!