5 Email Campaign Strategy Elements Every Marketer Should Implement
Email marketing is a cost-effective way to reach your target audience and your digital marketing objectives and goals. With the popularity of social media and anything digitized, it's no wonder business owners, and marketers go digital for their marketing campaigns. One of the most popular of which is email marketing. 
Is email marketing still a reliable tool to attract customers, generate leads, and increase sales? The short answer is yes. Research shows that email remains one of the most widely used means of communication in the many years to come. 
Important email marketing elements 
If you use email marketing to promote your business, you're on the right track. But do you have the following elements in your email marketing strategy? Here are the crucial aspects of email marketing every marketer and business owners should execute as part of their strategy: 
Call to action 
The most common missing element of an email campaign is the lack of a clear call to action. It should stand out and lead the customer to what they should do next, whether to download an eBook, subscribe to a premium account, or visit a store.
As much as possible, address your email subscribers on a first-name basis. Emails with the recipient's first name in the subject line have a higher open rate than a generic one. 
Follow-ups 
The second most common missing element of an email campaign is not following up with the customer after the initial email has been sent out. It is important that your emails are personalized and that you don't send out generic messages because it will make your customers feel like you don't care about them or their needs.
Personalization is one of the main reasons why there's email marketing. It lets marketers create content tailored to the customers' buying behavior and brand journey. 
Email scheduling 
Your email marketing strategy should be well-thought-out and consistent, like content marketing. Timing is important when sending out emails. Email marketing experts recommend emailing on Thursdays between 8 AM to 5 PM. As much as possible, avoid sending emails to your subscribers, especially every Monday and the weekends. 
Tracking metrics 
There is the saying, "You can't improve what you don't measure." You don't try something new without doing enough research and monitoring its performance. The same applies to email marketing. Some metrics that need to be measured on your first email marketing campaign include: 
The number of people who

opened the email 

The number of people who clicked on the links/call-to-action 

Determine whether they purchased or subscribed to something
Also, find out if your email makes it to your inbox and does not end up in spam. How many people have unsubscribed to your email list? These metrics are crucial to your next email campaign. 
Email strategy 
Focus on enhancing your email marketing strategy and aim for the following steps to follow through: 
Awareness 

Subscription 

Engagement 

Conversion 

Excitement 

Hype up 

Promote 
These are ways to make your email marketing strategy effective and worthwhile. Contact a digital marketing expert in Franklin, TN, to help you with your email marketing strategy.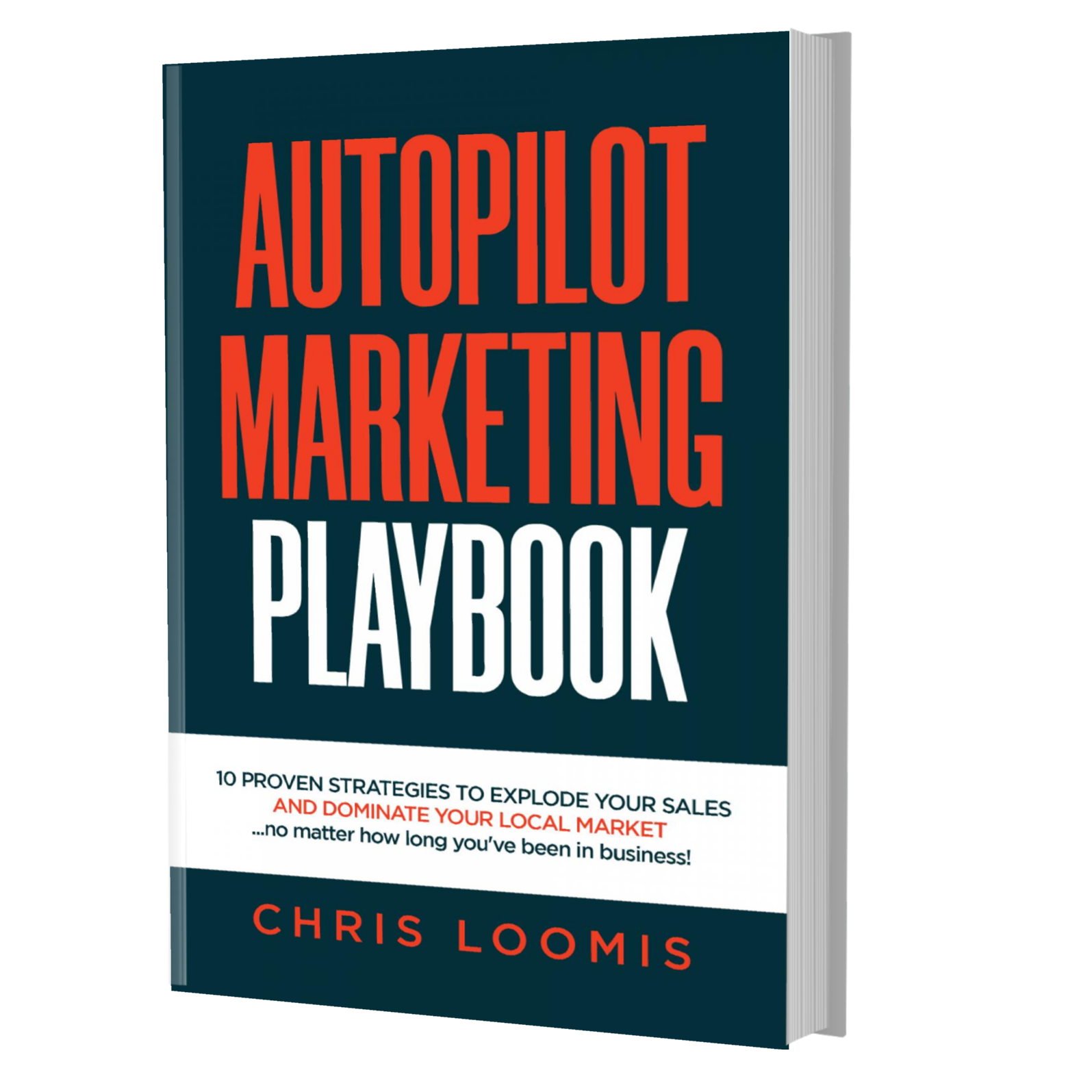 10 PROVEN STRATEGIES TO EXPLODE YOUR SALES
IN 6 MONTHS OR LESS!
FREE BOOK | Just Cover the Shipping!
Get it Before It's Gone!