5 Essential Meta Tags Every SEO Post Should Have
If you have a business, you need to have a website. It should have a good design, content, and digital marketing strategy. What better way to do that but by hiring a digital marketing and web design expert? More importantly, you need to come up with the right strategy so that people will come to your website and encourage a transaction. 
What is a meta tag? 
Meta tags are an important part of SEO content. For starters, meta tags are brief descriptions of a web page's content. Meta tags don't appear on the web page, only on its source code. Meta tags enable the user to determine what the content is all about without having to click the page first. 
In general, meta tags are designed to help in SEO content strategies. Also, there are different types of meta tags that you should know. Each of these tags has its purpose, some of which are worth using to boost website traffic. Nonetheless, meta tags can impact your website and your SEO strategy. 
Types of meta tags
These are the different meta tags that you can use as part of your SEO content strategy. 
Title tag
This is the one you usually see first displayed in the search results. It is used to briefly describe what your website content is all about. Meanwhile, Google uses title tags as a way to compare results from the rest of your competitors. Title tags are usually up to 60 characters long. So, make sure to keep your titles within that range for better search result impact. 
Meta description 
As the name suggests, the meta description refers to a short description under the page title. It comprises up to 160 characters. It basically sums up in one or two sentences what the content is all about. While this does not affect your search engine ranking, meta descriptions can help people understand your content and whether it answers their questions. 
Meta keywords 
This type of meta tag used to be beneficial in SEO content strategies, but not so anymore nowadays. Traditional marketers would often insert keywords, referred to as "keyword stuffing", to every content in an effort to boost website traffic. However, Google detected this unnecessary practice and decided to get rid of this attribute as it can be abused and overused. 
Meta robots 
Meta robots refer to code snippets that dictate Google how and whether to crawl and index your webpage. The commonly-used Meta Robots tags are the following. 
Noindex, Nofollow

Noindex, follow 

Index, Nofollow

Index, follow 
These Meta Robots basically tells search engines like Google whether to display your webpage on the results page or not (index), and whether to trust your links or not (follow). 
Meta Charset 
Also known as the HTML Charset, it is a snippet of code that enables characters being properly displayed on a website. Without a meta charset, some characters may not be displayed properly on your website. Either it appears as a different font or small squares as a replacement for the original texts. 
So, which of these should you use? 
You can opt to use all of these meta tags on your website. These aren't too hard to apply and won't need professional computer skills to do so. Basic HTML skills can do. Better yet, you can contact a professional digital marketing expert in Nashville TN!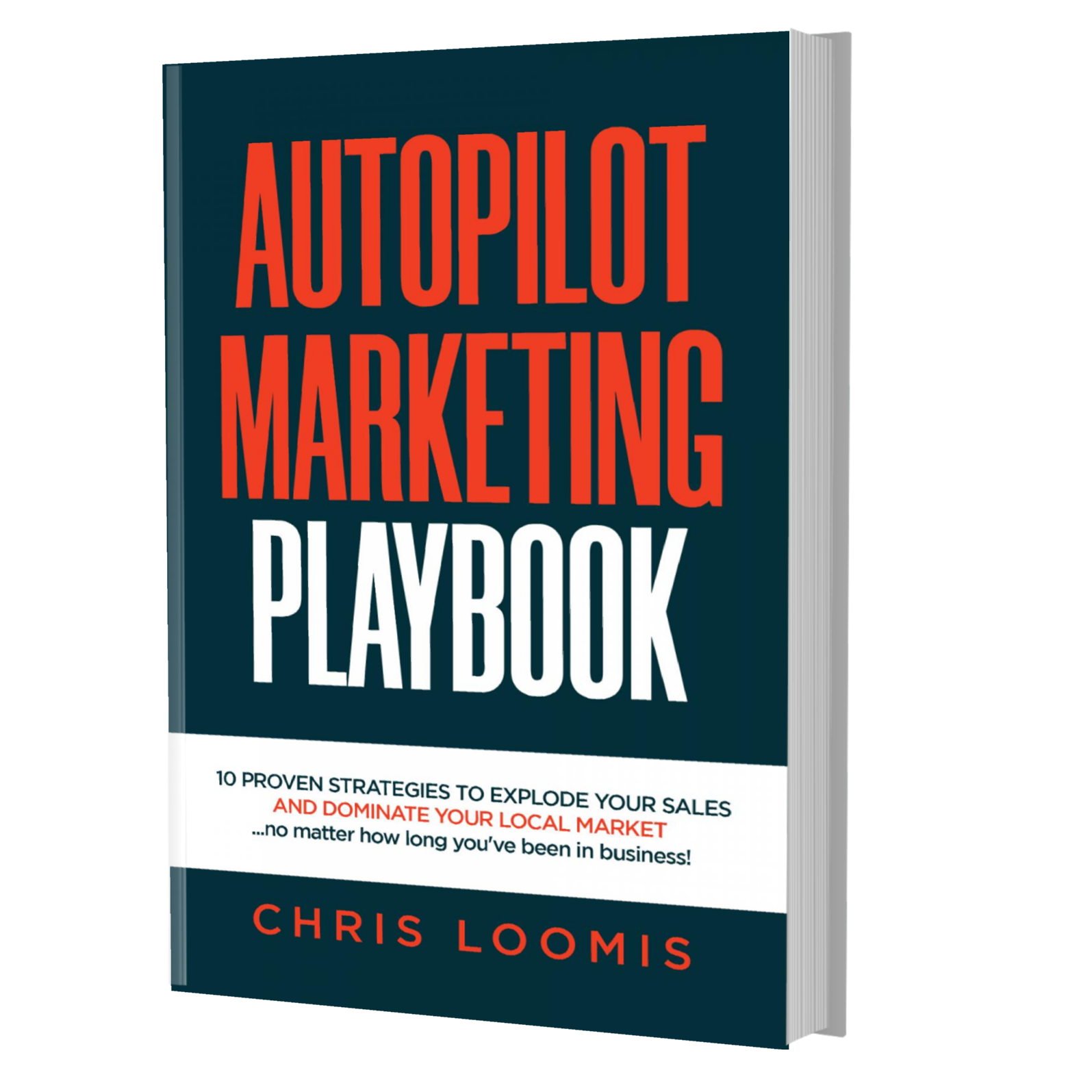 10 PROVEN STRATEGIES TO EXPLODE YOUR SALES
IN 6 MONTHS OR LESS!
FREE BOOK | Just Cover the Shipping!
Get it Before It's Gone!