5 Fool-Proof Ways To Master The Art of Creating Content Titles
We all know how important quality content is in boosting website traffic and achieving your digital marketing goals. However, it is also important to think of a suitable title along with the content, may it be a blog or video format. Knowing how to think of the best titles for your content is crucial but would take some time to perfect. 
Having said that, writing amazing content is one thing, but putting an eye-catching title is another story. Whether the content will be read/watched or not depends on how outstanding your titles are. Aside from blog posts and video content, it is also crucial in emails, search engines, and social media posts. 
How to write catchy titles and headlines 
Writing a headline or title can already be challenging. How should you write your title? How long should a title be? What words to use and not to use? How can your titles help with search optimization? Here's what you should know in creating a catchy but valuable content title. 
Create draft titles first. 
It's okay if you cannot think of the perfect content title yet. You can start with a working title. By the way, it should not be confused with topics that pertain to general these. Meanwhile, working titles are more specific and based on topics. So if you have a topic about "blog titles", your working title can be "X Tips on Creating the Best Blog Titles". 
Make sure the title aligns with your actual content. 
The right title sets your readers' expectations. In an SEO sense, titles should be no more than 60 characters for search-optimized results. Some content writers even include brackets to specify what kind of content readers will expect to see upon scrolling down. (Ex. Infographic, Podcast, Video, etc.) 
Play with words. 
Most people would prefer putting a straightforward title for their content. But it won't hurt to light up the mood and play with words on your title. Add words such as "amazing", "fool-proof", "guaranteed", "proven" to create impact and encourage users to read your content. 
Another way is to make your titles negative. Instead of positive-sounding titles such as "X Ways How to Create the Best Marketing Strategy", you can swap it with "X Ways to Create the WORST Marketing Strategy". It will make the audience more curious and encourage them to read further.
Make it more visual. 
A lot of people hate seeing plain texts when reading content. Make sure to add photos, videos, or GIFs to make your content livelier. Distribute several related photos throughout the content. 
Make your title SEO-optimized. 
Marketers would want to optimize their content by creating a catchy title with their audience in mind. But if you can also optimize your content through SEO techniques, then that's better. You can do so by focusing on keywords and inserting them into your title and headlines. Your title should also be tweetable for higher click-through rates. 
By following these tips, you can create the perfect title for your online content. Hiring a digital marketing expert in Franklin TN will also help you optimize your content and boost your brand online.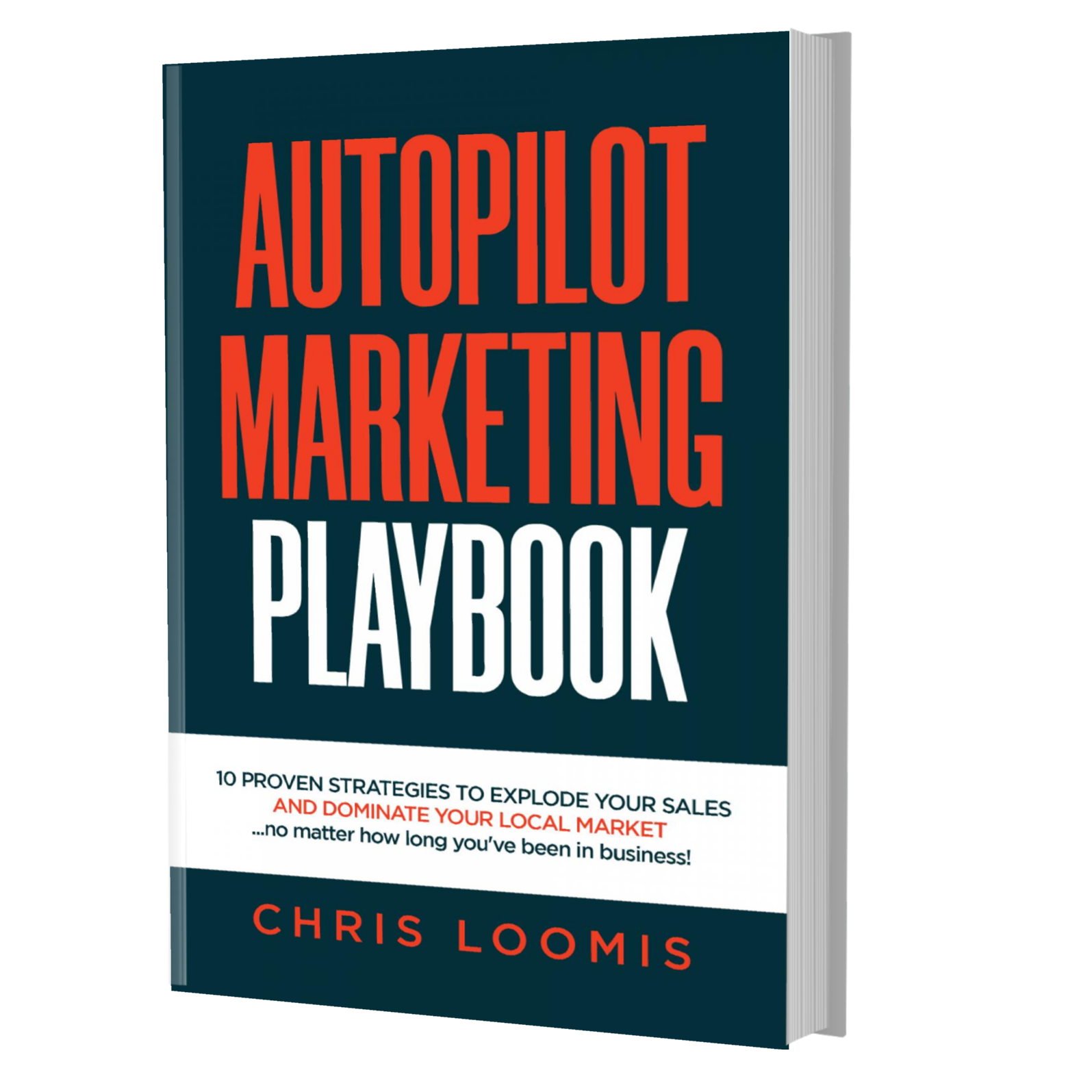 10 PROVEN STRATEGIES TO EXPLODE YOUR SALES
IN 6 MONTHS OR LESS!
FREE BOOK | Just Cover the Shipping!
Get it Before It's Gone!