5 Inbound Marketing Strategies You Should Be Using Now
Every business owner wants to be successful. Who doesn't? 
If you want to be successful in business, you should focus on implementing effective marketing strategies. One way is through inbound marketing. Hiring a digital marketing expert will help a lot to boost your brand and achieve your business goals. 
Inbound marketing is one of the most cost-efficient strategies out there. For one, you don't need to spend a lot on advertising when it comes to inbound marketing. Instead, it challenges marketers to entice customers to come to your brand. Here's what you need to know about inbound marketing and tips on how to make the most out of it. 
What is inbound marketing? 
Inbound marketing consists of four different stages: to attract, convert, close, and delight customers. First, you need to attract strangers towards your brand through blog posts, using the right keywords, and posting your content regularly. A powerful call-to-action will also help as well as creating landing pages. Customer service is also important to retain and keep your customers loyal to your brand. 
Inbound marketing tips for business owners 
Marketing your brand can be challenging. You might even consider spending a lot to promote your business, only to gain less than you expect. Follow these inbound marketing tips that will help you achieve your business goals. 
Know who your target audience is and create an online persona out of it. 
In any marketing strategy, it is always important to understand who your target customers are and what they want. Facebook and Instagram have that feature where you can see who your usual audience is (Male or female? Location? Age group? Etc.) Then determine what your audiences' common interests are and understand their common struggles. 
Create compelling content. 
Quality content is important to your inbound marketing strategy. If you continue posting generic, sales-y content, people won't go back to your site and struggle with generating leads and sales. Don't forget to include an eye-catching headline that will attract the audience to read your content from start to finish. 
Take note of your headline. 
Speaking of which, you should include an enticing headline that will help drive traffic to your content, and website. Experts suggest using negativity on your headline (ex. "How NOT to Rank Your Website", "5 Reasons Why Your Content Has Little to No Engagement and Traffic at All", etc.) It can be tricky, but your content should lead back to your brand and turn it into a positive thing in the end. 
Add visuals to your content. 
Make sure that your content is not only plain boring text. Add photos, infographics, charts, videos, and any other visuals that will make your content more enticing to read. Notice that the majority of online content nowadays contains some kind of graphics or images, which improve engagement and readability. If you can make your content in video form with captions or keywords flashed on the screen, much better. 
Count your words. 
The longer your content is, the more leads, shares, and engagements will be. Not only the word count you should consider but supporting it with useful analysis and data. Not to mention will make your website a reliable source of information. For more inbound marketing tips, consult a digital marketing expert in Franklin TN today!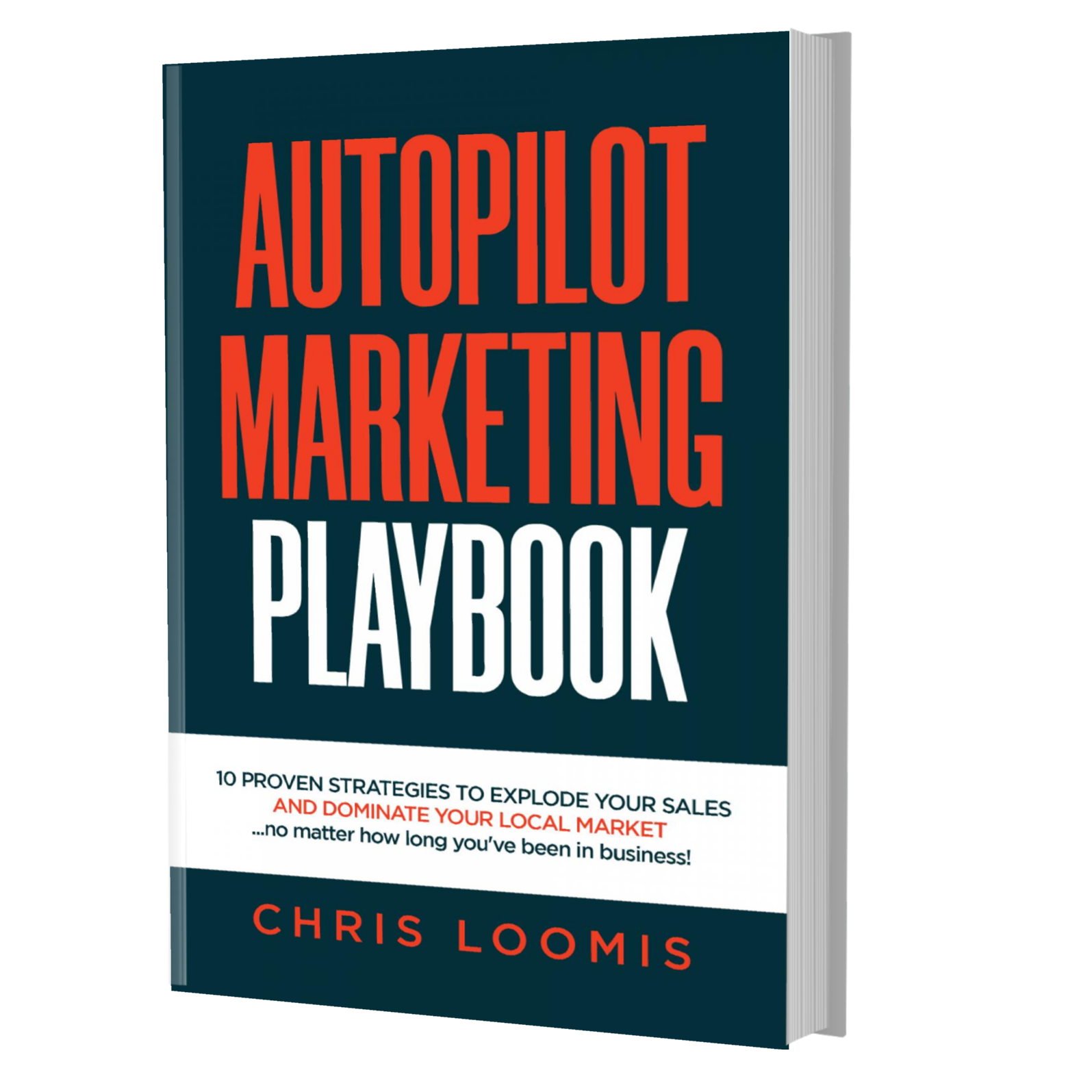 10 PROVEN STRATEGIES TO EXPLODE YOUR SALES
IN 6 MONTHS OR LESS!
FREE BOOK | Just Cover the Shipping!
Get it Before It's Gone!