5 Social Media Marketing Trends to Watch Out For This 2021
Social media has changed how we connect to the world. For one, it enabled us to be constantly updated with the latest news about celebrities, trending recipes, and more. Not only social media platforms paved the way to connect with other people regardless of location but also helped entrepreneurs achieve their business goals. 
No wonder a lot of businesses today have their social media accounts whether it's on Facebook, Instagram, Twitter, or any other platforms. Aside from social media accounts, it is also recommended to have an official website. Then you can link your official website to your social media accounts to help better achieve your marketing objectives. 
However, we know that times change including fashion trends and technology. The same goes for social media trends. For example, Facebook has already evolved from simple status updating to posting live videos. You can even make your avatar on Facebook now and use it as a personalized emoticon.
There are a lot of social media platforms you can choose from to promote your business. But as mentioned, trends come and go and so are social media marketing trends. It's a matter of choosing the right platform that will help achieve your marketing objectives and ensure your business' growth. 
What to look out for in social media marketing trends this year 
This 2021, we need to know the latest social media trends that can affect marketers and how they should take on the world of social media for their businesses. These are some of the trends to watch out for this 2021. 
Option to see who to see first on their news feed. 
Facebook users can customize which of their contacts they want to see first thing on their news feed. Meaning, you can control how you will become visible to your target users. The better content you have, the more people will look forward to your content. At the same time, the more they will prioritize your brand on top of their news feed. 
Customized Facebook ads 
Facebook enables you to specifically adjust your target viewers' demographics and be able to reach the right audience. Aside from your target market's age, location, and gender, you can also customize other factors such as purchase history and interest (ex. cycling, cooking, music, etc.) 
CTA buttons 
Facebook also now has call-to-action buttons for Facebook ads. You will notice these call-to-action buttons such as "Send Message" and "Shop Now". You can also use your cover photo to convert viewers into customers. 
Twitter's Spaces 
Twitter's new feature enables business owners to engage with their target market through link sharing and direct messaging. It is an audio chatroom feature, albeit still in the beta version. 
Introduction of Clubhouse 
Like Spaces, Clubhouse is an exclusive audio-chat social media app. You have to be invited to join and enjoy the perks of this app. Brands can use Clubhouse to connect with their target users, influencers, and others who could help boost your business. 
Trends come and go, and it is a must that we keep up with these changes. More so, if you are a business owner who wants to be constantly relevant to its target users and achieve your marketing goals. Better yet, you can hire the best SEO agency in Franklin TN for your digital marketing needs.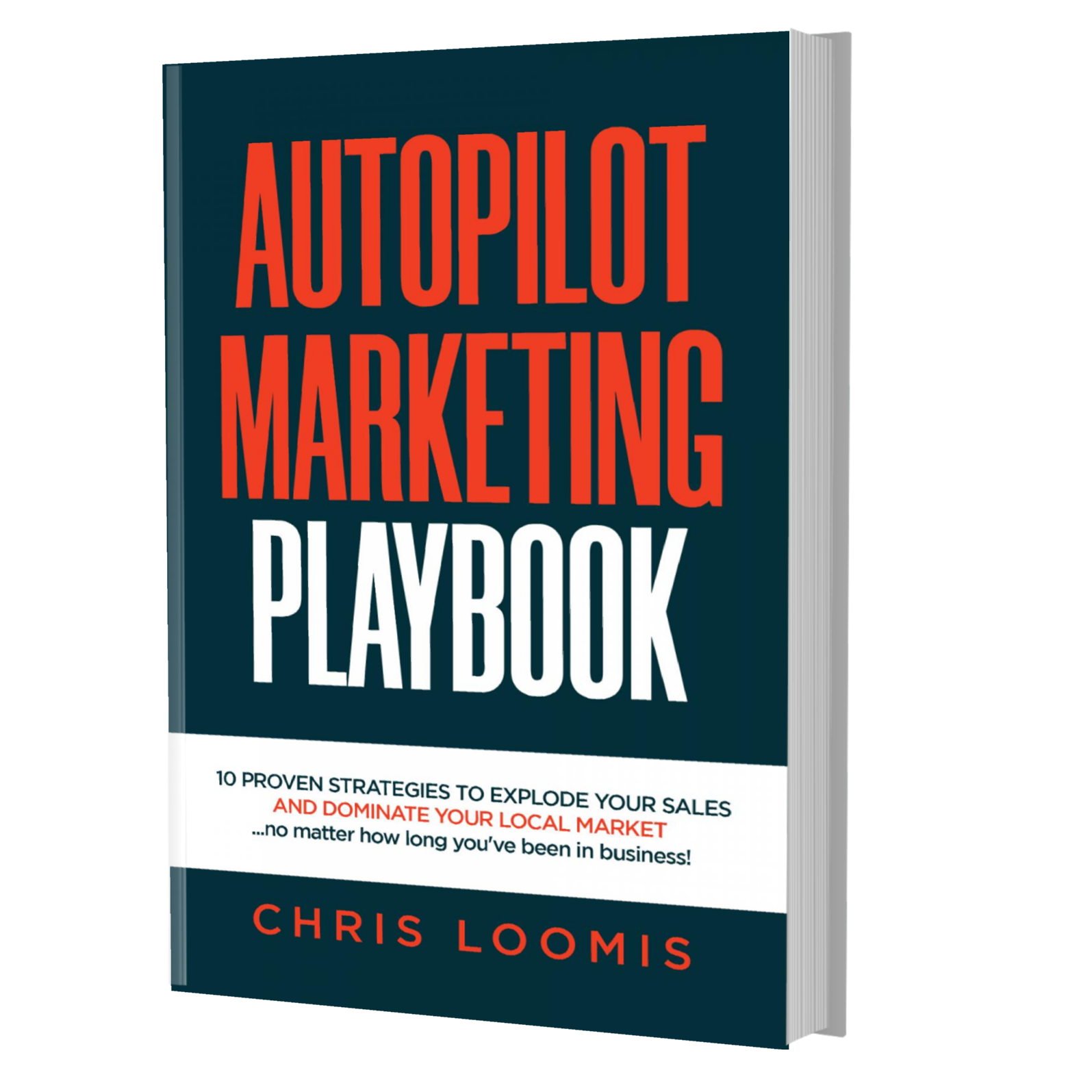 10 PROVEN STRATEGIES TO EXPLODE YOUR SALES
IN 6 MONTHS OR LESS!
FREE BOOK | Just Cover the Shipping!
Get it Before It's Gone!