5 Trends That Will Change Your Content Marketing Game
Anyone can predict possible outcomes, but they don't always happen accurately at the time. Still, marketers should do their best to reach their target market and stay updated with the latest digital marketing trends. You should know about the important trends that will change your content marketing game. 
Future content marketing trends to watch out for
Trends come and go, including content marketing strategies. It depends on several factors, including your business goals, product or service type, or industry. Nonetheless, you should be aware of these content marketing trends and keep up with the ever-changing digital marketing landscape. 
Interactive content 
The more engaging your content, the better. And what better way to achieve your content marketing goals than by using interactive content? This year, we will continue to see the increased use of interactive content. Interactive quizzes and polls are more popular than ever, but you can improve your content engagement by adding these to your landing pages and ebooks, guides, or reports. It can help in capturing leads and ensuring higher chances of success. 
Empathetic content marketing 
There is such a thing nowadays called empathetic marketing. Empathy is defined as putting yourself in another person's shoes and seeing what they see through their eyes. Empathetic content marketing is about putting yourself in your customers' shoes which can help create an effective strategy to reach them and achieve your marketing goals. Who are your customers? What are the challenges and pain points? What is their motivation for taking action?  
Personalization/Hyperpersonalization 
Personalization of information (ex., Email marketing, content creation) increase customer engagement. Customers like it when brands seek to be relatable and know how they can solve their pain points. And there, there is hyper-personalization, which is a deeper version of personalized branding. It utilizes analytics, AI, and other essential data to develop ways to interact with its customers. 
Audio content 
Video, text, and images are popular types of content and will continue to be in the years to come. However, audio content is becoming more popular thanks to the rise of podcasts. Listening to podcasts is like listening to the radio, except they can be live or on-demand and available to subscribe to online. The ROI on podcasting might still be questionable, but more and more marketers believe in podcasting's potential to achieve marketing goals. 
AI technology 
Artificial intelligence has been around for some time, but we can expect it to be used more in the years to come for: 
Data analysis 

Blog post optimization 

Integration of chatbots 

Plagiarism and grammar checks 
Content marketing is an important aspect of the entire digital marketing strategy. Trends come and go, and marketers should always be updated with the latest digital marketing trends and achieve their business objectives and goals. For more help in creating your content marketing plan, hire a digital marketing expert in Franklin, TN, today!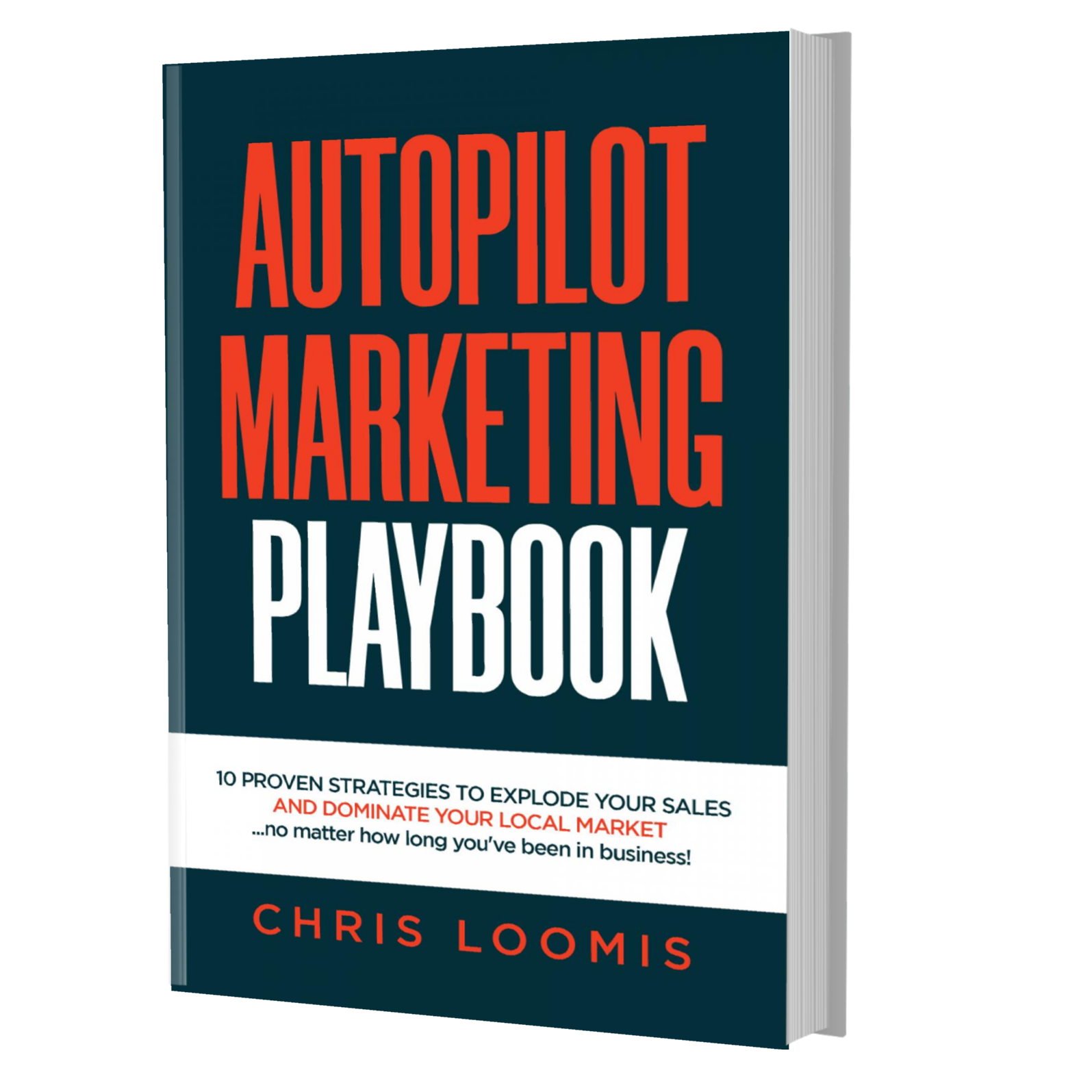 10 PROVEN STRATEGIES TO EXPLODE YOUR SALES
IN 6 MONTHS OR LESS!
FREE BOOK | Just Cover the Shipping!
Get it Before It's Gone!