5 Ways Good Design Will Help Boost Brand Marketing
They say that to have a successful business, you have to have good branding. In dating apps, the majority of users prefer those who look physically attractive (admit it or not). Consumers choose products or services based on their physical appeal. In other words, our choices largely depend on physical appearance. 
But when it comes to business, appearance truly matters. If you want to succeed in business, you need to make your business visually appealing. From your website design, brand logo, to your marketing materials, all of these should highlight your brand in the best light possible. 
Why design matters in brand building 
A survey conducted by Tyton Media revealed that almost half of their respondents find aesthetically appealing website designs to be more credible and trustworthy. In other words, a good and well-thought brand design not only ensures success but also trust towards your brand. 
As they say, people crave human interaction and that is what they want in a company. Investing in a good brand design means the business also cares for its overall image and being able to connect to its target market effectively. These reasons should convince you to invest in good brand design. 
It creates a strong impression of your brand. 
Using the right design elements in the right places is the key to a successful brand design. For one, a good logo design is the brand's official identity and should be well-thought-out. That means you would have to consider hiring a professional to help you create a brand identity. 
It makes you stand out. 
The world of business would be incomplete without competition regardless of the industry you belong to. As they say, a good brand design can make or break a business. It should be modern and updated. You also don't have to spend on good design. But if you do, you will do your business a huge favor in the long run. 
It helps in building good relationships. 
Relationships are often based on emotion, and companies use this to attract their target audience. The same goes with brand design – from the color and other elements you use, it will show who you are as a brand and what you stand for. Your brand should reach your customers' emotions instead of their money. 
It makes your brand consistent. 
What if brands use more than one logo or tagline? Imagine seeing McDonald's with a green M logo instead of its iconic red one. You will have second thoughts, of course. Because we know by heart the iconic M logo of the popular food chain. Good branding makes the business entity consistent, organized, and memorable. Not to mention adds perceived value to that business. 
It makes your website user-friendly. 
A good design not only should make your design look good but also easy to use. A good website design can help a lot in converting visitors into loyal customers. It is easier to navigate and with lower bounce rates. On the other hand, poorly designed websites can turn off viewers and jump into another website instead. A professional website developer in Franklin TN will help you build your brand and achieve your business goals.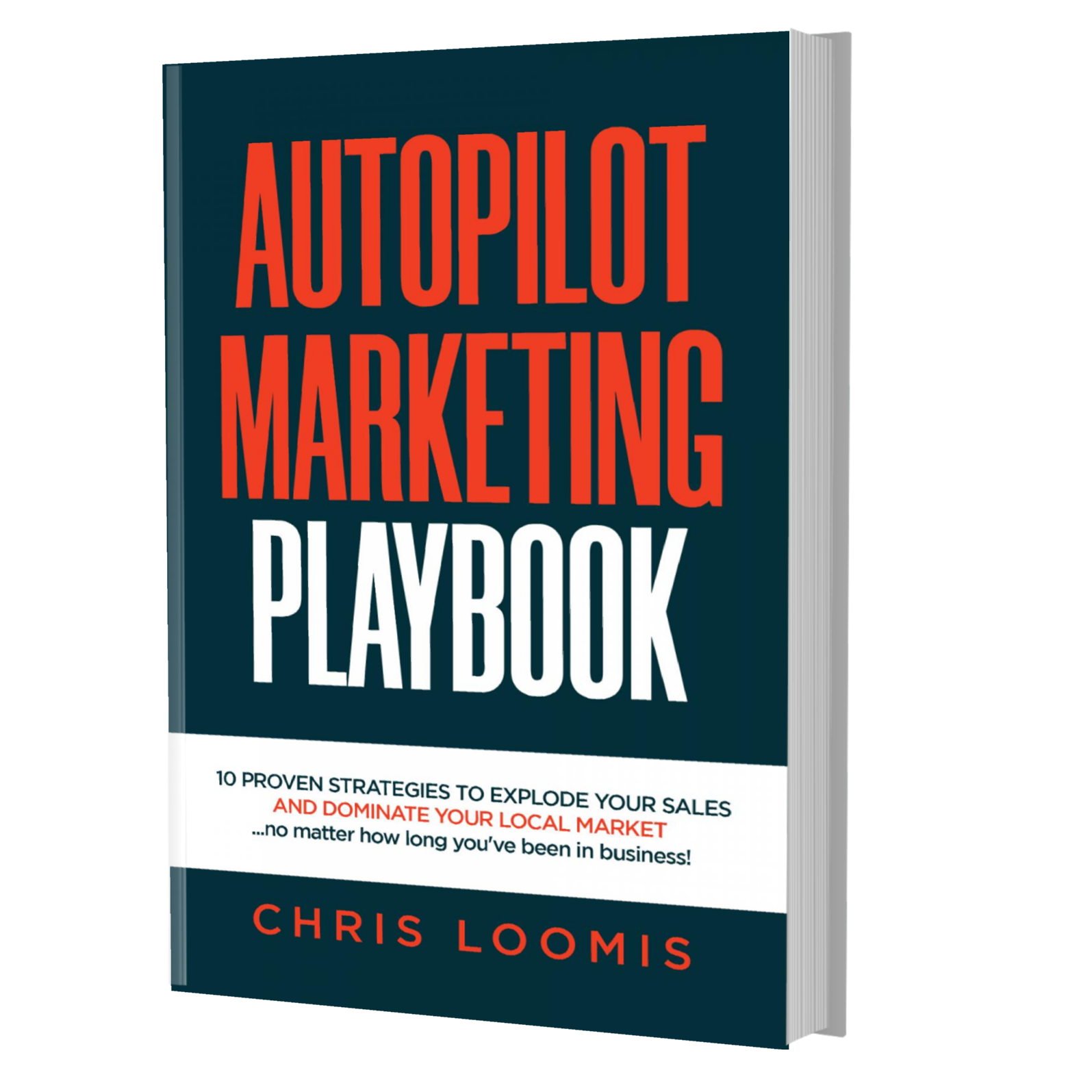 10 PROVEN STRATEGIES TO EXPLODE YOUR SALES
IN 6 MONTHS OR LESS!
FREE BOOK | Just Cover the Shipping!
Get it Before It's Gone!