5 Ways to Avoid Digital Content Fatigue
We all get physically, mentally, and emotionally tired at some point in our lives. It can be because of too much work, household chores, or thinking about your family's future. Sometimes, you even find yourself getting tired of scrolling your social media feed seeing fake news every day. Even when browsing a website and then a random pop-up ad appears out of nowhere, it could be frustrating and tiring as well. 
This is when fatigue sets in. As someone who lives in a digital world, you could experience some kind of digital fatigue as well. This so-called digital fatigue is a challenge among content marketers. Marketers should consistently come up with engaging and helpful content and avoid digital fatigue. 
How to get rid of digital content fatigue
Unfortunately, a lot of brands spend on unnecessary ads more than on creating quality content. Ads help in enticing customers to go to your website and get something valuable from there. Here are strategies to prevent digital fatigue among your customers and be able to give quality content they are looking for all this time. 
Spend your marketing money wisely. 
It is said that there are two ways you should spend your marketing budget. Either you spend money to create valuable and eye-catching content or spend it to promote your content and make noise. If you can spend on both, the better. 
Engage with the audience even online. 
Make your content more conversational rather than looking like a professional term paper. Go live and let your face be seen and interact with your audience. People get tired of seeing the same rehashed content again and again. They also need human interaction even if we are living in a middle of a pandemic. 
Share real problems. 
Emotions are an effective marketing tool. At the same time, a refreshing way to create valuable content different from the usual monotonous, boring way to deliver content. Your content should not always be about how perfect your brand is. Sharing some bloopers or even not-so-good feedback about your brand can be good content. That means you are addressing the "human" side of your brand. That you also address your customers' concerns and are willing to find ways to solve their problems with your brand. 
Think twice before jumping on a "meme" trend. 
Don't just hop on a trending meme just because other brands already did. Ask yourself first why you should go for a meme post in the first place. Does it fit your brand? Can it be potentially offensive to your target audience? If these questions do not answer in an affirmative way, then don't use memes. Instead, try creating visuals that fit your brand better.
Don't be ashamed of recycling content. 
At some point, you will get tired of thinking of new topics to create content with. This is where rehashing content comes in. For example, you can turn old videos into a blog post or vice versa. Create content out of last week's podcast. Or reuse that long-form article and shorten it into a new blog post.
These are some refreshing ways to create new content and prevent content fatigue among your target audience. A digital marketing expert in Franklin TN can also help you with implementing effective SEO techniques and everything else your website and business needs. Contact one today!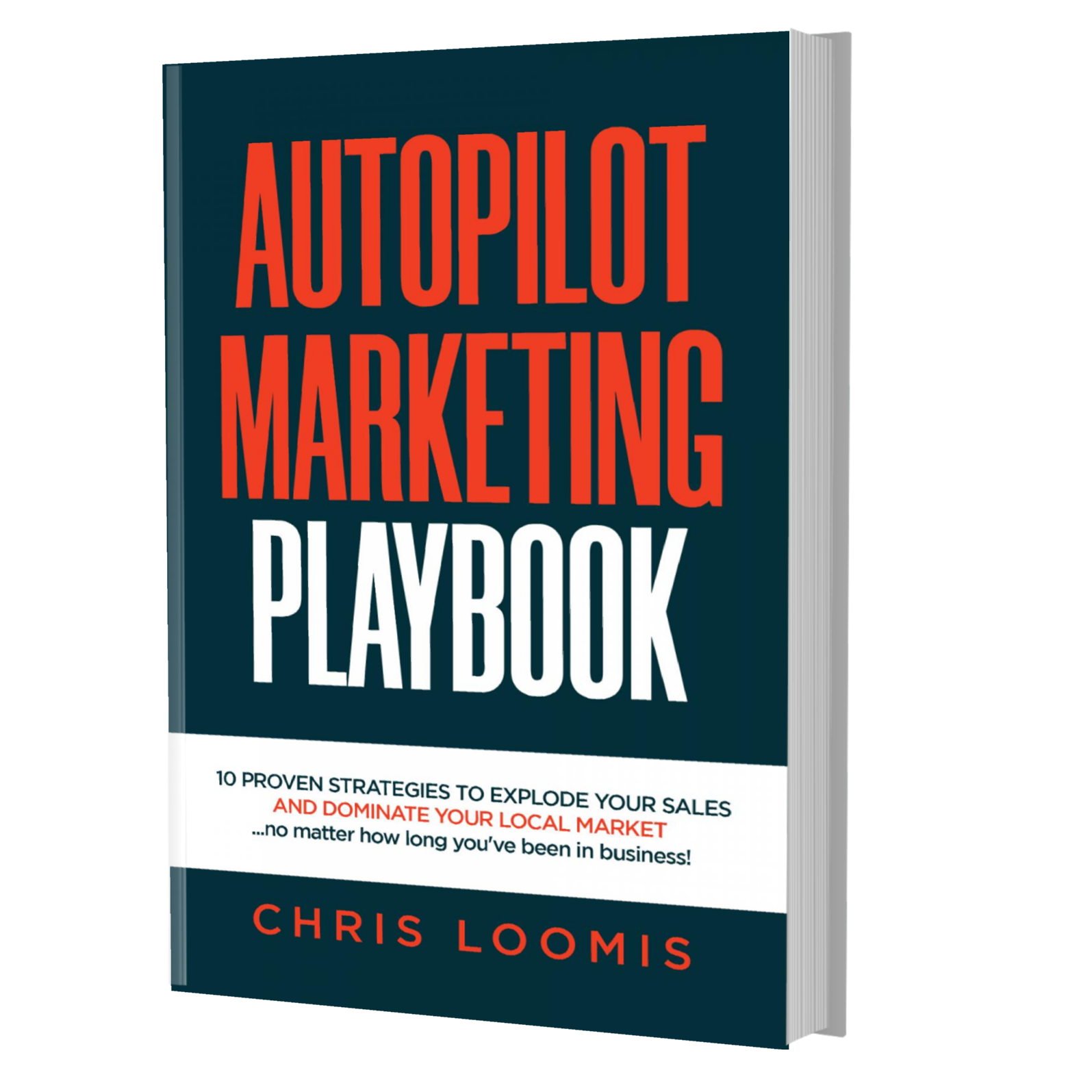 10 PROVEN STRATEGIES TO EXPLODE YOUR SALES
IN 6 MONTHS OR LESS!
FREE BOOK | Just Cover the Shipping!
Get it Before It's Gone!