5 Ways to Break the Dreaded Writer's Block
Writer's block – every content creator's worst nightmare. Inspiration is key in creating a spectacular article piece or video content. The problem starts when you lose your creative juices, and inspiration is nowhere to be found. Without content, your website and social media accounts will all go to waste. 
It is indeed frustrating to experience writer's block. But don't worry, you are not alone. It happens to all writers, even the most professional and popular writers that we know of. Don't think this is the end of your writing job or career, all it takes is to do these techniques to brainstorm and get back on the right track. 
How to beat writer's block 
Here are different techniques to beat writer's block. 
Ask yourself "what if". 
The first thing to do is to ask yourself some crucial "what if" questions that will help you come up with content ideas. Think of as many "what if" questions as you can. Questions can be simple as "What if I work on a personal project tomorrow?" to out-of-this-world questions like "What if other people are living in another planet light-years away from Earth"? There are also free tools online such as Whtifs to help you get ideas for your next content. 
Use the "Starbursting" technique 
This technique uses a six-pointed star and in the middle of that star, you put the topic. Each point of the star represents the Who, What, When, Where, Why, and How questions. You can start generating questions related to your brand and eventually be able to get content ideas from there. 
Ideate ideas as fast as you can. 
This anti-writer's block technique aims to generate ideas as fast as you can. Set a time, say 5 minutes, and then write as many ideas as you can within that given time. It can be something related to an upcoming product launch, writing a relevant topic about your brand, or teaching your audience how to use your product. 
Try to have a change of setting. 
Sometimes, ideas get into you depending on your environment. Perhaps you tend to get more great ideas when you're in the shower. Or taking a quiet morning walk in your neighborhood? Or elsewhere but your work desk? If you are having a hard time getting inspiration for your next content in front of your computer, go elsewhere. Visit a library or coffee shop or take a short walk for some change. Better yet, bring a paper and pen in handy so you can jot down ideas the moment they come. 
Try the associative brainstorming technique. 
There are three ways to do this approach: 
Visual association

– look for images that are related to your topic and then ask yourself what comes into mind 

Word storm

– think of words related to your upcoming project. Under each word, write other words that come into mind. Once done, you can start grouping the words according to their relevance to each other. 

Word association

– same as word storm, except the word grouping. It's more on coming up with ideas that you associated with the given words. 
Writer's block is a normal thing, but make sure not to let it get ahead of you. Set aside time to generate ideas especially for future content, so you won't have to scramble for ideas at the last minute. Contact a digital marketing expert in Franklin TN to make the most out of your content, your website, and your brand.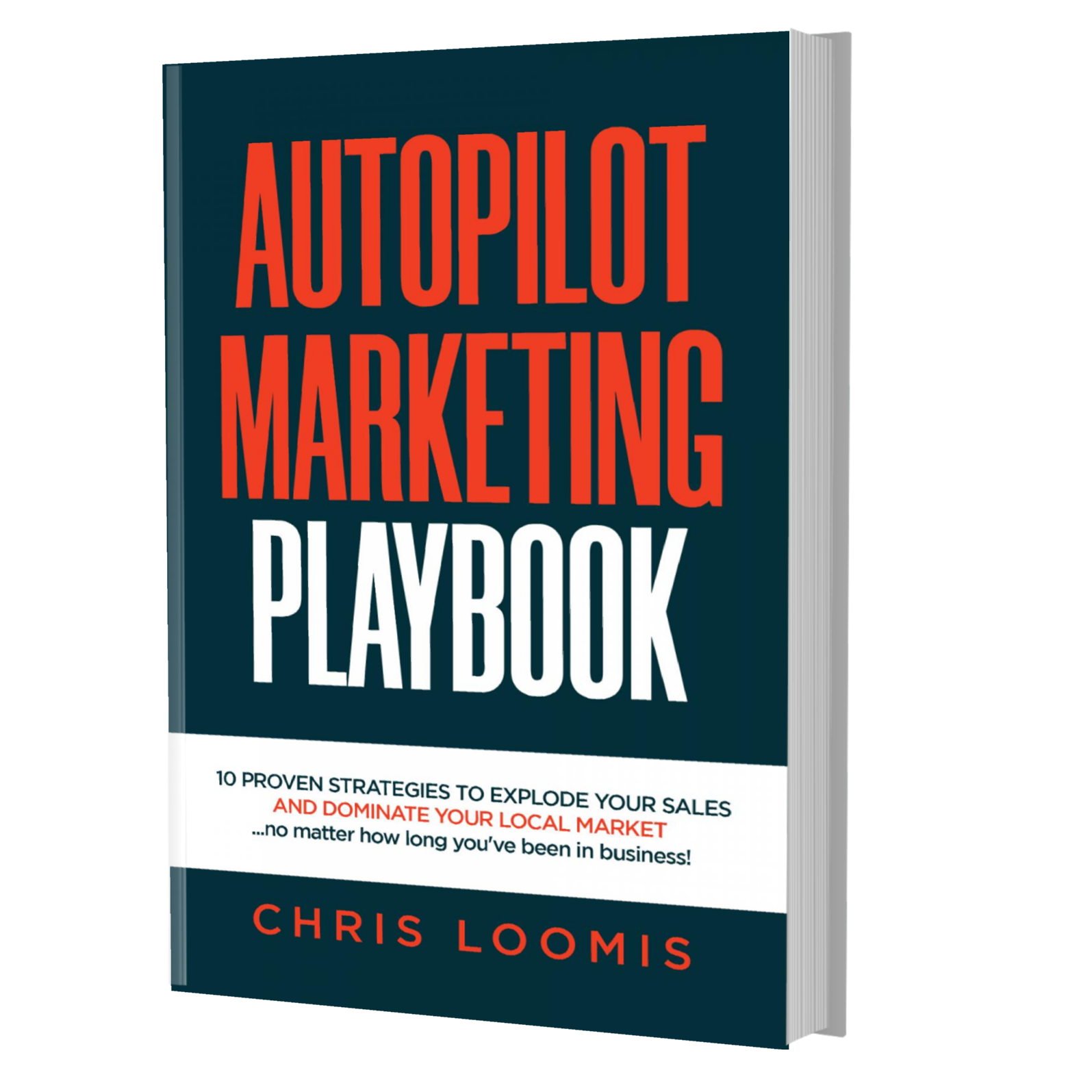 10 PROVEN STRATEGIES TO EXPLODE YOUR SALES
IN 6 MONTHS OR LESS!
FREE BOOK | Just Cover the Shipping!
Get it Before It's Gone!