5 Ways to Deal With a Social Media Emergency
People would panic upon hearing the word "emergency" and "crisis". These can signify something urgent and potentially frightening. It could happen at some point, which can truly be a stressful time, especially for the affected organization. 
Unfortunately, a lot of organizations do not take crisis management seriously. They would often only react when the situation blows up on social media and other online channels. All types of crises should be manageable as long as there are prior preparations and planning. That is why business owners and organizations should take crisis management seriously. 
How to handle a social media crisis 
In business, anything can happen. One unsatisfied customer can cause a potential scandal for a company and risk damaging the latter's reputation. These are the important tips to manage a social media crisis. 
Make sure to have a crisis management team on standby. 
The team members should be those with experience handling crises. Much better if the members have previously collaborated together for crisis management. Trust is a crucial factor in the formation of an effective crisis management team.
Then, assign someone who will be the head/leader/in-charge of the crisis team. That person should be comfortable making crucial decisions and be in constant contact with the other members. Decisions should be made with authority and with swiftness. Once you have already formed your team, start mapping out your crisis management plan – short but sweet. 
Decide on your internal communications channel. 
It can be anywhere, from Facebook Messenger, Viber, Whatsapp, or Slack. Whichever you use, this channel will help you communicate well especially during those peak stressful moments due to an ongoing company crisis. 
Better if you also have connections. 
This is also the chance to seek help from your connections including known journalists or popular social media influencers. A lot of people trust known personalities and what they have to say. So if you can use their help to your advantage, grab the opportunity while you can!
Decide on who your spokesperson will be. 
That person can be different from the person in charge. Obviously, that person should be someone articulate and can deliver crucial information under pressure. At the same time, that person should also be honest and humble despite the possible backlash from the public due to the issue at hand. 
Identify which social media channels to deal with. 
Determine which social media channel to deliver your message. Also, this social media channel should be where the crisis is happening. However, it is also a good idea to deliver the crucial message to other relevant channels such as: 
Facebook – where there is a wide audience reach 

Instagram – where popular influencers with huge followings are 

Twitter – where traditional media outlets are often active 
Social media is not only for entertainment purposes. It can also be an effective communication channel for a company crisis. An organization that listens and engages to its audience will increase its positive reputation and people will trust your brand more. A digital marketing expert in Franklin TN will also help make your website professional-looking and trustworthy. Contact one today!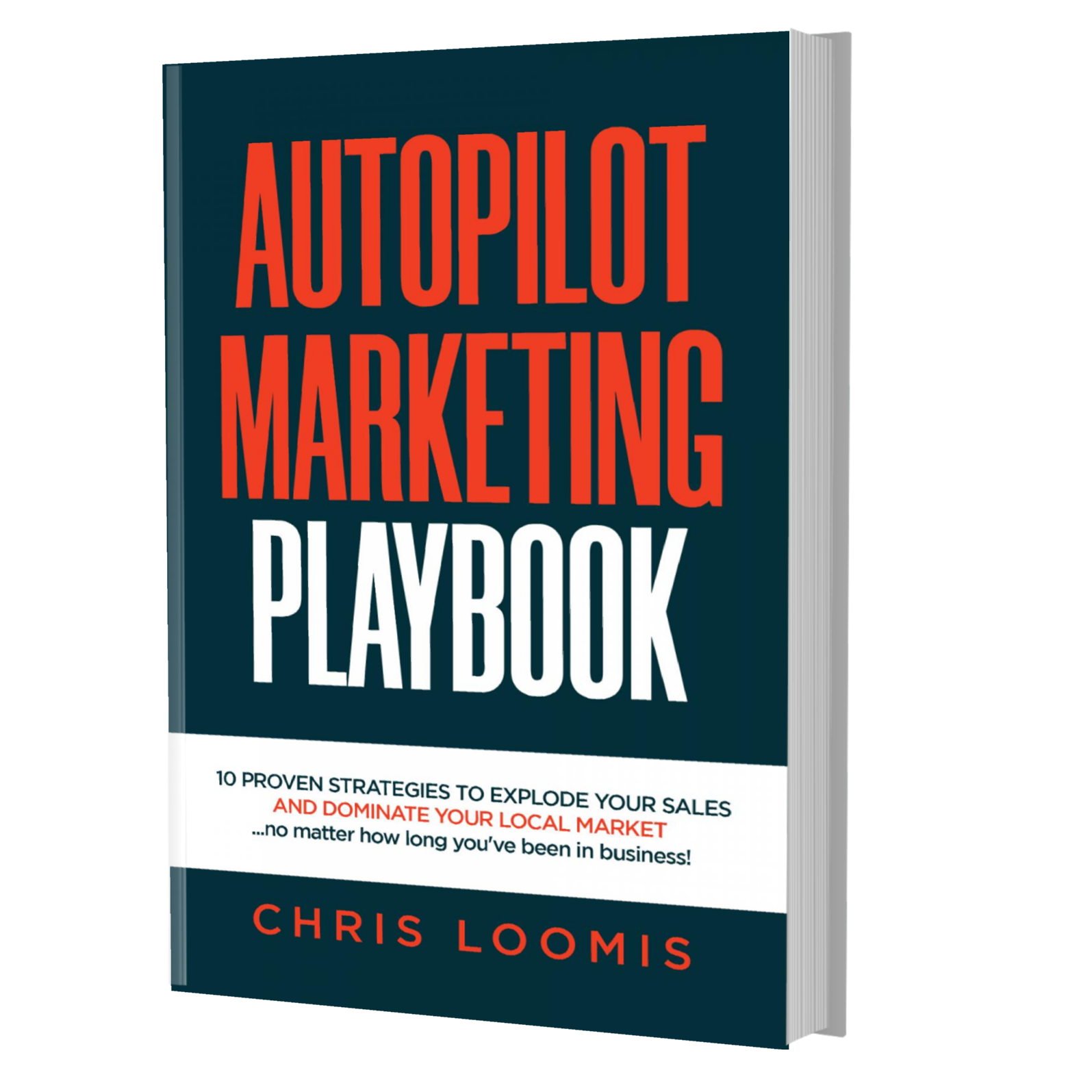 10 PROVEN STRATEGIES TO EXPLODE YOUR SALES
IN 6 MONTHS OR LESS!
FREE BOOK | Just Cover the Shipping!
Get it Before It's Gone!