5 Ways to Increase Instagram Engagement
Instagram is one of the most popular social media platforms now. A lot of known influencers utilized Instagram to showcase their lifestyle and interests among a few. Users also did spend time making their photos more aesthetic through the use of filters. But times have changed. 
This social media platform also benefited a lot of brands and business owners in terms of increased engagement. If you aren't using Instagram yet for your business, then it's time that you do now. Aside from having an engaging business website, you should also utilize your social media accounts such as Instagram as part of your digital marketing strategy. 
Increase your Instagram engagement now!
Instagram has become more than a website to post your travels, food, and your best selfies. It has also become a digital marketing tool to promote your brand through relevant content for your target users. Here are the best hacks to make the most out of Instagram to increase your brand engagement. 
Update your Instagram feed. 
Time is of the essence when it comes to Instagram or any other social media platform for that matter. However, it can also hurt your brand especially if your feed still contains the following: 
Old brand/logo

Content with low engagement 

Content with promos that have ended already
If you still have these kinds of content, do not delete them just yet. Instead, you can put them in the archive. That way, you can still check the analytics of those supposedly past posts. 
Rehash strategies that already work. 
You can check out your Instagram Insights and see what kinds of content work for your target users the best. Perhaps it's that nice color scheme in one of your posts? Or the carousel-style post you did last week?
Checking out the Insights will help you save time from time-consuming content brainstorming. At the same time, will ensure engagement later on. 
Post a lot. 
If you want more engagement, post as frequently as you can. You need to do it at least once a day! This way, you will most likely be always on your target audiences' feed and will also most likely to see your content.
You can post twice, thrice, even 10 times a day… don't be afraid to be all-out in content posting! But make sure to create quality content for better engagement. 
Use hashtags strategically. 
Instagram is known for utilizing hashtags (although it was first used on Twitter). Nonetheless, using hashtags can boost your content's total engagement without spending a single penny.
Studies also show that using at least 9 hashtags per content has 2.5 times more engagement unlike those with only one or two hashtags. However, make sure that you use hashtags for your content (both your feed and stories). You can put them together with your caption or in your comments. 
Consider the timing. 
Millions of people around the world use Instagram. Disregard that. Rather, check when your target users check their Instagram feed. On Instagram Insights, you can see the times of the day and which days of the week your audience engages to your page the most. 
These are only some of the most proven ways to boost your Instagram engagement. For more digital marketing tips and expertise, contact the best SEO company in Nashville TN today!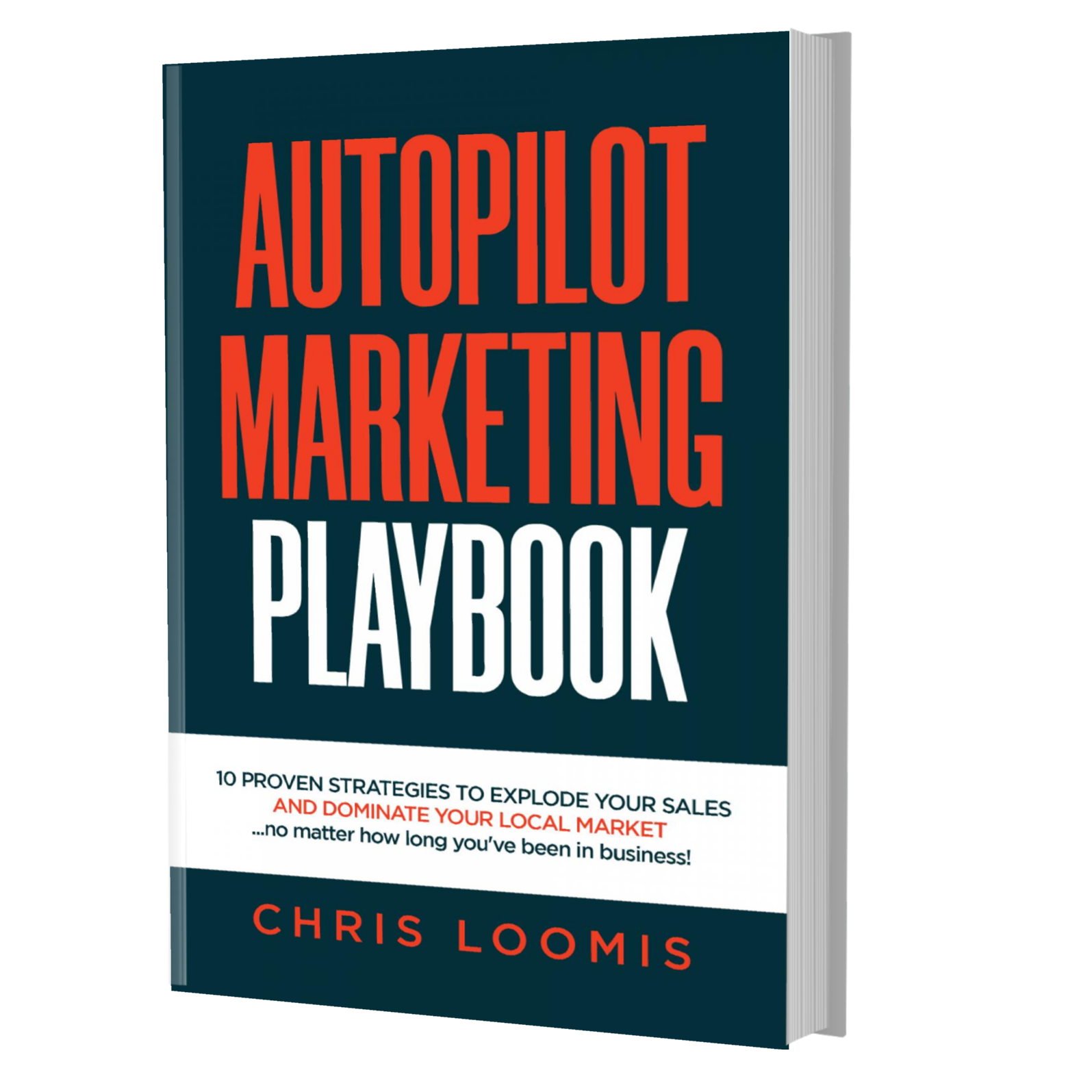 10 PROVEN STRATEGIES TO EXPLODE YOUR SALES
IN 6 MONTHS OR LESS!
FREE BOOK | Just Cover the Shipping!
Get it Before It's Gone!