5 Ways to Maximize Instagram Highlights to Leverage Your Brand
Instagram users often take advantage of using the Stories feature to show some of their day's highlights whether it's their OOTD or an interesting food item. Business owners soon discovered the potential of Instagram Stories as a marketing tool. You simply post something about your brand, and voila! Hundreds or even thousands of your followers will see your Story. 
But then, we know what the catch is: Instagram Stories can be viewed only for 24 hours. What if someone saw something interesting on your Stories but found it too late and wasn't able to save or screenshot it? This is how Instagram "Highlights" come into the picture. 
What are Instagram Highlights? 
Instagram added Highlights in its features back in 2017. This tool enables the user to save their chosen Stories instead of automatically getting deleted after 24 hours. This feature "immortalizes" your best Stories so other users can check them out whenever they want. Note that each Instagram Highlight is limited to 100 saved Stories. 
To make Instagram Story Highlights, you should do the following: 
Go to your profile. Then, tap the plus sign and select "Story Highlight".

Choose the Story/is you want to highlight, then click "Next". 

After choosing the Story/is you want to highlight, choose a cover photo and add the Highlight name.

The cover photo should be the right size and describes the Highlight perfectly before users can click on it. 
Benefits of Instagram Highlights as a marketing tool 
Here are ways Instagram Highlights can serve as a marketing tool and help your business. 
It helps in promoting your brand. 
By using Highlights, you can promote your best-sellers. You can use an icon or photo that best represents your product and include the product name as well. You can also include reviews from your customers as another Highlight. Doing this will encourage audience engagement, learn more about your brand, and eventually convert into sales. 
You can share your blogs here. 
If you have an official brand website, you can post links in your Stories then add them to your Highlights. Not only your target users will get to read your content but also add traffic to your website. 
Post behind-the-scenes. 
Showing the behind-the-scenes makes your brand more "human" and be more relatable to your audience. Showcase footage from a photo shoot, or you and your team and what you do when it's time for "business". Add related emojis to make the post look fun and personal. 
Promote upcoming events. 
Your Instagram Highlights is also a great platform to promote any upcoming event whether virtual or in-person. Make sure to post all of the information your viewers will need so they can join your event. You can supplement the promotion by posting on your feed and even include an event link in your bio. 
Create a Q&A/FAQ segment. 
Your Highlights is also a great platform to engage with your audience and answer all of their brand-related concerns. 
These are some perks Instagram Highlights can do for your brand. Having a business website helps on boosting your brand, too. Contact a website building expert in Franklin TN to help with your digital marketing needs as well.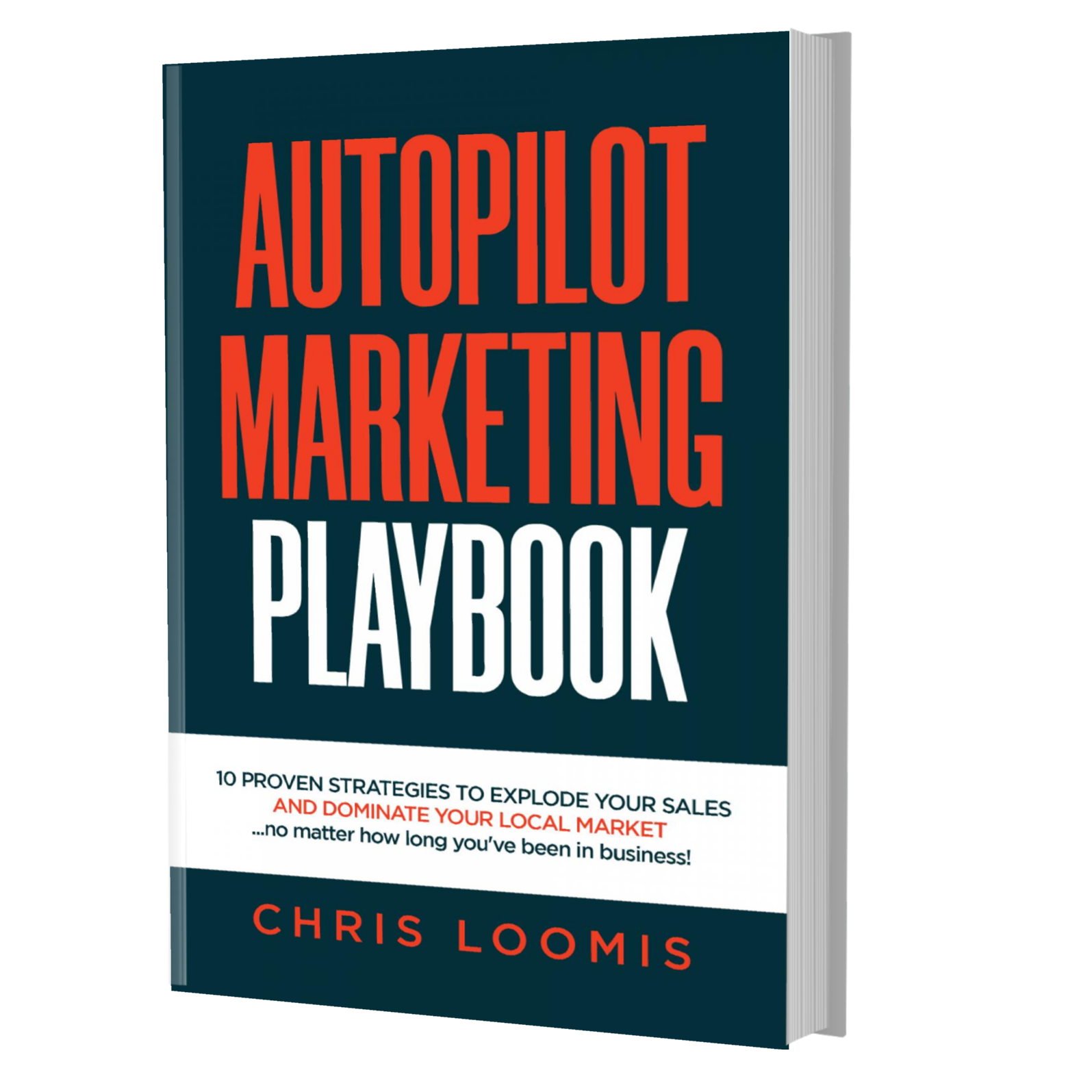 10 PROVEN STRATEGIES TO EXPLODE YOUR SALES
IN 6 MONTHS OR LESS!
FREE BOOK | Just Cover the Shipping!
Get it Before It's Gone!