5 Ways to Stand Out On Instagram
 Instagram has become one of the most popular social media platforms today. It has grown significantly from a picture-sharing website into one of the most important digital marketing tools ever. This means it is a must to have an Instagram account, if not an official business website, or even both, and link them together!
Instagram has also produced known influencers and served as a bridge between ordinary Instagram users and popular celebrities. Not to mention it has also paved way for brands to blossom and rise into where they are today. There are also more than 25 million Instagram for Business users and also millions of advertisers on the said platform. 
Given millions of Instagram users nowadays, it can be challenging to stand out and achieve your business goals in a short amount of time. So what should you do to stand out on this popular platform? Here are useful tips for your Instagram business page to get noticed. 
Identify your niche. 
You should understand what your business is all about. This includes knowing who your target followers and how you expect them to interact with your Instagram page. So if your page is about jumping ropes, you should be looking for jump rope enthusiasts and fitness junkies in general. As much as possible, separate your business account from your account. 
Take note of your page aesthetics. 
Aesthetic is king on Instagram (aside from content, of course). Remember, Instagram started as a photo and video-sharing website. Popular influencers also made sure to make each of their posted photos aesthetically pleasing, even using consistent filters as needed. This is more important if you are a fashion, beauty, and lifestyle brand. Make sure to upload high-res photos on your feed.
Think of your captions carefully.
Don't just post a photo or video without context behind it. Imagine finding something interesting and wanting to know more about the post. But there's no caption to describe what's going on with the photo! Frustrating, right? That is why you should consider adding an engaging caption to every post. Captions show a brand's personality and help connect to your followers. Keep your captions related to your video or photo, but not as too wordy as possible. At the same time, keep your followers engaged or even entertained through your captions. 
Schedule your posts at the right time. 
Not only should you create a captivating post but also think about when to post. To have an idea, post during mornings (7:00 to 8:00 AM), afternoons (noon) when people are usually having lunch, and evenings (8:00 PM). Also, you can check your insights on Instagram to know the best time to post stuff depending on your followers. 
Be responsive. 
Make sure to engage with your followers and respond to their comments. Tag places and people as needed in your posts. Don't forget to add hashtags to your every content. This can help gain more followers in the future. Aside from your feed, you can also utilize your Instagram Stories and Reels to post content. 
If you have a business, make sure to utilize social media platforms out there. Use Instagram to curate valuable content for your followers. Make sure to hire a website builder and SEO expert in Franklin TN for your business website needs.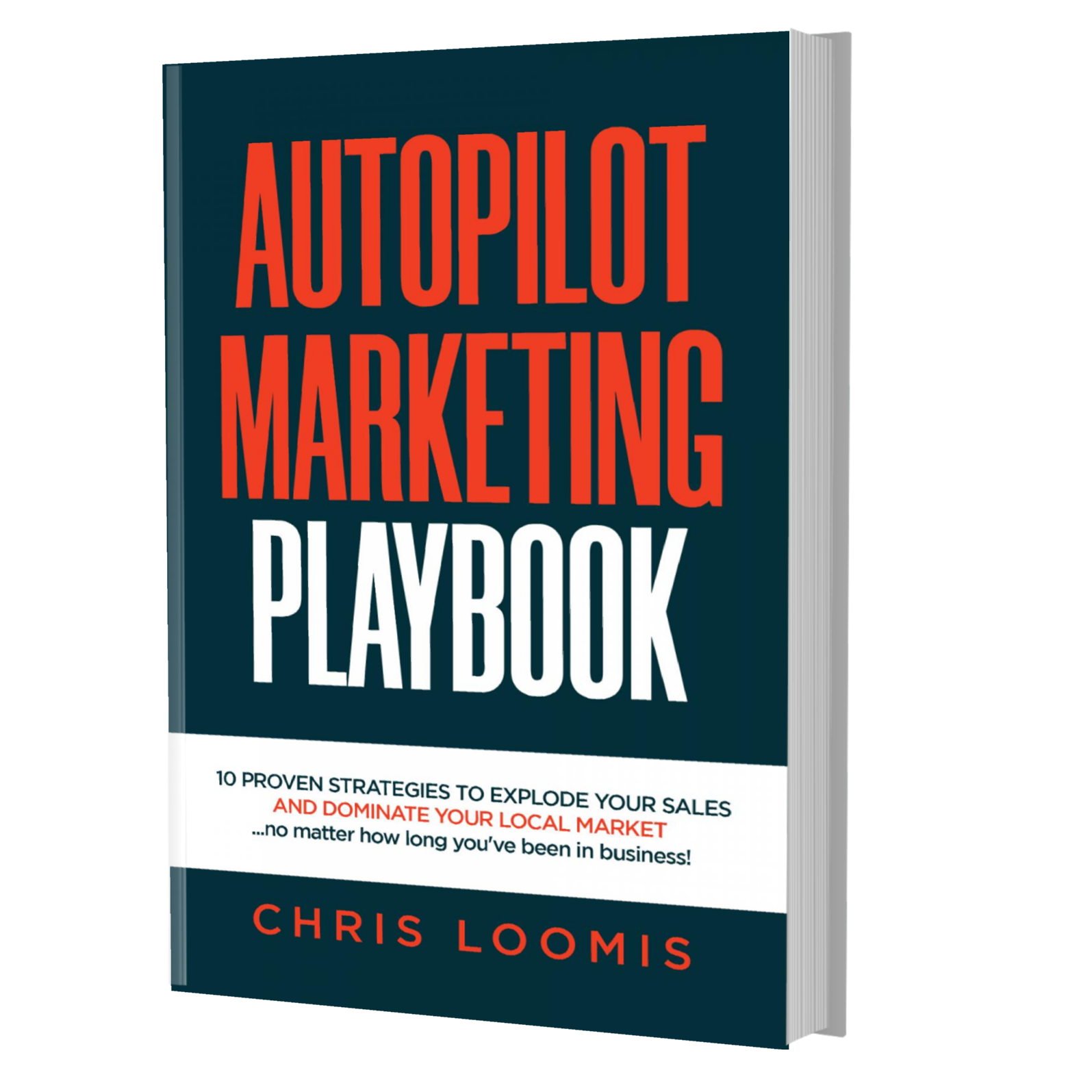 10 PROVEN STRATEGIES TO EXPLODE YOUR SALES
IN 6 MONTHS OR LESS!
FREE BOOK | Just Cover the Shipping!
Get it Before It's Gone!