5 Ways to Use Google Currents
Working at home is already a huge adjustment. From working in a corporate office setting with your colleagues, you now work in your home office in a quiet corner somewhere in your house. Despite this major work arrangement adjustment, one thing should not change: that we make sure that we are on top of our daily work tasks. 
The same goes with business owners—the more you also need to be on top of things. Make sure your business website and social media pages are updated and working well. Meanwhile, Google is also constantly updating its system to be able to help its users as well as business owners. 
Speaking of Google, there is something on its Workspace app called Google Currents. This article will explain what Google Current is, how it works, and whether it can help your business. 
What is Google Currents? 
For starters, Currents is Google's latest social networking tool that is found on Google Workspace. According to the search engine giant, it aims to have worthwhile conversations and interactions within the organization, share updates and ideas in real-time. Currents also enable everyone to connect, both employees and executives, with each other. 
Currents are based on Google+, the now-defunct counterpart of Facebook and other similar social media platforms existing today. Although based on Google+, Currents is not some kind of rehashed social media platform. Rather, it was redesigned similar to business communication tools such as Slack. 
How Google Currents work 
Google Currents work in different ways such as: 
Create your profile 
Currents allow users to create their profiles so that other users learn more about everything about you within and outside the company. An admin may do this for you, or you can create your own profile. 
Creating and sharing posts 
In Google Currents, you can select who sees your post and how you work with your colleagues. Meanwhile, your followers and those who are able to see your posts will see your posts on their feed. You can also share other people's posts as long as you see the "Share" icon next to the post. 
When creating posts, click on the "+" icon in the lower right corner of your page if you want to post. Put your title and the post you want to create. Set your post depending on whom you want your post to be seen, and then click "Post" when you're done. 
View streams 
Click the Streams option if you want to view an available streaming video. You can also check out company posts and other updates. You can also see unread posts that you can choose to view later on. 
Create a Currents Community 
You also have the option to create a Community for a project, a department, or a specific interest. Anyone tagged or invited in the Community can post and join the discussion, either within or outside the organization. 
Customize feed and use tags 
Adding tags can utilize reach and ensure that the post will reach as many people as possible. Tags can either be as recommended by Currents or make your own. If you want to follow a tag, simply click "Follow". 
These are the things you can do with Google Currents. To know more about the latest digital news and applications, consult a digital marketing expert in Franklin TN.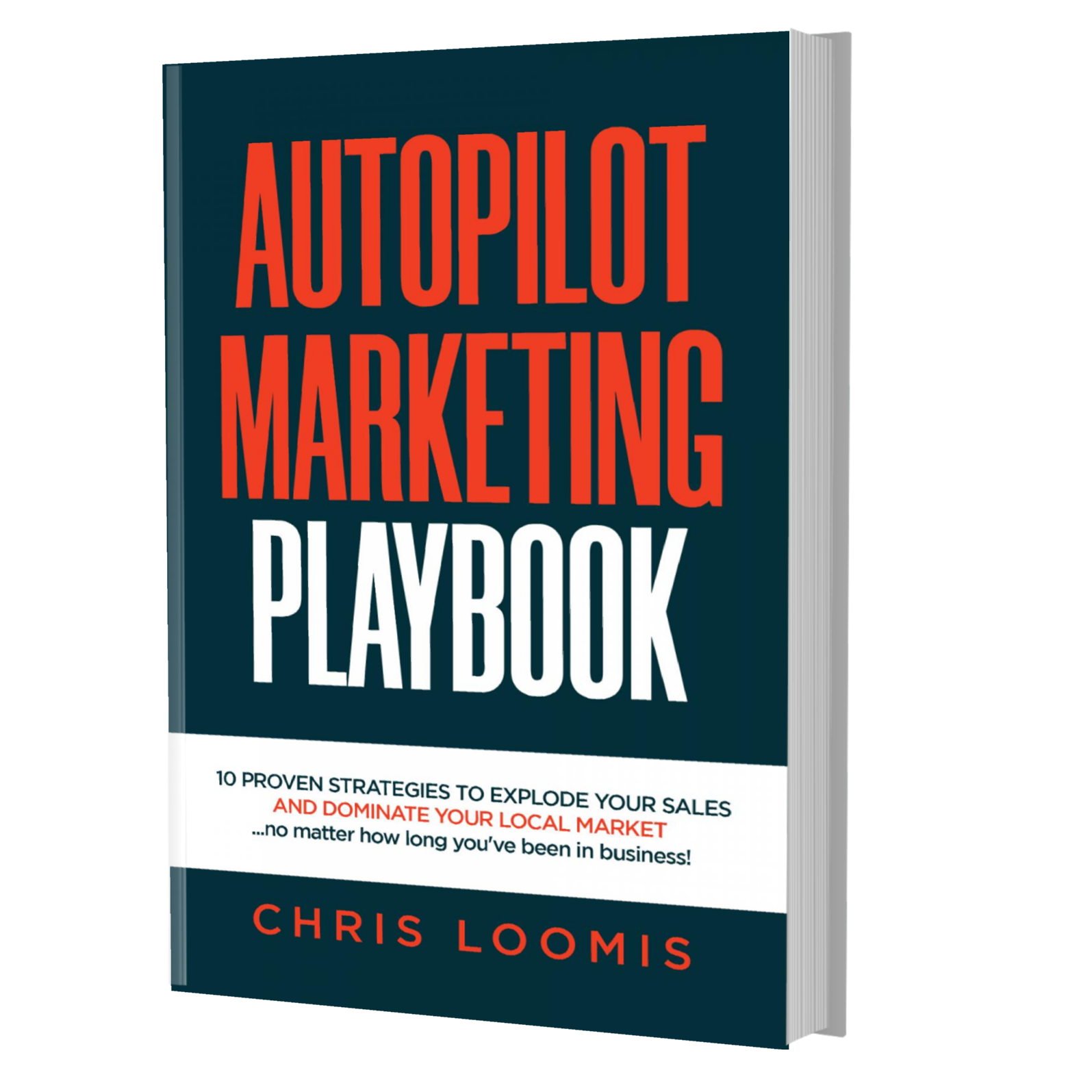 10 PROVEN STRATEGIES TO EXPLODE YOUR SALES
IN 6 MONTHS OR LESS!
FREE BOOK | Just Cover the Shipping!
Get it Before It's Gone!