6 Content Marketing Mistakes You Should Not Make
Content marketing can be a tricky task. Either people love your content or just want to skip it. Anyone can create content about anything under the sun, whether it's a blog article, an infographic, or a video. Various channels such as your own business website and social media pages are available to put your content in.
You should choose the right channels to put your content and come up with a content marketing strategy to get your target audience to notice you. Ensuring that every content is spell-checked and grammatically correct is also a must. But promoting your content to reach your target audience is another story. 
Common content marketing strategy mistakes you should not commit
Unfortunately, a lot of marketers commit these common content marketing mistakes. These can be bad for your business, which is why you should be careful with your content marketing strategy.  
Ignoring evergreen content 
For starters, evergreen content is SEO content that is always relevant and fresh for the next years to come. Evergreen content won't waste your energy and time with creating "disposable" content, or those contents that are only trending for a certain period of time. Creating trending topics is also a good idea, but make sure not to focus on this as its popularity will eventually wane over time. 
Not creating a content strategy 
If you don't come up with a content strategy, all of your content will go to waste. It could be easier to create content, but spending time on how you are going to spread the message across is also crucial. When creating content, make sure to also have a content strategy as well. 
Confusing content marketing with marketing content 
A lot of people often mistake content marketing with marketing content. It is not content marketing if you do not publish content on your social media or website. And if it is not your intention to educate your audience, then it's not content marketing. A blog post, a YouTube video, or an e-book are not content marketing. Content marketing is more about connecting to your target audience and trusts your brand more than your competitors. 
Not taking content creation seriously 
A lot of people think content creation is as easy as putting words and images together. While this is true, content marketing also needs a lot of time and effort to create. It also needs thorough research and ensures that your message is clear to your target audience and be able to reach your marketing goals. 
Focusing on buyer personas than your actual audience 
Unfortunately, a lot of people rarely focus on communicating with actual customers. As a result, the content they do seem non-inclusive and self-serving. Which can be detrimental to how people perceive your brand. 
Thinking that all strategies are the same
There is no such thing as a one-size-fits-all when it comes to content marketing. Every company has different strengths and goals, which should reflect on their respective content strategies. 
At the end of the day, it is not only about how well-written your content is, or how colorful your image is. It is also about how you deliver your message and making sure that it reaches your intended audience. A digital marketing expert in Franklin TN will also help you reach your goals and keep your brand on the right track!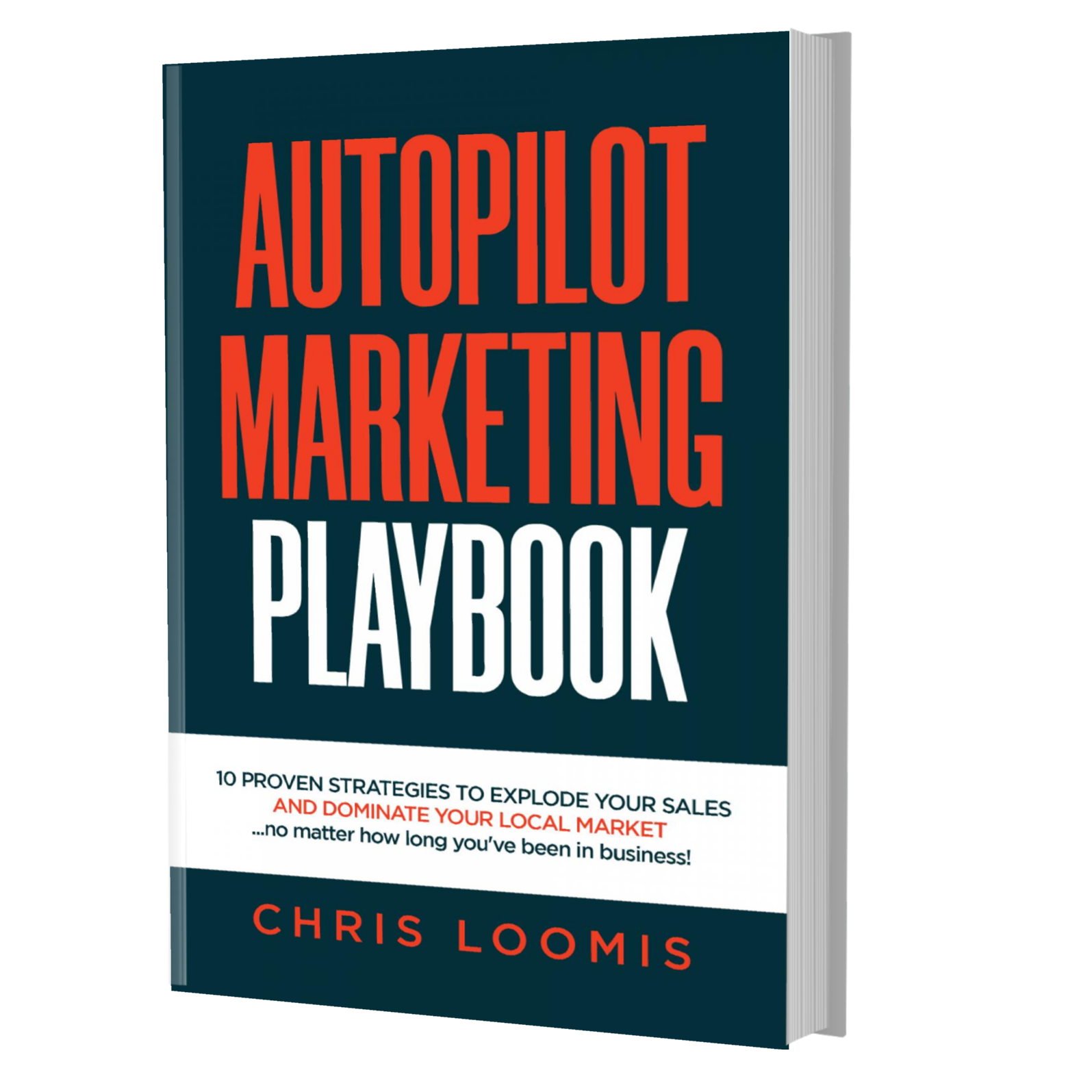 10 PROVEN STRATEGIES TO EXPLODE YOUR SALES
IN 6 MONTHS OR LESS!
FREE BOOK | Just Cover the Shipping!
Get it Before It's Gone!