6 Essential Parts of SEO You Should Get Right
Want to kickstart your website, gain more traffic, increase engagement, and generate sales? You should understand well how SEO works and make the most out of it so that you could achieve your digital marketing goals. Hiring an SEO expert is also a good idea to get everything started for your website. 
There are several parts of SEO that you need to know. For one thing, the right SEO techniques can help you get clients and gain profit. These parts of SEO will help you create the best strategy for your business. 
Keyword research will make or break your SEO strategy 
Keyword research is always associated with SEO. This SEO element is crucial to find the right audience and direct them to your website. Ultimately, to avail of your product or service, subscribe to your newsletter, and so on. Better yet, you should be able to narrow down your keyword so that users can easily find you on search engine sites. 
Know who your audience and industry you are in 
Your audience and the industry you primarily belong to should be your major consideration for your SEO strategy. Aside from your audience and current industry, you should also take note of your competitors. What they do for their SEO strategies and their business in general. By knowing your audience and your competitors, you can plan on your next move. 
Is your SEO strategy working? 
Planning your SEO strategy is one thing. Monitoring whether the strategy is worth it is another story. Otherwise, how will you know if your SEO campaign is successful or have to make adjustments? Analytics help in determining whether the keywords used and landing pages are taking into effect. Also, to learn about your target market's behavior and know what they are usually searching for. 
Is your content mobile-optimized? 
A lot of Internet users access it using their mobile phones, so make sure that your website is mobile-optimized. Meaning, you get the same browsing quality whether you access it through your desktop computer or mobile phone. More than aesthetics, your website should be more responsive in terms of uploading and downloading speed, etc. This is to give your website a chance to be indexed and stay at a competitive level in the mobile-first index. 
Technical aspects of SEO 
JavaScript, coding, and site speed are some of the most common technical SEO terms you might have encountered already. Yet these are also important so that your website does not go haywire and ruin it later on. That is why hiring an SEO expert in Nashville TN can be a lot helpful in achieving your digital marketing goals. 
Ensuring quality content 
All websites need to have quality content to reach their target audience and achieve their business goals. Aside from the impeccable grammar and all, you also have to use the right keywords and convincing call-to-action to pull your audience into your website. Of course, your content should also be informative, authoritative, and useful for the readers. 
These are some important SEO parts that you should know to ensure your website's success. Contact the best SEO expert in Nashville TN today for your website development needs.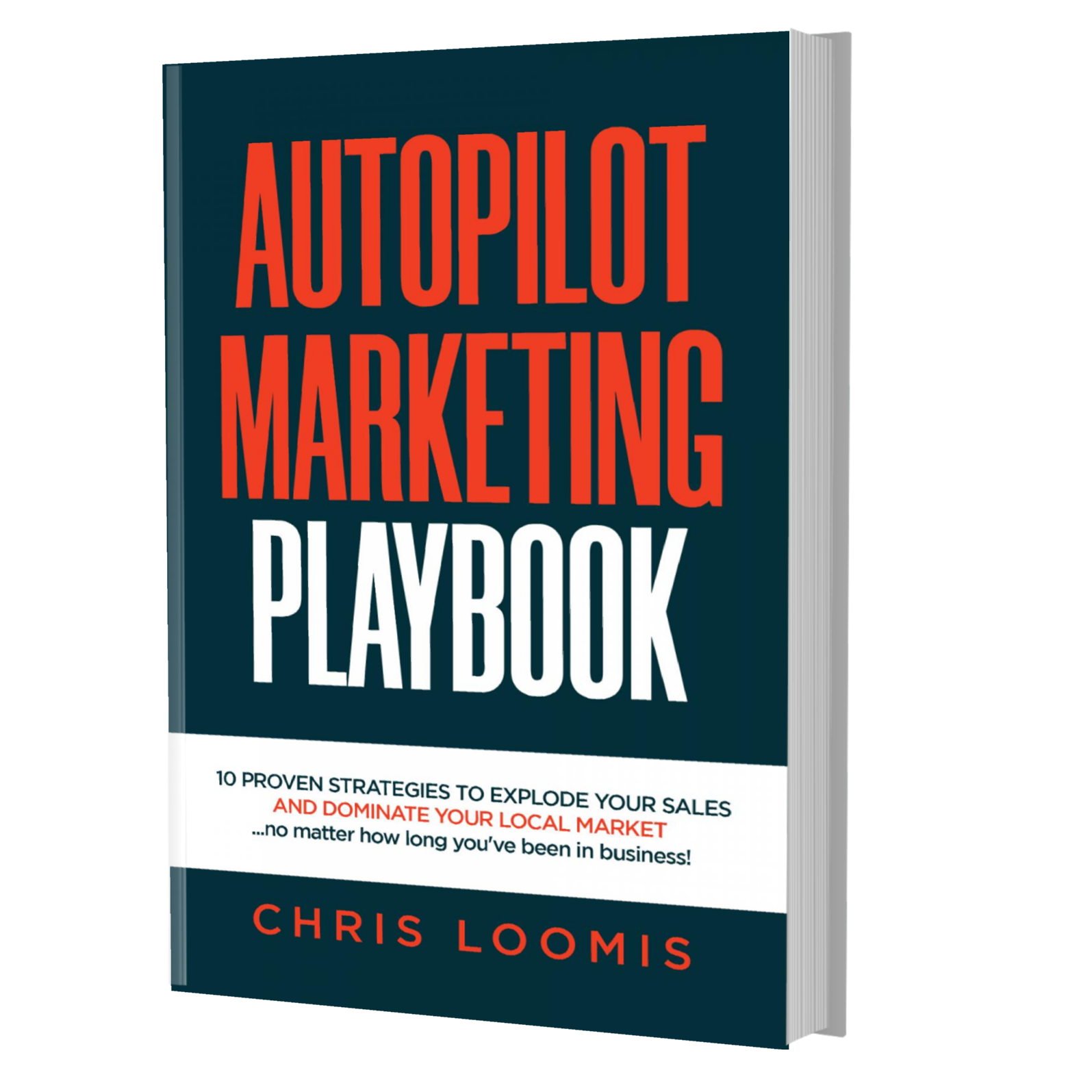 10 PROVEN STRATEGIES TO EXPLODE YOUR SALES
IN 6 MONTHS OR LESS!
FREE BOOK | Just Cover the Shipping!
Get it Before It's Gone!