6 Social Media Organization Tips for Managers
Managing social media brand pages is not as easy as you think. You have to have a good social media planning strategy to ensure your social media campaign's success. Being updated with the latest social media and digital trends is crucial as a social media manager. 
Social media planning tips 
A social media strategy plan is important to achieve businesses' digital marketing goals. Here are tips for managing social media business pages more effectively: 
Create a social media calendar. 
Planning social media posts can be time-consuming but a must. It helps you keep track of your posts and save you time. If something comes up, you can look over your calendar and create changes as needed. 
Know where to look for trending topics to post about. 
Do you know the latest social media trends? This is something social media managers should constantly be aware of. By understanding the trends, your social media pages will stay on top of consumers' minds and help increase traffic. 
Schedule social media posts in bulk. 
You can use social media schedulers to schedule social posts ahead of time. It will save you a lot of time, but it will also let you focus on your other tasks and be more productive. You can also use a to-do list app to help you organize your posts and your other daily tasks. 
Organize your social media content files. 
A social media manager's tasks include consolidating all of your brand content and creating social media posts out of it. One way to organize your content files is by creating a dedicated folder for them. Once you have already completed the folder, please make time to sift through it so you can find inspiration for future content. 
Explore Canva. 
Even if you are not an expert in graphic designing, you can still create your designs using Canva. It is a free and user-friendly graphic design site for your basic social media posting needs. Creating a consistent brand aesthetic is important in social media posting. You can easily copy different images on Canva and stay consistent with your core design. 
Keep your inbox all read. 
Most people tend to leave their emails unread for a long time. As a result, they end up with hundreds or even thousands of unread emails. That is why you have to have an "Inbox Zero" mentality. What if you have important emails lost in a sea of spam emails that could make or break your business? Check important emails, star them, or set alert notifications for important senders. 
Getting organized at work and in other aspects of your life is one thing. Keeping consistent with it is another story. Nonetheless, these tips should help social media managers be more effective in their tasks and contribute well to the success of their business. A digital marketing expert in Franklin, TN, will also help brands achieve their social media goals. Contact one today!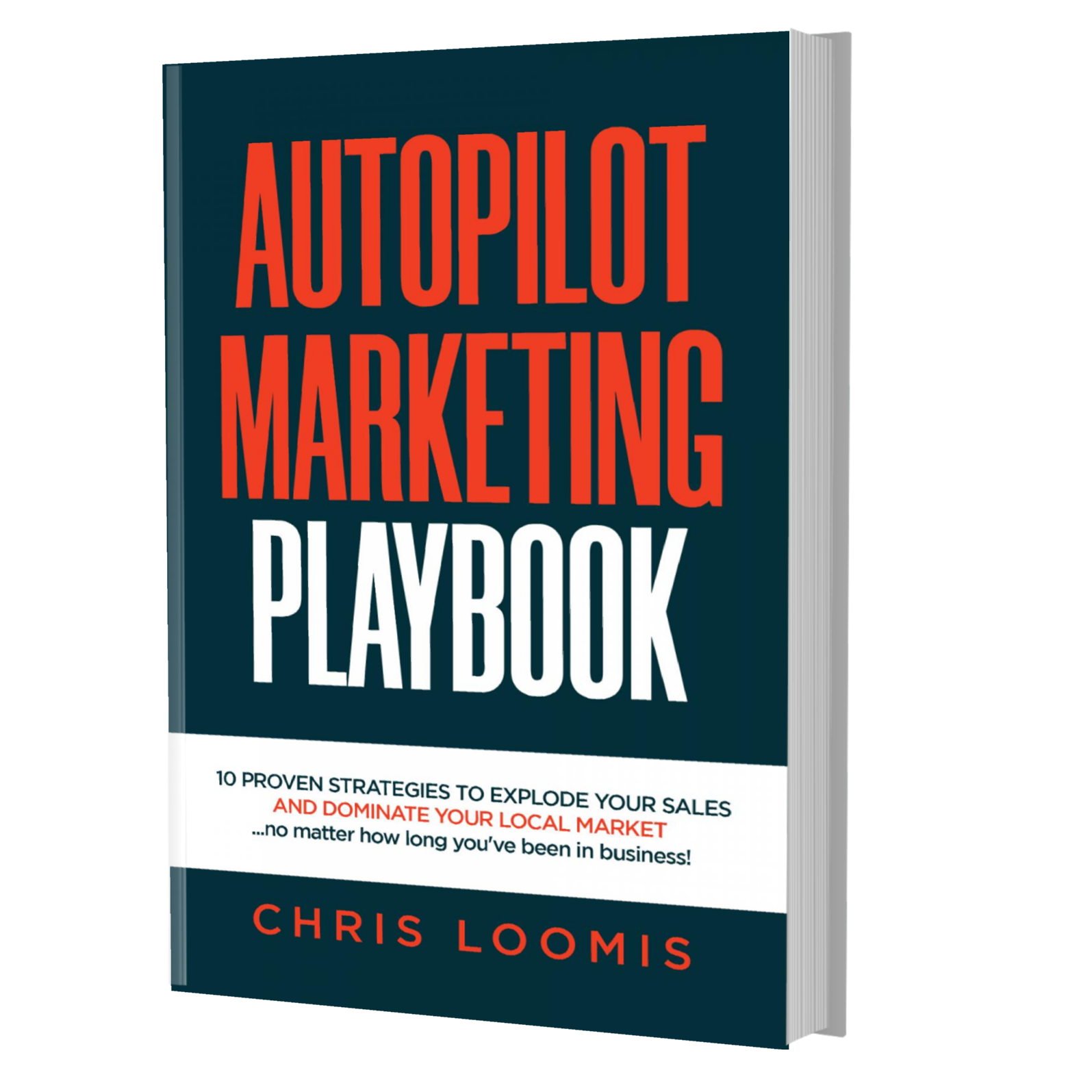 10 PROVEN STRATEGIES TO EXPLODE YOUR SALES
IN 6 MONTHS OR LESS!
FREE BOOK | Just Cover the Shipping!
Get it Before It's Gone!