6 Things to Check on Your Email Before You Hit the Send Button
As embarrassing as it is to be reminded of it, you might have, at some point, sent an email without the intended attachment or with grammatical errors. Sure, it could be a "facepalm" moment especially if you have sent it to a CEO or an HR personnel during an important job application. 
But what's worse than sending out a marketing email with broken links (which is supposed to be your call-to-action)? Imagine how many people on your subscription list are going to see that glaring error. Not only can it affect your email marketing campaign but your business as well.
What to watch out for before sending an email 
Mistakes happen, but you don't want that to happen in the first place. You can avoid this by test sending! Thankfully, email service providers have a test email option before sending the actual email to those on your list. To avoid the embarrassment of sending the wrong email, here are tips to check on your email before hitting the send button. 
Broken/forgotten links 
Sending an email with a broken or forgotten link is a major sin. One of the most commonly forgotten links is the ones used for call-to-action (CTA). This includes clickable images, anchor texts, and social media share/follow buttons. This is an important part of a marketing email that will lead to a potential transaction and eventual sales. That is why you should make sure to double-check your links before sending them to your contacts. 
Subject line 
What you put on your subject line is crucial as it will determine whether the recipient will open the email or not. That is why you should make the most of it by creating a catchy headline. Studies reveal that emails addressed from an actual person get more clicks than emails containing the brand or company names. Make sure to keep your subject lines brief and concise – 50 characters at most. 
Distorted images 
Do the images on your email look stretched, pixelated, distorted, or is too large it takes a long time to load? You should also check your images before sending your email. Render into a justifiable size so it won't take too long to load. Put alt texts on your images as well. 
Grammar/spelling 
Grammar and spelling are essential in marketing, whether you are writing a blog post, drafting an e-book, or creating your email marketing content. It is a reflection of how professional you are as a brand and as a marketer. Make use of grammar tools to create content minus the grammar and spelling errors. 
Weird email format 
Make sure to also double-check your email formatting before you send it out. Are the texts and images displaying properly? Some HTML bullets may not work for some email clients, so you can use asterisks instead. 
Accessible to all platforms 
Your email should also be accessible to all platforms whether on desktop or mobile. A lot of users access their emails through their mobile phones so make sure that the email is not distorted and mobile-optimized as well. A digital marketing expert in Franklin TN will help you achieve your marketing needs, including getting your email marketing strategies right.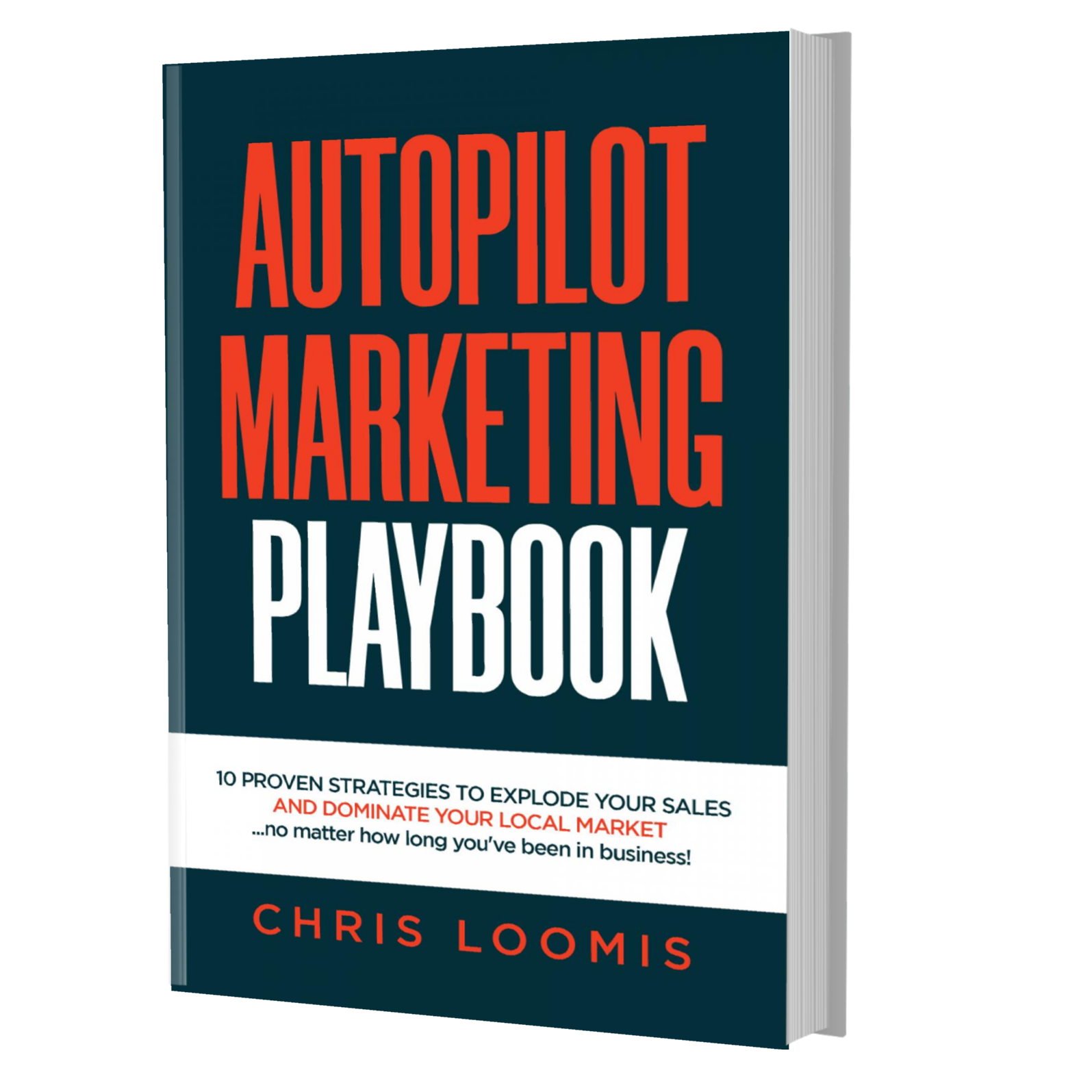 10 PROVEN STRATEGIES TO EXPLODE YOUR SALES
IN 6 MONTHS OR LESS!
FREE BOOK | Just Cover the Shipping!
Get it Before It's Gone!