6 Tips and Tricks to Boost Views on TikTok and Achieve Your Marketing Goals
The world has seen how TikTok skyrocketed into popularity, especially during the height of the COVID-19 pandemic. As of this date, it is said that this popular social media platform has more than a billion active users worldwide and is seen to grow even more in the years to come. Due to its popularity, no wonder more and more marketers have found their way to TikTok as a way to promote their brand online. 
TikTok is a social media platform especially popular among Gen Z users that allows sharing of short video clips. To boost views on TikTok, finding the right content for your target audience and delivering it engagingly is important. More than riding on what's viral these days, it is more on capturing the right audience and using the right strategies to achieve your digital marketing goals. 
Facts about "TikTok views"
In TikTok, your video is considered "viewed" the moment said video begins playing. The more plays, the more views – simple as that. Getting views is one thing. Getting viewers to watch your videos until the end is another story. The more views, the more you can also earn through the platform's Creator Fund. 
To qualify for a creator fund, you must meet the age, number of followers, location, and other important requirements. You can also partner with a brand and promote their products through your TikTok account. 
How to increase views on TikTok
Regardless of your reasons for using the platform, one thing is certain: more views mean more engagement. Here are tips to ensure good view rates and gain more followers: 
Use hashtags 
TikTok uses hashtags to categorize the contents you are posting, so it will be recommended to the interested viewers. You can also check the latest trends using these hashtags. 
Join the trending songs and use them for marketing. 
A lot of songs nowadays have become popular because of TikTok. Even those songs already forgotten into obscurity have found their newfound fame because of the social media platform. Not only do you get to hop into the latest social media trends, but you also help new artists discovered and get more views on your content. 
Find your audience. 
This is one of the most critical aspects of TikTok marketing. Targeting a specific sub-category of TikTok users lets you create a tone and consistency that will jive with your audience. You can find similar communities or accounts that create the same content as yours. You can use those to brainstorm your next TikTok content. 
Think of the best captions. 
Play around with your caption, but it could be tricky as well. A TikTok caption only gives you up to 150 characters but should be enough to catch your audience's attention, as long as you get it right. The more views, the better the engagement for the platform's algorithm and your page. 
Spread the word. 
Everyone must see your content, whether you're using the platform for business or personal reasons. If you are a marketer, all the more, you need to promote and spread the word on your other social media accounts. 
Work with a digital marketing expert. 
If you want to utilize TikTok in promoting your brand, better to talk to a digital marketing expert in Franklin, TN, to help achieve your business goals.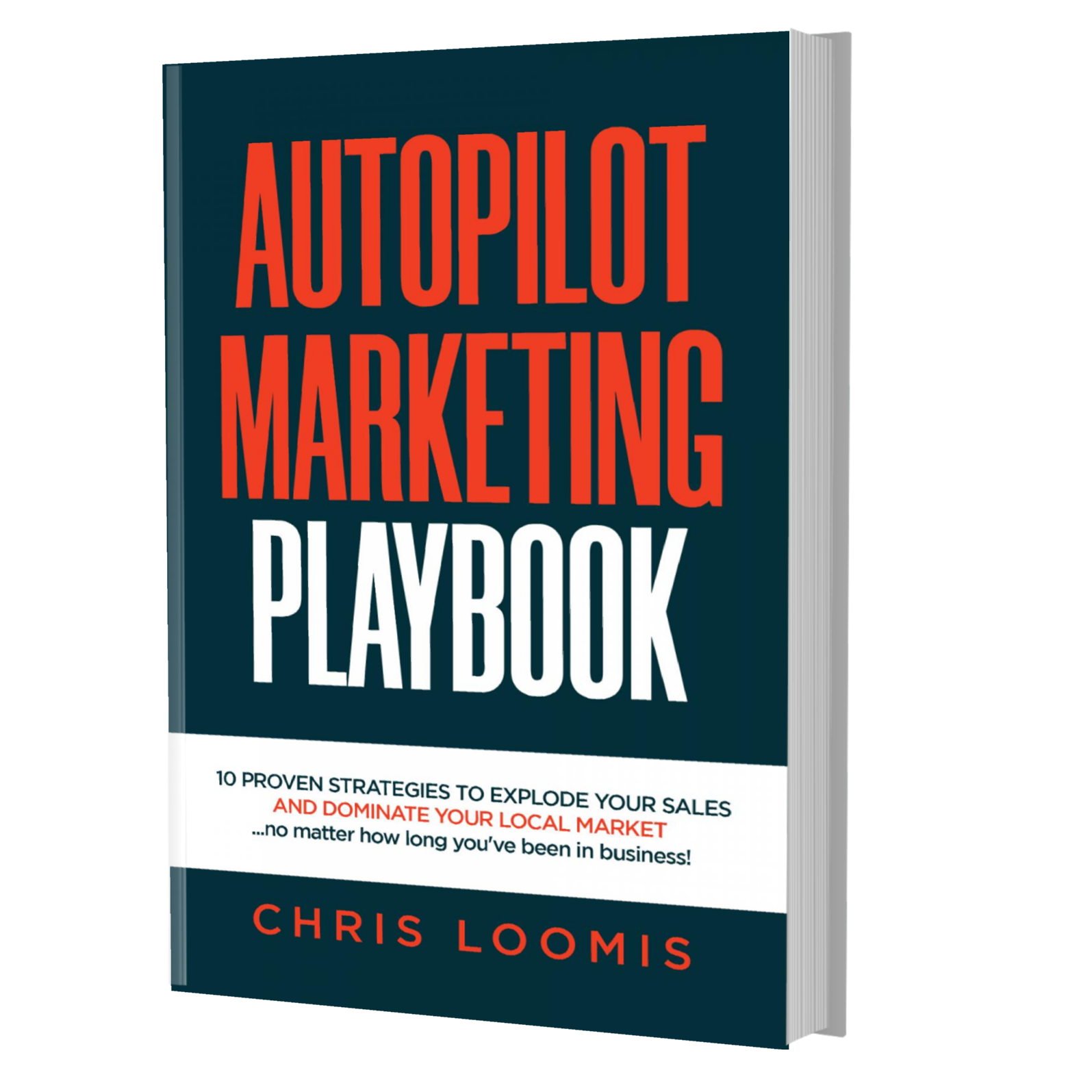 10 PROVEN STRATEGIES TO EXPLODE YOUR SALES
IN 6 MONTHS OR LESS!
FREE BOOK | Just Cover the Shipping!
Get it Before It's Gone!