6 Ways on Getting Organic Site Traffic Without The Need for Ranking
With millions of websites on the Internet vying for attention and traffic, it can be challenging to stand out from the rest. We all know how important it is to rank high on Google search results if you want to have higher site traffic. No business owner wants their website to be at the bottom of SERPs. Hiring a skilled SEO agency in Nashville TN can also help reach the top page of Google search. 
There are different ways to achieve high site traffic. However, some of these methods can be considered unethical, inorganic, and even spammy. No one wants to waste their time with irrelevant content. You would not want to do this if you do not want to hurt your brand. 
And then there are also ways to achieve high site traffic the organic way. This means people go to your site to actually check your site. This also means these people have some kind of interest in your site and its content. 
Tips on getting organic site traffic 
Here are ways to get organic traffic to your website. Here are some of them. 
Guest post on authoritative websites. 
It can be challenging to outrank authoritative websites if yours has only been around recently. So why not try to use them to your advantage by guest posting? Doing so can help expand and boost your reach towards your target readers. Not to mention, add credibility to your site and your brand. This will also give you the chance to increase keyword ranking power. 
Consider sponsoring content. 
Another way is to negotiate with a known (and related) website to sponsor content that will lead to your website. It may involve a certain rate that you need to pay the website where you'll put the sponsored content. 
Think about your readers more than ranking. 
Your content would be nonsense if the ranking is only on top of your mind. It should be relatable to your target audience and one that will help them solve their concerns. Avoid stuffing your content with keywords as it can also be considered spamming. 
Put your website out there. 
For one, you can leave a comment and link your website to other websites similar to your industry/niche. You can also turn to forum sites such as Reddit and Quora. There, you can respond to questions related to your product or service and provide valuable insights. 
Consider internal links. 
This is one reason why quality content matters, so you can link them to your other future articles. You can link your past blog posts to your recent content, making sure that the link is relevant to the latter. Doing so will also keep site visitors for longer and boost your rankings on SERPs. Just one internal link per content is enough; otherwise, it will end up spammy. 
Utilize social media. 
You can use social media to boost your website. Millions of people are on social media nowadays, so it makes sense to build your presence there. And then connect your social media channels to your website, and vice versa. You can use popular social media platforms such as Facebook, Instagram, LinkedIn, Pinterest, etc. 
As a business owner, your challenge is how you are going to stand out from your competitors. The abovementioned tips should help you achieve your business objectives and establish your presence online. Need help with your website? Contact the best SEO agency in Nashville TN today!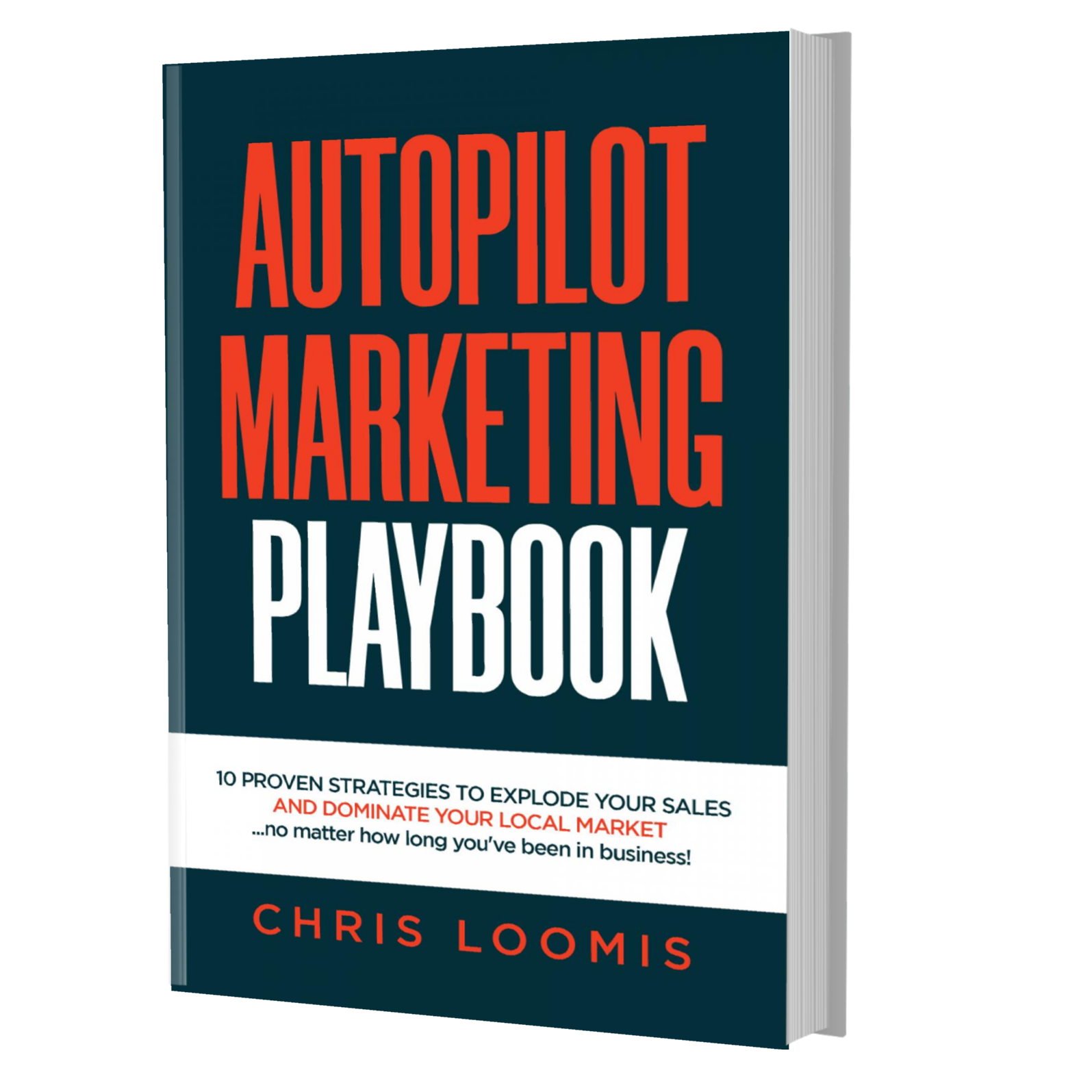 10 PROVEN STRATEGIES TO EXPLODE YOUR SALES
IN 6 MONTHS OR LESS!
FREE BOOK | Just Cover the Shipping!
Get it Before It's Gone!