6 Ways Twitter Can Help Businesses Achieve Their Digital Marketing Goals
In 2006, Twitter was born. It is one of the most popular social media platforms where expressing your thoughts in up to 280 characters of text is a challenge. Nonetheless, it has become a platform to be in the know with the latest news in music, current events, celebrities, and even the everyday moments of those you follow, whether through photos, links, videos, or plain text. 
With its fast-paced and real-time updating nature, not to mention where the popular "hashtag" began, it's no wonder many brands and organizations have discovered the benefits of Twitter to their business. It has helped amp up businesses' digital marketing strategies and boost their brand presence. 
Why business owners should use Twitter
Social media is more than a communication and entertainment tool. It is also a useful and effective marketing tool for brands worldwide. Here are ways Twitter can help brands in achieving their marketing objectives and goals: 
Connect with your audience 
Like other social media platforms, Twitter is also a great place to 
Find new trends 
You can discover new trends on Twitter. Brands need to stay up to date with the latest trends and news that can help improve their marketing strategies and not be left out of the constantly-evolving digital landscape. It is also a way to get to know your target market and be able to target your tweets appropriately. 
Increase brand awareness 
Twitter is also a great platform for building brand awareness. By creating good and engaging content, this social media platform can be a great place for your followers to know more about your brand. 
Offer excellent customer service. 
You can update your brand in real-time. That means you can offer real-time, immediate customer service to those who need it. At the same time, you can easily manage negative comments and prove how good your customer service is. 
Learn about the competition 
It's impossible not to find popular brands on Twitter. That is why it is also a great way to monitor what your competitor is doing and how you can improve your marketing strategy and level up the competition. 
Engage with your customers. 
Twitter is also a great channel to engage with your audience and connect with influencers and brand advocates. Establishing your social media persona somehow makes your brand "human" and authentic in the eyes of your customers. Twitter also helped increase brand awareness across several social media platforms through retweets and shared posts. 
Who should use Twitter? 
The short answer is everyone can use Twitter, especially brand owners and organizations. People who always want to be updated with the local and global news as they unfold should use Twitter. Those who are also into sports and pop culture can benefit from using this social media platform. People also use Twitter to reach brands for any brand-related concerns (and rants). 
Nonetheless, Twitter is a great channel to catch up with the latest updates around the world and a way to build brand awareness and reputation and establish trust with your customers. Contact a digital marketing expert in Franklin, TN, for your online marketing needs.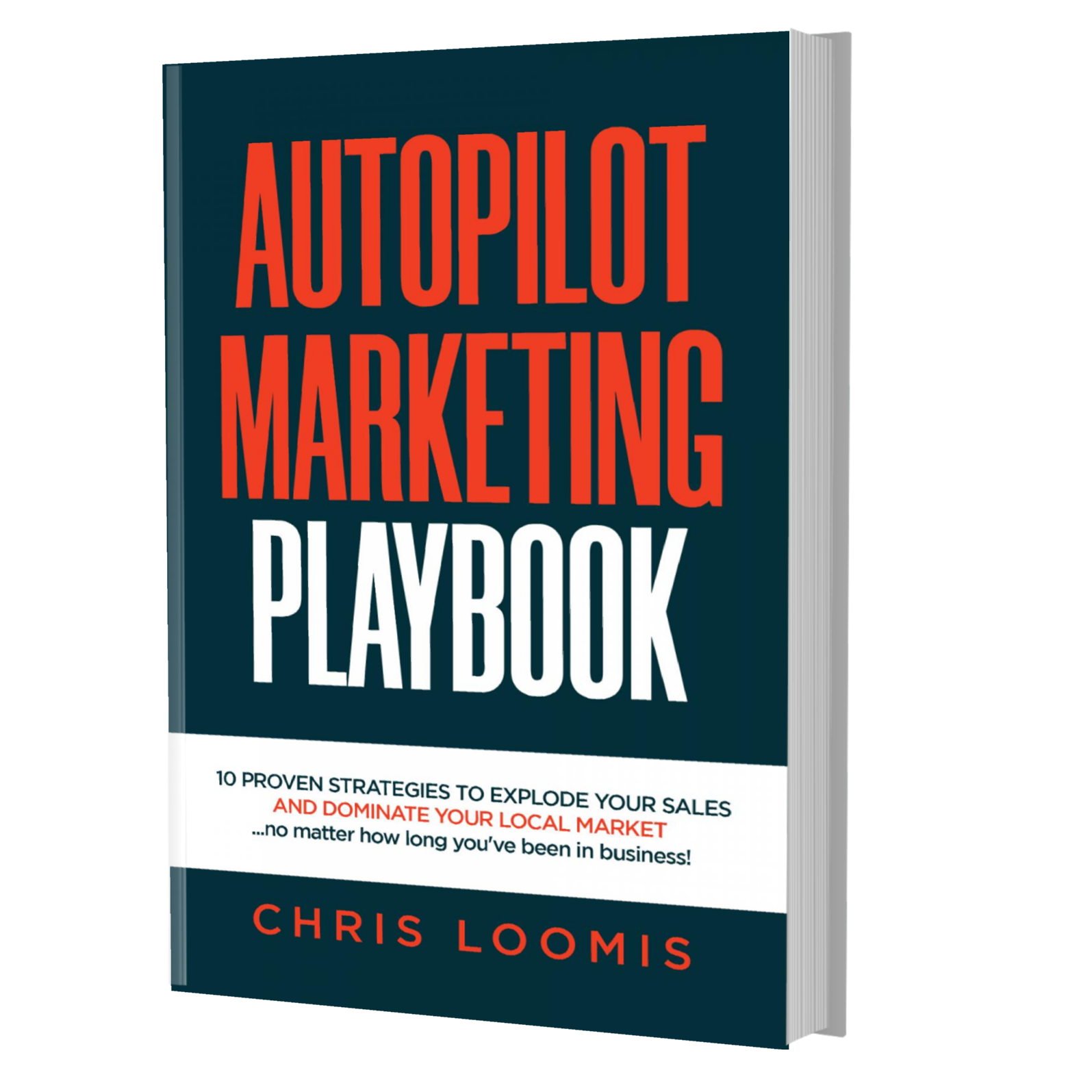 10 PROVEN STRATEGIES TO EXPLODE YOUR SALES
IN 6 MONTHS OR LESS!
FREE BOOK | Just Cover the Shipping!
Get it Before It's Gone!