7 Lesser-Known SEO Report Metrics To Boost Your Website Performance
Quality content is still important in SEO to drive more website traffic. A digital marketing professional knows the best SEO techniques to achieve your marketing goals. 
But sometimes, creating SEO reports can be boring. Most of the time, clients already know the standard metrics included in the said report. The more tight and fierce the competition is, the more likely you need to spend on SEO. Now is the time to include unique metrics in your usual SEO reports. 
What is an SEO report? 
An SEO report refers to a short but concise data-based document offering an overview of a website's organic performance in various search engines. It is a user-friendly way to present valuable insights and other important SEO factors in spreadsheet form to a client (or for your easier understanding). 
The usual metrics included in an SEO report include the following: 
Impressions 

Site authority 

Organic traffic and clicks 

Backlinks 

Conversion rate 

Top converting pages and landing pages 

Top rating keywords 
Other SEO metrics to include on your next report 
Here are other lesser-known SEO metrics you should include in your subsequent SEO reports. 
Domain authority 
Domain authority is measured from 1 to 100, the latter being the highest and the best one to achieve. A high-DA website is deemed more trustworthy and authoritative and ranks higher than low-DA sites. 
User-to-session ratio 
This shows the number of interactions with site visitors. A site visit is equivalent to a single session, and one user can do several sessions. The ideal ratio should be above 1, which means every user comes back to the website to view quality content. 
Engagement 
These metrics are important to understand what works on your website and what doesn't. 
Among engagement metrics to take note of include: 
Time spent on a website 

Top exit pages 

Page visits 
Impression history 
Learning a website's impression count history is also important. You will know more important details about the site's growth. For one, you will learn whether you are using the right keywords to rank on search engines. 
Search traffic value 
It shows your SEO campaign's actual value. It also shows the amount of money you have to spend on PPC campaigns to achieve your target website traffic. This metric will also help site owners measure their content strategy's ROI. 
Your top-performing pages vs. competitors' 
Knowing which of your website pages rank is one thing. Comparing them to your competitors is as important as well, even if your website has more advantages than them. Analyze their content, structure, page design, backlink profile, and keyword ranking. Doing this will help you understand your business and your competitors' moves, and other areas to improve. 
Internal links 
You should pay attention to your backlinks and your internal links. It helps users navigate important and quality resources without leaving your site. It also helps search engines crawl faster and index web pages. 
You should also include these important SEO metrics in your next report. Better yet, hire a digital marketing expert in Franklin, TN, for your SEO campaigns.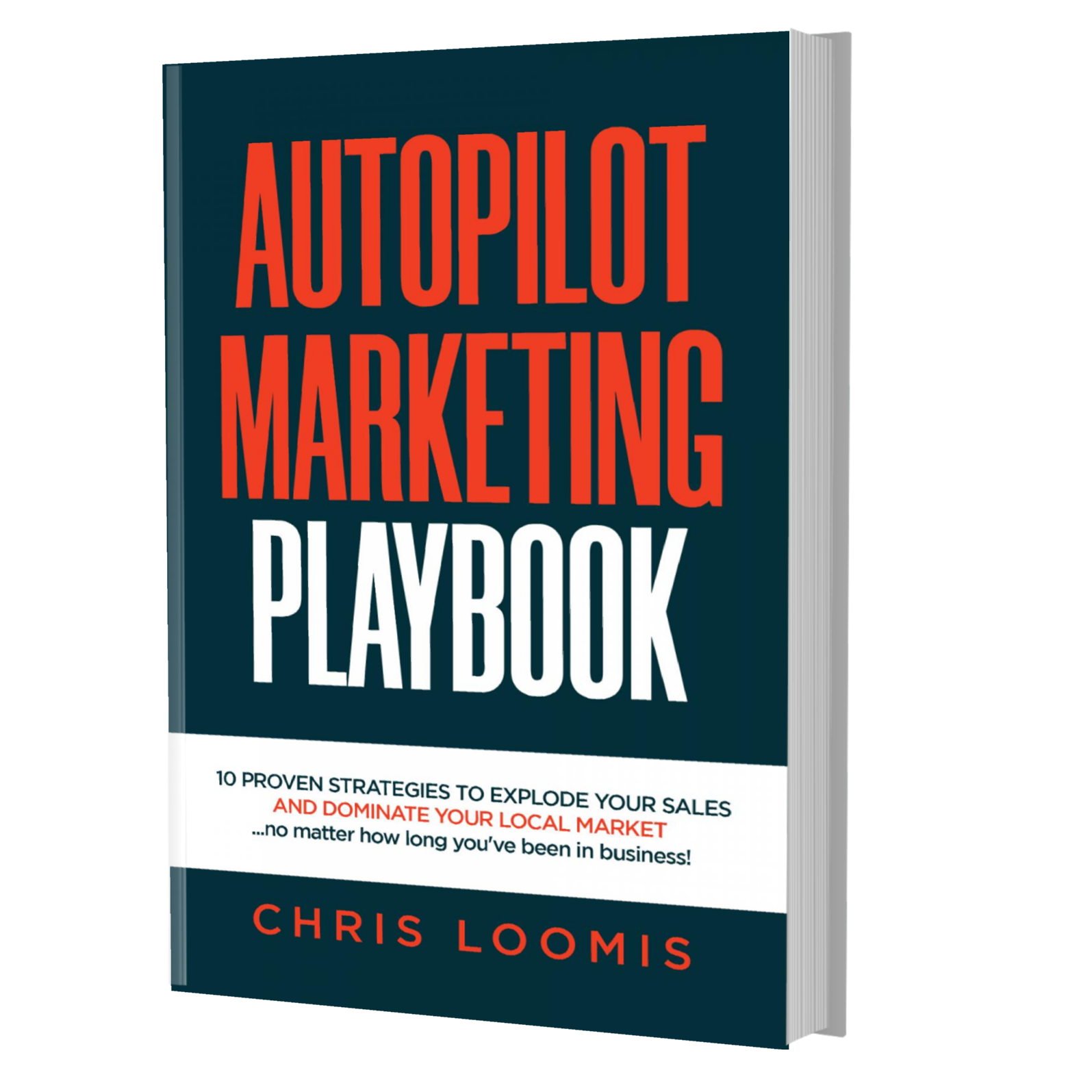 10 PROVEN STRATEGIES TO EXPLODE YOUR SALES
IN 6 MONTHS OR LESS!
FREE BOOK | Just Cover the Shipping!
Get it Before It's Gone!