7 Tips on Writing A Compelling Marketing Email
Email marketing has become an important business strategy these days. It has since come a long way, from email worthy of ending up in the Spam folder to engaging email copy that can catch one's attention. Even a plain-text email, albeit well-crafted and strategically written, can be more effective than ones with unnecessary fancy effects. 
Having said that, a compelling email does not rely on fancy and colorful effects. As long as it has well-written content, you are good to go. Much better if you apply other digital marketing strategies to achieve business goals. The question now is how to write a compelling marketing email. Here's what you should know. 
How to write a marketing email that works 
The next time you want to create a marketing email to your prospects, think about these tips so you will be on the right track. 
It all starts with the subject line. 
The first thing people will notice before clicking their emails is the subject line. The more urgent it sounds, the more likely they will open it first. The same applies to email marketing: it won't work if the subject line is uninteresting enough.
As mentioned, a subject line that sounds urgent or something that has the important keywords (ex. "Free," "Limited time only," "Important…", etc.) has higher clickthrough and open rates. More importantly, prioritize your subject line clarity over "catchiness." 
Make it personal. 
According to marketers surveyed in a study by Direct Marketing Association, 58% of total revenue was generated by targeted emails. This should not already be surprising anymore. The more segmented your email list, the easier you can personalize your emails and reach your target audience better. It depends on who your target market is in the first place, and consider their interests, location, what they are looking for, etc. 
Align your subject line and email copy. 
When writing your subject line, consider what you will write on your email copy. The subject line should indicate why you are emailing those on your email list, and the reason should reflect on the email body, especially on the first paragraph of the copy. 
Write in the second person. 
This means using "you" or "your(s)" throughout the email as if you are directly talking to your target recipients. If you can't help but use the first person point of view (ex. "We," "us," or "our"), you can do so as long as you address your readers more. That way, it focuses on your market and not you as a brand. 
Focus on benefits. 
Of course, you will be offering your services/products to your target customers. But the question is how you will convince your target customers to click on your link. More than the discounts and the newest fashion items, you should also explain the value they can get when they avail your brand. 
Keep it brief but concise. 
Avoid making your email copy too long like you're creating a novel out of it. More often than not, you won't read the entire document but more on scan for important points. Instead, try to summarize everything into one or two paragraphs if you can. Say your hellos, then get straight to the point, and lead them to the call-to-action button. 
Work on your call-to-action, too. 
Speaking of call-to-action, this is the purpose why you're sending the email in the first place. First of all, a good call-to-action should stand out from the rest of the copy. The call-to-action usually leads the recipients to your website, where you offer your products/services. 
Do you want to know more tips to make your email marketing copies more compelling? A digital marketing expert in Franklin TN can help you improve your email marketing strategies and achieve your marketing goals.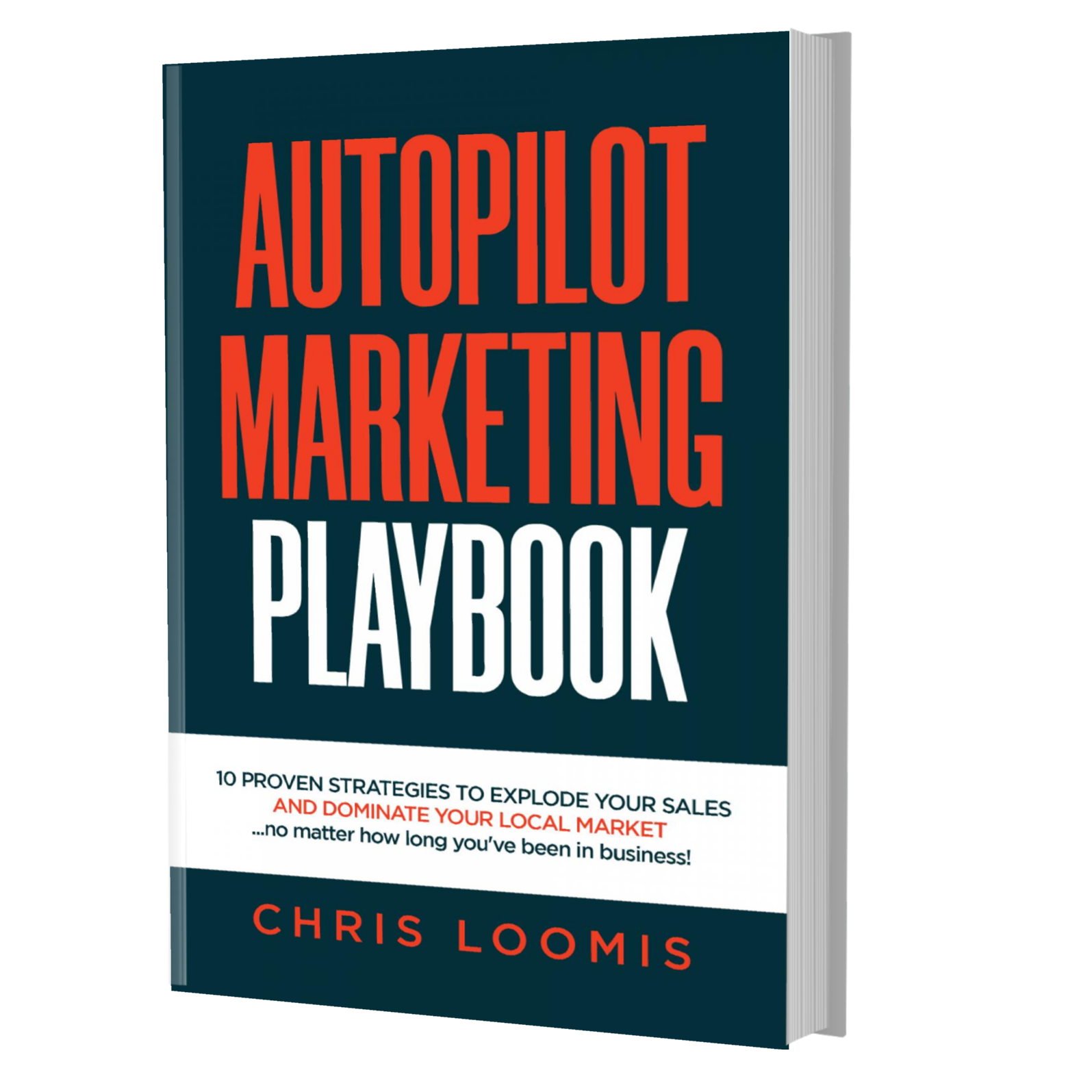 10 PROVEN STRATEGIES TO EXPLODE YOUR SALES
IN 6 MONTHS OR LESS!
FREE BOOK | Just Cover the Shipping!
Get it Before It's Gone!