7 Ways to Create An Instagram Handle That Stands Out
Instagram has more than 1 billion active users as of date. With so many users of this social media platform worldwide, finding someone not using their real names is like finding a needle in a haystack. This is what Instagram is popular for – using a "handle." 
A handle serves as your official username and leads to your Instagram page. It is also the handle that other people use to search for you on the social media platform. It also makes you memorable and easily identifiable. Choosing the best Instagram handle, as well as hiring a digital marketing expert, can even help promote your business.
Instagram handle vs. Instagram name 
Some people might be confused with Instagram handles with Instagram names. However, both of them serve different purposes. An Instagram handle is unique and only yours to use. It is also used to tag you in videos, stories, and photos. On the other hand, several users can use the same Instagram name.
Your Instagram handle also creates a link to your profile. Once you change your hand, your profile URL will also change. If you decide to change your handle, you cannot revert it to your old one until 14 days later. That is why you should choose carefully on your Instagram handle because it will serve as your "identity" on the social media platform. 
Tips on choosing an Instagram handle for your business
You will need a handle when you sign up on Instagram. You can have millions of handle options to choose from, but make sure your handle:  
Has not more than 30 characters

Does not contain punctuation marks and symbols (except the "underscore" symbol) 

Contain only letters, numbers, and periods

Has to be unique (you will know if the handle is already taken before you get approved to open a new account)
Speaking of uniqueness, it could be challenging to think of an Instagram handle that stands out and tells everything about your business. Here are some ideas that will get you started. 
Keep it simple but memorable. 
When creating an Instagram business page, make sure that your handle is simple and easy to remember. You can also add your location or a word that describes your business or niche (food, health and fitness, astrology, parenting) with your chosen handle. 
Do not use extra symbols and characters. 
Go back to your first step. One reason is for users to find your profile a lot easier. The shorter and less elaborate your handle is, the better. 
Try adding "I'm" or "The" in your handle. 
Adding these in front of your handle lets you use the company name and make it unique at the same time. The "The" is better suited for business accounts, while the "I'm" is better used for personal accounts. 
Choosing an Instagram handle can be tricky. However, it is one of the most important parts of establishing your business online. Your business must stand out from the sea of billions of Instagram users. That is why you should take time to think of your Instagram handle, as it will make or break your business. Contact a digital marketing expert in Franklin, TN, for your SEO and online marketing needs.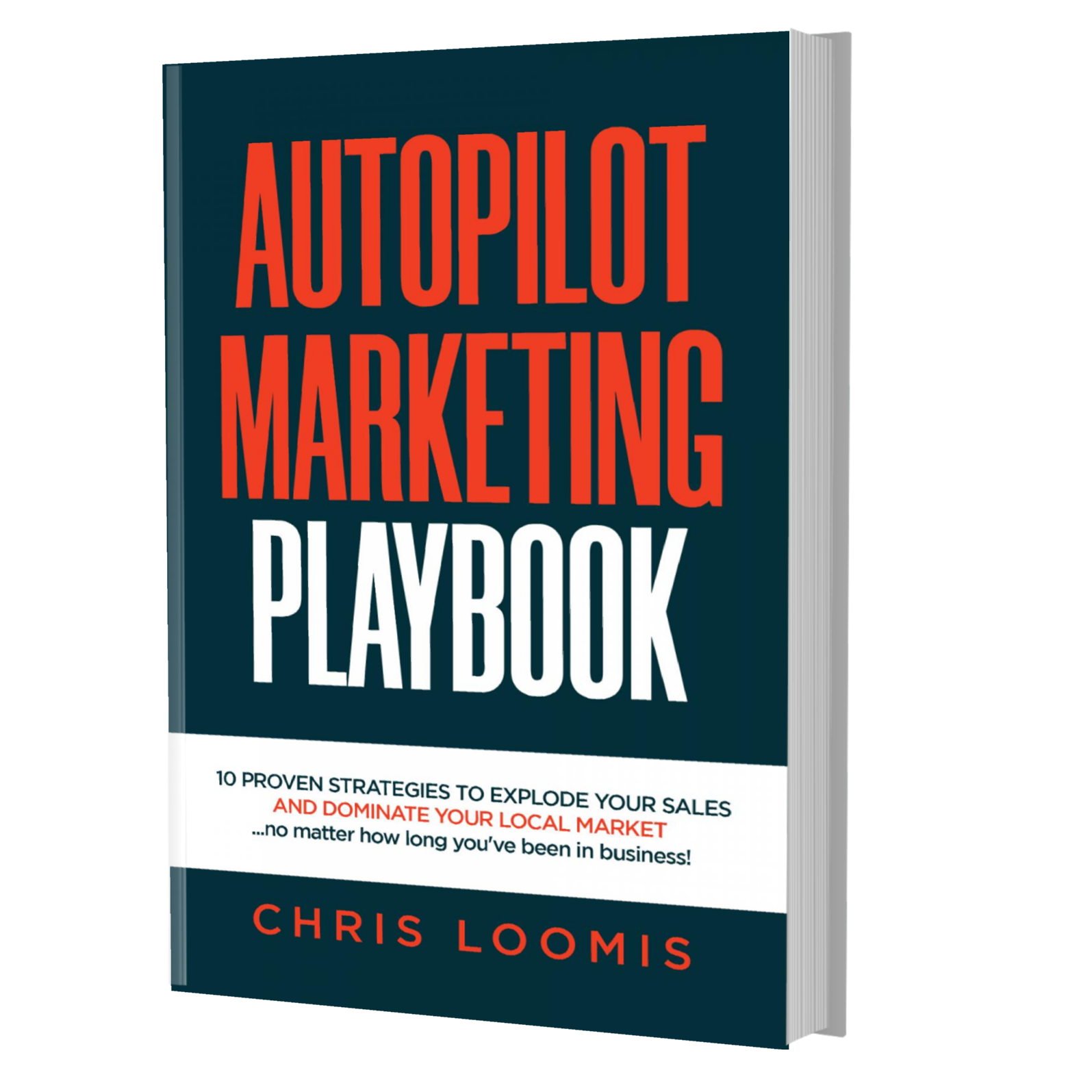 10 PROVEN STRATEGIES TO EXPLODE YOUR SALES
IN 6 MONTHS OR LESS!
FREE BOOK | Just Cover the Shipping!
Get it Before It's Gone!