8 Alternative Search Engines Other Than Google
When it comes to search engines, Google is always the top of mind. But did you know that there are also other search engines that, although not as popular as Google, can also help you with your searching needs? 
Nowadays, we cannot simply imagine life without the existence of search engines such as Google or Bing. Businesses nowadays also rely on ranking on search results to get noticed and be able to achieve their marketing goals. Aside from having a good SEO-optimized website and effective digital marketing strategy. 
Best search engines aside from Google 
Google is one thing. Then, let's also take a look at other lesser-known search engines that also do the job of providing the results you are looking for. 
Ecosia 
What's so unique about Ecosia? A search is equivalent to one planted tree. Perfect for users who want to make a difference in the world while they are in front of a screen. Ecosia is partners with conservationist organizations and uses its excess income to plant trees as promised. Simply go to Ecosia and do your search as usual – and you get to contribute to the environment with every search. 
DuckDuckGo 
If you care about your online privacy, you might want to use DuckDuckGo as your default search engine. Apparently, DuckDuckGo does not personalize or tracks your searches. If you are using Safari on iOS or macOS, you can set DuckDuckGo as your default search engine. 
Startpage 
This is also similar to DuckDuckGo that ensures a safer and more private searching experience. It lets you search without worrying about being tracked with trackers or cookies. You can also use Startpage using a Chrome plugin so you can continue browsing while logged in to Google. 
Advanced search through other platforms 
Aside from Google and the abovementioned search engines, you can also do an advance search through popular social media platforms. Some of the commonly-used ones include the following: 
Facebook Search
You can use Facebook's advanced search option to find answers to your queries. From food recipes to the latest entertainment news, you can find them through a Facebook search. You can also filter your search options depending on what you are searching for. 
LinkedIn 
Here, you can also do advanced searches if you are looking for a specific user or job vacancy. Premium members can access the other search filters such as LinkedIn groups, years of experience, industry, salary, company size, etc. Other options include Advanced Job Search and Answers Advanced Search. 
Buzzsumo 
You can use this one to search for a specific topic and determine which posts or articles are the most shared and search for. You can also opt for the paid version if you want to access more tools and features. 
Blog Search Engine 
As the name suggests, this search engine enables you to find search blogs and posts using relevant keywords. 
Scribd 
This one is said to be the largest publishing and social reading network. You can find original written works across the internet. Results will be filtered according to file types, cost (whether for free or with a certain fee) language, and so on. 
These are only some of the many search engine alternatives you can check out the next time you need to do some research. You can also contact a digital marketing expert in Franklin TN to ensure your brand's success and be able to achieve your business goals.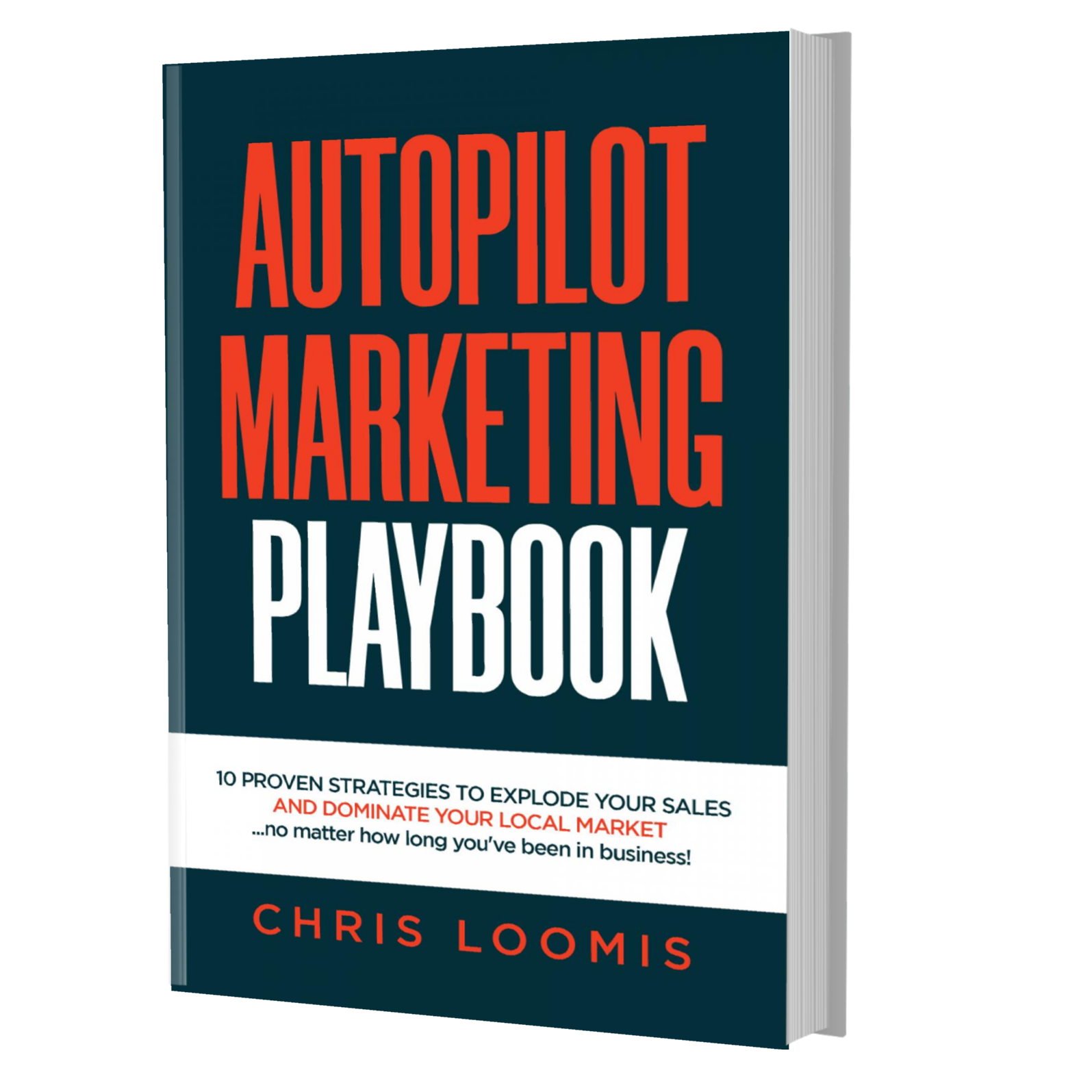 10 PROVEN STRATEGIES TO EXPLODE YOUR SALES
IN 6 MONTHS OR LESS!
FREE BOOK | Just Cover the Shipping!
Get it Before It's Gone!