8 Tips to Earn Money Using Pinterest
Pinterest is a popular social media platform, especially among arts and crafts and DIY enthusiasts. Although not as popular as Facebook, Twitter, and Instagram, Pinterest still has more than 440 million active users monthly. Aside from creative ideas for your next project, did you know you can also earn money using this platform?
Many businesses around the world use Pinterest to promote their brand and earn profit from it. Given the number of active users a month, it's no wonder more and more business owners use Pinterest to boost their digital brand presence and earn money out of it. Before using Pinterest as part of your business strategy, here's what you should know. 
How to Earn Money Using Pinterest 
First of all, you should create a Pinterest business account so that you can earn from this platform. It lets you create and market pins and link them to your website. Having a Pinterest helps you promote your products, boost your brand online, and achieve your marketing goals. Here are tips to earn money using Pinterest: 
Find your niche. 
Once you have set up your Pinterest business account, the next step is finding your niche. There is a greater chance to attract more users if you focus on a specific category instead of attempting to be a jack-of-all-trades. Whether you're into DIY content, food recipes, or home improvement, it's up to you to choose the niche you want to focus on. 
Find your target audience. 
Together with finding your niche is also finding the right audience. Your target audience depends on your place. Whoever that is, make sure to curate your content for them, attract more users, and grow your business account. 
Work on your SEO strategy. 
Every business needs exposure, especially now that we do things online, so you should work on your SEO strategy to reach your target audience and achieve your business goals. This includes optimizing your content and using the right keywords so that people will find you more easily on search results. You can also check popular content in your category to get ideas on other businesses' keywords and how they promote their brand.
Join group boards. 
There is such a thing as group boards on Pinterest where you can collaborate with other users, share ideas, and create and upload content. This is useful if you are into a specific niche and want to contribute to these boards. 
Other ways to earn using Pinterest 
Aside from the abovementioned tips, other ways you can earn using Pinterest include the following: 
Becoming a Pinterest Virtual Assistant or Consultant

Signing up for

affiliate programs 

Selling unique templates, courses, or online assessment quizzes on Pinterest 

Teaching Pinterest marketing
Nowadays, there are ways to earn money from your hobbies in the comfort of your home. Pinterest marketing lets you do these and have some purpose in your career. Looking for more ideas to earn money online or boost your brand presence? Contact a digital marketing expert in Franklin, TN, today!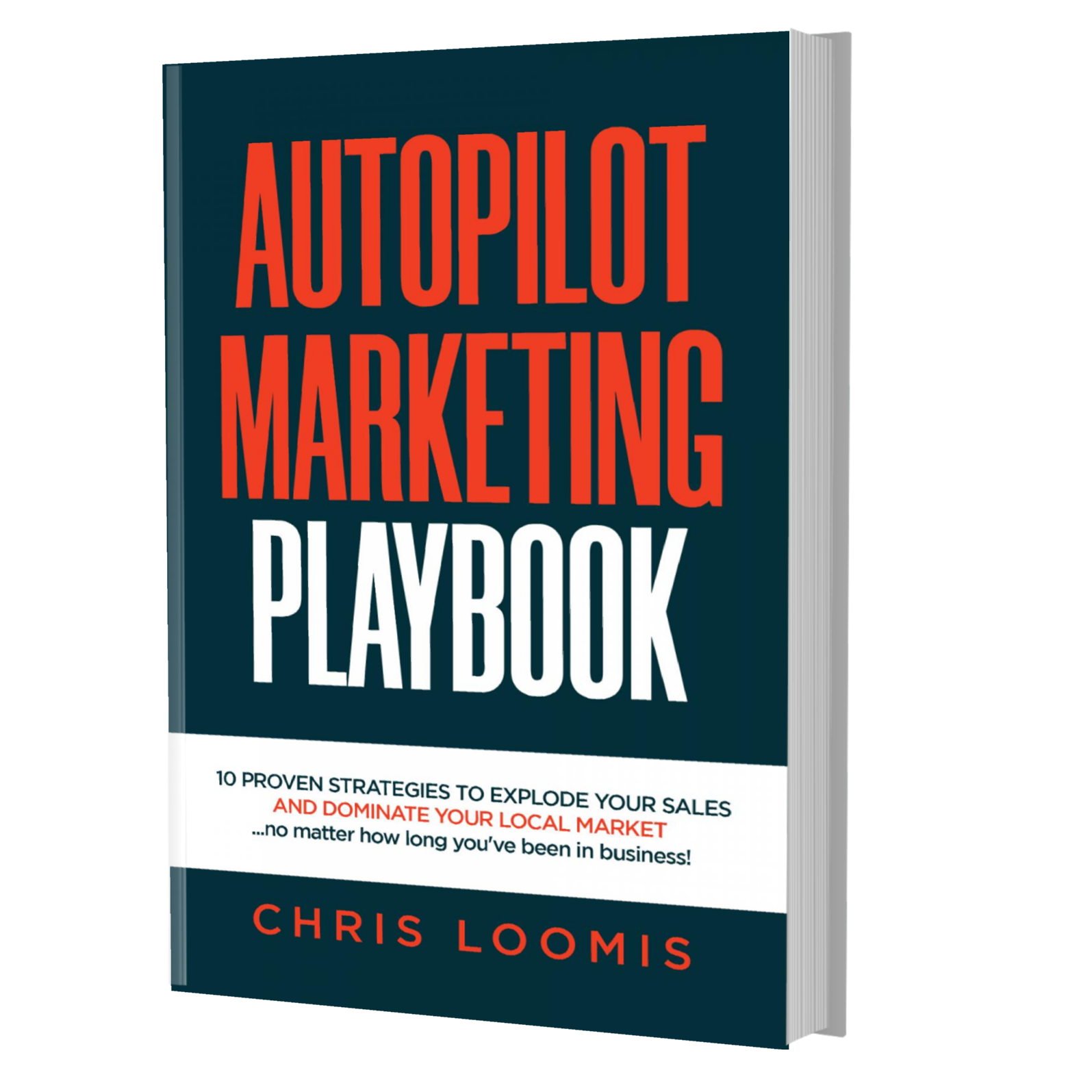 10 PROVEN STRATEGIES TO EXPLODE YOUR SALES
IN 6 MONTHS OR LESS!
FREE BOOK | Just Cover the Shipping!
Get it Before It's Gone!