A Basic Guide to Facebook Marketing
There's no doubt that Facebook is the most popular social media platform today, with more than 2.70 billion active users around the world. Aside from posting photos, memes, and everything else under the sun, companies can take advantage of this social media platform to promote their business. 
Nowadays, it's not enough to have a business website. You also need to connect to your target audience through your social media channels. When it comes to social media, Facebook is always at the top of my mind. Are you new to Facebook Marketing? Here's what you need to know to utilize Facebook to promote your business. 
All about Facebook Marketing 
There are several ways to advertise and promote your business on this social media platform. Either you can do this for free or allot a certain budget to boost your business. This includes the use of: 
Facebook Groups 

Facebook Marketplace 

Business Pages 

Facebook Ads

Even Facebook Live
You can also choose among these Facebook ad types to promote your business. 
Image ads 
This refers to the static ads you normally see on your feed. The image should be either in PNG or JPG format. Make your CTAs short but clear and concise. 
Carousel ads 
This one is more interactive as it features a host of images that users can scroll through. Carousel ads work best for businesses promoting their e-commerce pages on Facebook. 
Video ads 
Video posts can gain more engagement on Facebook through video ads. Just make sure to create high-quality videos (not blurry or pixelated) and get your message across to your target audience. 
So why use Facebook Marketing? With billions of Facebook users, you can just imagine the potential reach your business could get if you utilize Facebook Marketing. Billions of people log in Facebook at least once a day, and it is always likely that a user encounters at least one brand or business while scrolling his or her feed. 
Steps on starting Facebook Marketing 
First of all, you need to have a Facebook page to start Facebook Marketing. Here are tips to get you started. 
Have access to Ads Manager. 
Ads Manager is where you will create, track, and manage Facebook Ad campaigns. You should also set your ad objective. Is it for awareness, increase traffic and engagement, or generate sales? You also need to name your ad campaign. 
Set your ad schedule and budget. 
You can set a daily or monthly budget for Facebook Ads, and set a start and end date for your campaign. If you are targeting an international audience, make sure that you schedule your ads based on their time zone. 
Set your target audience. 
Next, you choose your target audience according to their location, age, gender, and language. You can also set your audience according to their interests and behavior for better chances of reaching the right users. Also, decide where you want your ads to appear. The "Automatic Placements" option will help beginners place their ads on the best social media platform. 
Create quality content. 
Use high-quality and high-resolution images for your ads. Make sure to follow the size specifications to prevent your ads from appearing pixelated or distorted. Keep your ad copy short but precise and catchy! For more social media marketing tips, contact the best digital marketing expert in Franklin TN today!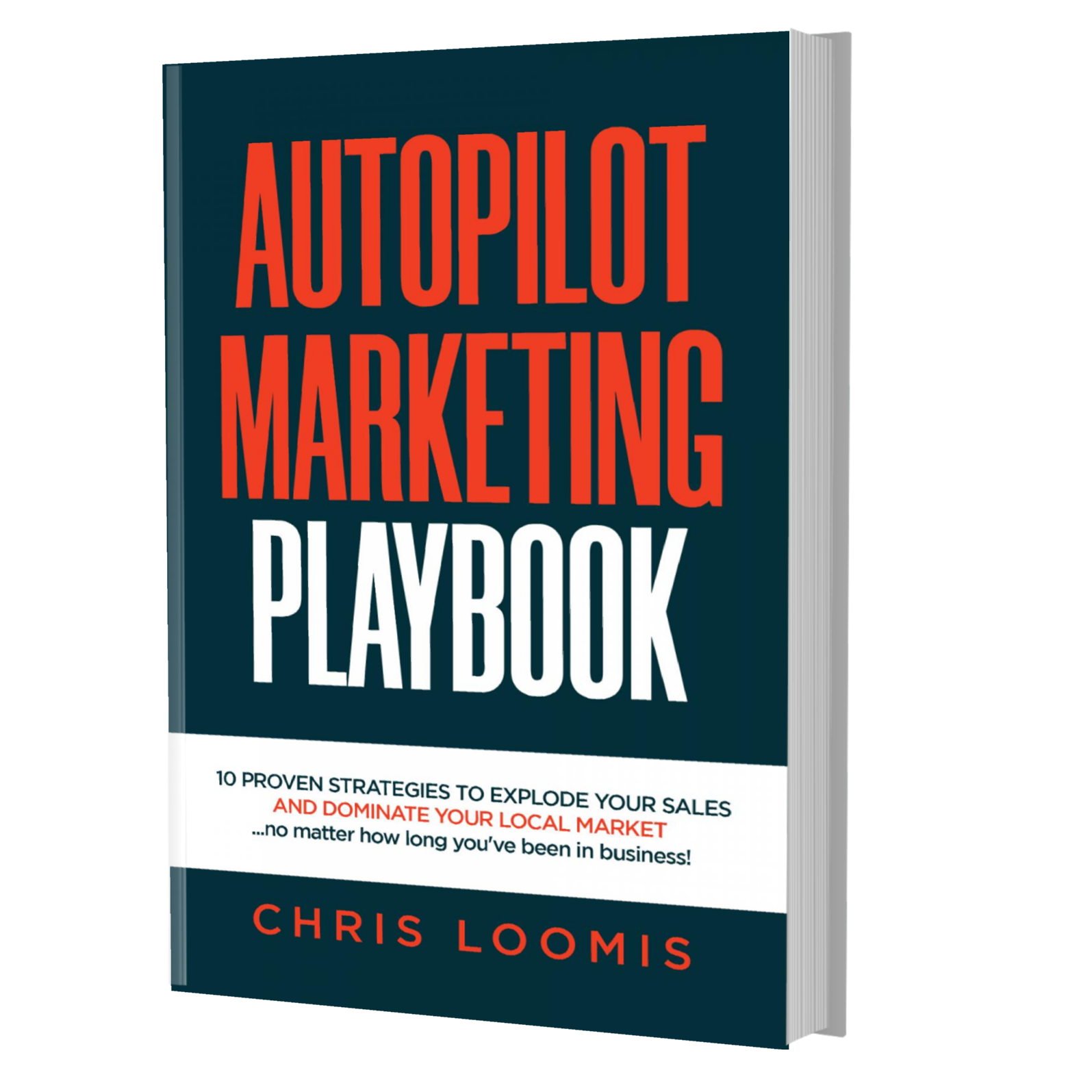 10 PROVEN STRATEGIES TO EXPLODE YOUR SALES
IN 6 MONTHS OR LESS!
FREE BOOK | Just Cover the Shipping!
Get it Before It's Gone!