A Guide to an Effective Social Media Marketing Strategy for Business Owners in TN
With billions of people using social media nowadays, it's impossible to find a business without a social media page. For one thing, social media not only is for connecting with loved ones. A lot of brands use social media to grow their business and increase their followers and sales.
As a business owner, you would only want what's best for your brand. A reputable SEO agency in Nashville TN can help you build your brand in a short span of time. Utilizing social media to build your business may be challenging at first. But these tips will help you determine your online goals and ensure your business' success later on.
How to create an effective social media marketing strategy
It's already 2021, and by this time, your brand should already have its own social media page. As mentioned, billions of people are on social media whether for personal or business purposes.
If you don't want to be left out from the constantly evolving world of digital marketing, now is the perfect time to create your business social media page. Here are ways on creating an effective social media campaign strategy.
Know what your goals are.
Determine why you want to use social media for your brand. Is it to increase followers? Generate sales and leads? Improve traffic to your official website? These are some of the most common objectives why brands turn to social media. Once you determine your primary social media objective, it will be easier for you to create an effective social media strategy.
Identify your target market.
It is also important to know who your target customers are. You should know your target market's location, interests, industries, and age range. Knowing your target market will help in creating a relatable and effective social media strategy.
Identify your competitors.
The next step you need to know is your competitor(s). You can check out what they are doing on their social media pages and whether these strategies are effective. What kind of content are they sharing? Do they use specific hashtags in their posts? How many times of the week do they post something? From there, you can formulate your own strategy and be steps ahead of your competitors!
Use the right social media platform.
Choosing the right platform can make or break your social media campaign. Facebook and Instagram are the best platforms if you are offering a B2C product or service (ex. consumer goods). On the other hand, LinkedIn may be the best platform for companies offering B2B services (ex. business software, supplier of raw goods, etc.).
Create a social media strategy.
This is the most fun part of creating a social media campaign. Start by coming up with a theme and schedule when to post your content (once a week? Every two days? It is up to you!). Research shows that Wednesdays mid-afternoon are the best days to post social media content. However, it would depend on the type of platform you are using as well as the engagement times.
These are only some of the most important tips you should remember in creating an effective social media campaign. Better yet, you should hire a reputable SEO agency in Nashville TN to help build your social media presence.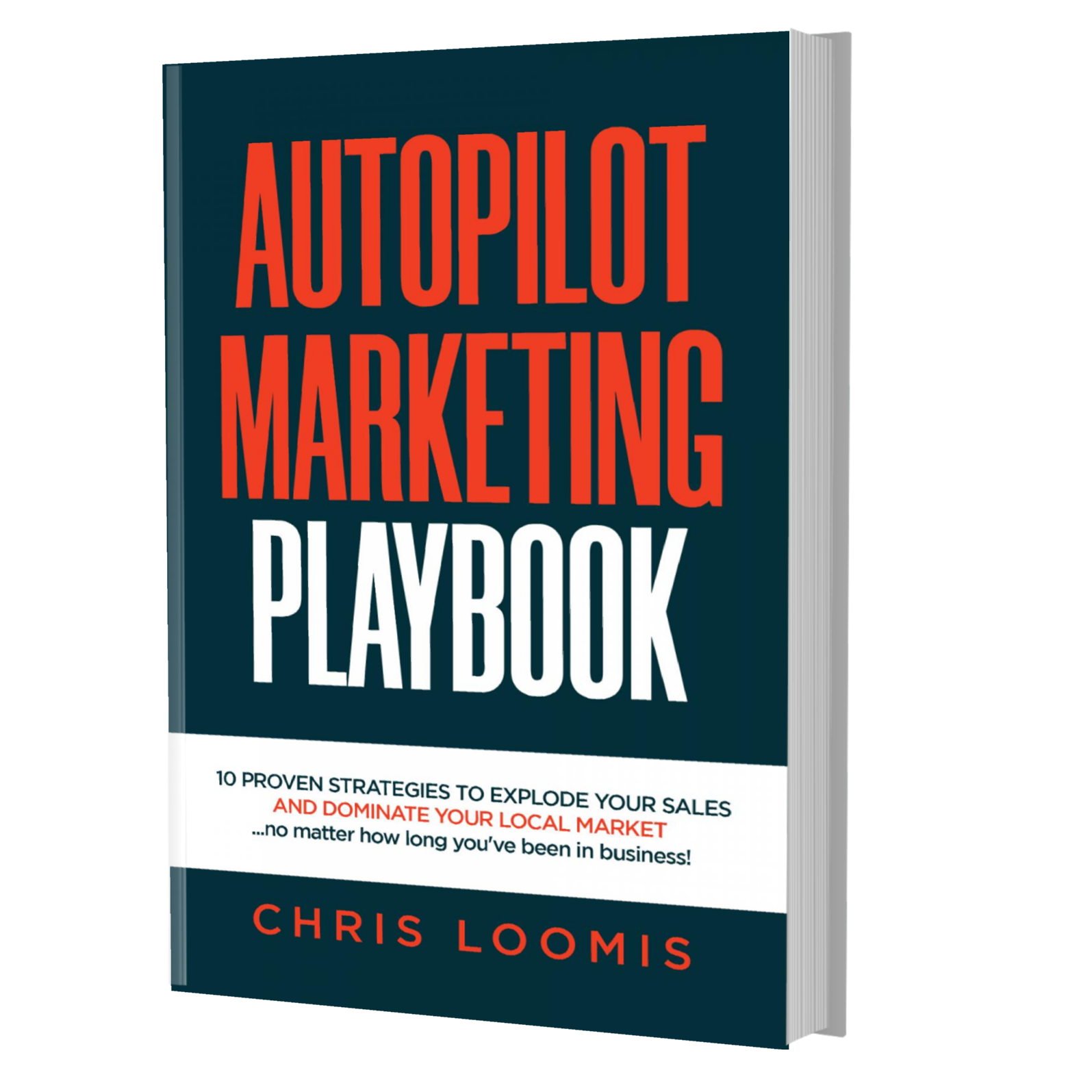 10 PROVEN STRATEGIES TO EXPLODE YOUR SALES
IN 6 MONTHS OR LESS!
FREE BOOK | Just Cover the Shipping!
Get it Before It's Gone!