5 Affiliate Marketing Tips to Increase Traffic and Generate More Profit
Affiliate marketing is a form of digital marketing that uses other people's products to generate income. Also known as "permission marketing", a business rewards one or more affiliates for each visitor or customer brought by the affiliate's marketing efforts and does not rely on spamming potential customers.
Affiliate marketers are individuals who sell products or services for a company and earn commission on sales through affiliate marketing. It is one of the most popular ways to make money online because it does not require any initial investment and the risk is low.
Affiliate Marketing Beginner Tips 
Are you an affiliate marketer, or planning to be one? Here are affiliate marketing tips to remember: 
Learn keyword research. 
Keyword research is important so you will know what keywords people type in the search bar about your affiliate products. That way, you will know how you can start creating your content containing the right keywords. 
You can use keyword generator tools to generate keyword ideas. These keywords will be crucial for the visibility and success of your affiliate marketing strategy. 
Learn SEO.
SEO is a crucial digital marketing strategy to get your website and content out there. It is also an important tool you should learn as an affiliate writer. You will only earn money if your content is visible and on top of search results. 
Aside from targeting keywords, being familiar with technical SEO, and applying the E-A-T strategy, building strong backlinks is also crucial to your content's success. Strong backlinks tell search engines that your site is authoritative and one of the most trusted on the Internet. 
Build a good relationship with your affiliate partners. 
Affiliates can give you higher commission rates only if you ask them. So, if you think you deserve it for all your hard work, never feel shy to ask them about it. The more you send sales to them, the happier they will be with your output, and the higher the chance you get more commission. 
Also, try not to rely on a single affiliate partner and work with multiple partners instead. You should also consider diversifying your income through drop shipping, making an online course, or display ads. 
Ensure your data is organized. 
Aside from being adept with SEO, one should also know how to keep their data organized. This is as simple as creating a spreadsheet containing the following: 
A list of your affiliate partners, commission percentage, login URLs, etc. 

An SOP of your writing process

A list of published content, including the published date, affiliate links used,

meta tags

,

etc. 
Keep on creating content. 
The more content you create, the more you can earn a commission. As an affiliate marketer, it is a must to create more content for your affiliate partner and your website. It could take as much as thousands of articles to reach a six-digit earning if that is your goal. 
Aside from creating content, it is as important to repurpose old content and turn it into a fresh and more updated one. That way, you will remain relevant and retain a good ranking on search results. 
Being an affiliate marketer takes more than just creating content. It also involves applying strategies to reach your digital marketing goals. A digital marketing agency in Spring Hill TN can help business owners achieve their marketing objectives.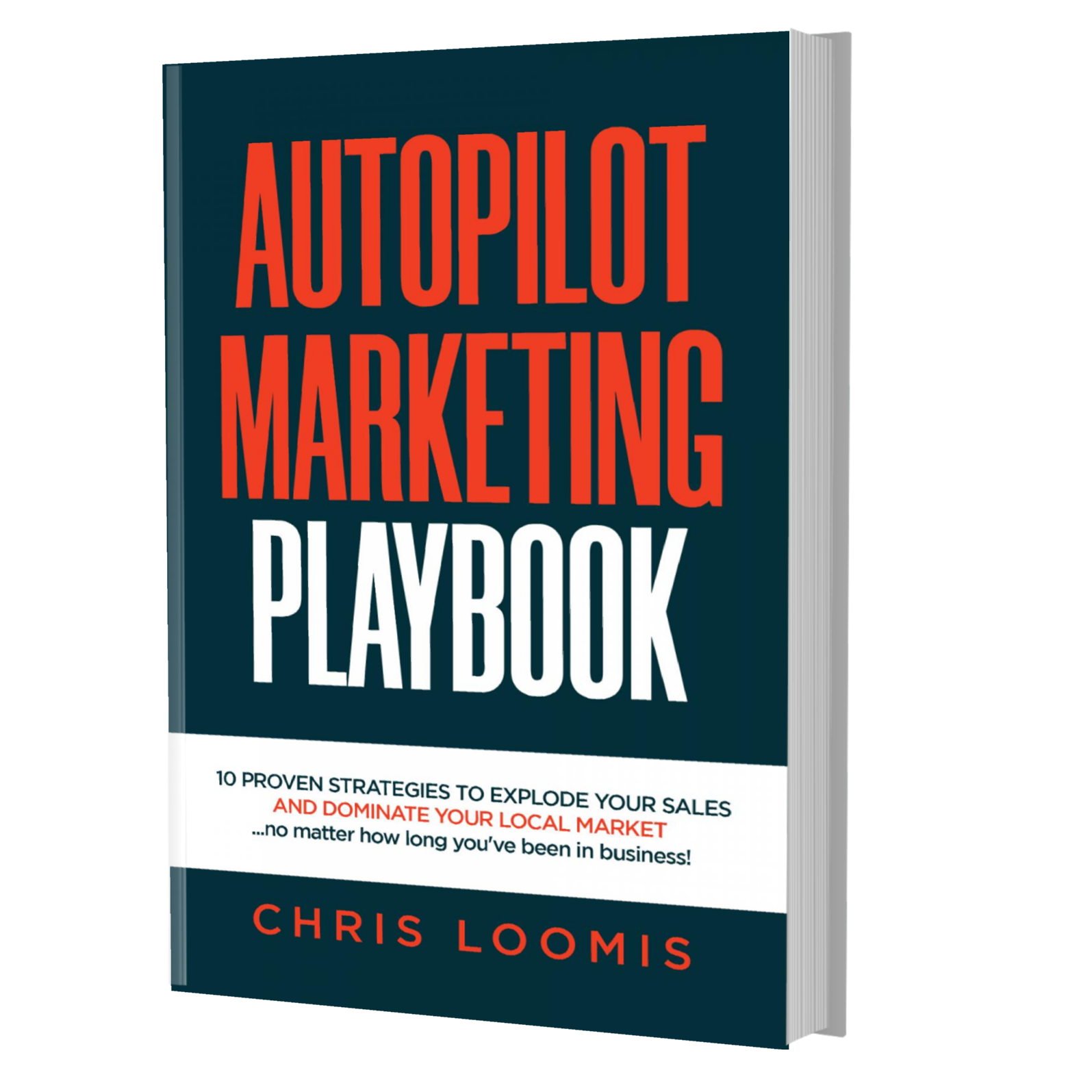 10 PROVEN STRATEGIES TO EXPLODE YOUR SALES
IN 6 MONTHS OR LESS!
FREE BOOK | Just Cover the Shipping!
Get it Before It's Gone!