Using AI Writing Tools for Content Writing: Is It Worth It?
No one is exempted from creative block. Even professional marketers experience some kind of mental block, not knowing how to start or finish a project. It can be frustrating but know that it's a normal thing that occurs to anyone. 
This is where AI writing tools come into the picture. Perhaps no one initially thought there will be a tool that will help writers overcome writer's block and keep their minds inspired and going. Yet, here we are. 
Technology does wonders for our existence and our daily lives. The world has evolved in huge ways possible thanks to technology. Now, there are a lot of tools professionals can use to improve their productivity and enhance the quality of their output. 
This post will discuss what AI writing tools are for, how they can help in your workflow, and why it is a good investment. 
What is an AI Writing Tool?
AI writing tools are computer programs that assist with the creation of content. They assist content writers by getting rid of writer's block and generating content ideas at scale.
Some companies use them when they need to generate content for a specific topic or niche. Digital agencies use them to generate all kinds of content for their clients. If you need help kickstarting your content, AI writing software can help. 
However, these AI writing assistants are not a replacement for human copywriters. They just assist the content writers by getting rid of writer's block and generating content ideas at scale.
AI writing tools work by scanning existing content from the Internet, and collecting data based on the user's instructions. Then, the tool processes the collected data and produces fresh content as the output. 
Benefits of Using an AI Tool 
So much is the popularity of AI tools nowadays that between 2018 and 2020, the use of AI skyrocketed from 29% in 2018 to a whopping 84% in 2020. No need to wonder because AI writing tools undeniably do wonders for anyone's campaigns. It improves content writing output and ensures your marketing campaign's success. 
Other benefits of using an AI writing tool are the following: 
Hastens content creation 

Collects user-generated content 

Gets rid of repetitive tasks

Maximizes productivity 

Lets you focus on other tasks 

Helps you overcome writer's block
While it can help a lot with your writing tasks, you should not solely rely on AI tools for content creation. It usually requires certain processes to work properly. In other words, it still needs human input to maximize the use of these tools. 
Article and blog writing can be time-consuming. With popular writing tools such as Jasper, Rytr, and Writesonic, content writing can speed up the writing process. It also helps copywriters create engaging social media copy and ads. 
AI tools also help writers generate catchy taglines and provide on-page optimization recommendations. Some tools also offer templates that further ease and add life to the content creation process. 
Takeaway 
Quality content is crucial in achieving marketing and business goals. However, bad days in writing happen sometimes which affects the quality of your content. Thankfully, AI writing software is here to save the day. 
However, you cannot solely rely on these tools to create content for you. Human input is still important when using AI writing software to ensure quality output every time. Try using AI writing tools next time to create content more conveniently. 
Hiring a digital marketing agency in Franklin TN will also help boost your business and achieve your marketing goals. Contact one today!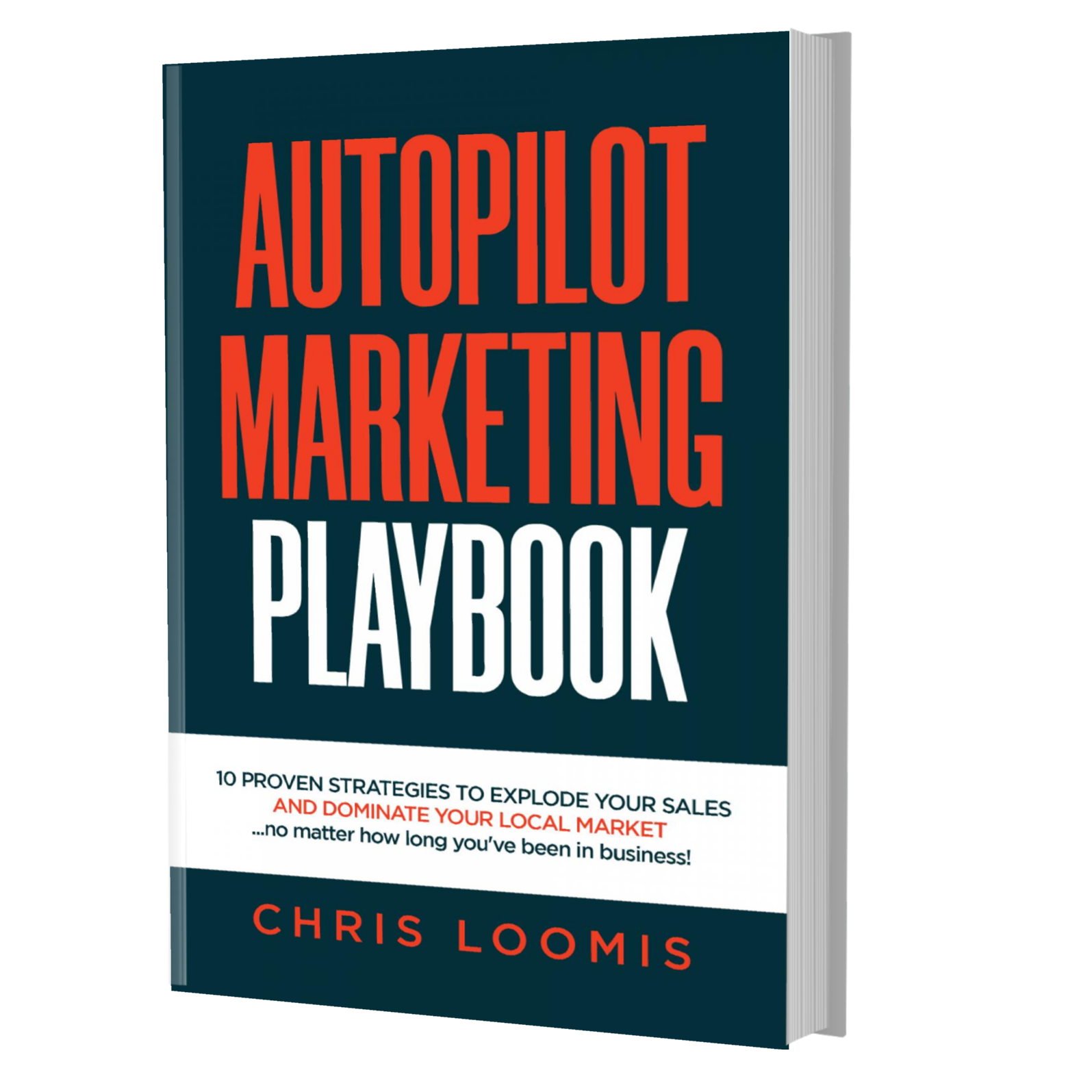 10 PROVEN STRATEGIES TO EXPLODE YOUR SALES
IN 6 MONTHS OR LESS!
FREE BOOK | Just Cover the Shipping!
Get it Before It's Gone!