All About Dynamic Banners – Why You Should Use Them For Your Business
Ever noticed those ad banners every time you browse the Internet? That's one form of digital advertising. You will see them everywhere, whether you like it or not. Popular brands and even e-commerce websites use digital ads to promote their products to target customers. 
But like any other trend, digital ads tend to evolve, too. For one thing, static ads are out, and dynamic banners are so in nowadays. To stay relevant, businesses should constantly adapt to their customers' needs. You can start by hiring a professional website builder for your business website. 
What you need to know about dynamic banners 
Dynamic banners are way different from the usual static and boring ad banners. It is a great way to unleash advertisers' creativity, boost engagement, and save time from constantly updating your banner ad. Dynamic banners take your usual generic banner ads to a whole new level. 
Dynamic display banners can be personalized and customized according to the viewer's location, user behavior, and demographic. This type of digital ad offers tools you will need to come up with relevant and engaging ads while saving you time from tweaking it manually.
Relevance is important in marketing. Dynamic banners help you stay relevant and updated. They are effective, efficient, and versatile.
You can stay broad with your ads, or choose a niche to target specific customers to boost conversion rates. One example of time-based dynamic banners is those ads with countdown timers as part of their discount or clearance sale. 
There are three major elements commonly used in dynamic display banners. These are: 
Behavior
These kinds of ads target customers based on their behavior online. Like when they purchase something online, which sites they go to during the day, and so on. By utilizing dynamic banners, you can be able to customize your ads and reach the right people. 
Geo-location 
This one uses information that identifies someone's location, which then helps in tailor-fitting the ad for different customers within a specific area. Local businesses or events can benefit a lot from this feature. 
Demographic 
Dynamic banners also enable you, the advertiser, to target individuals according to their age, gender, and socio-economic status. 
Why you should use dynamic display banners for your advertising needs 
Dynamic banners offer amazing opportunities for advertisers to promote their products and services. Unlike static and generic ad banners that we know of, dynamic banners can be customized to suit every viewer's behavior and interests. 
Customizable
It is repeatedly stated that dynamic banners are customizable. This can increase the chance of reaching the right customers way better and achieve your marketing objectives.
Easily seen 
Dynamic banners are highly customizable, which can make your message more likely to be seen. People will respond to relatable ads, which can also lead to engagement and purchase. 
Immediate feedback 
Advertisers like you can get data in real-time through dynamic display banners. It helps in determining which ads perform best. At the same time, can save you more time and money on advertising and tweaking your ad to suit your target market's interests and behavior. 
If you are still not using dynamic banners for advertising online, you better consider now. Hiring a digital marketing expert in Franklin TN is also a good idea to boost your online presence and achieve your marketing needs!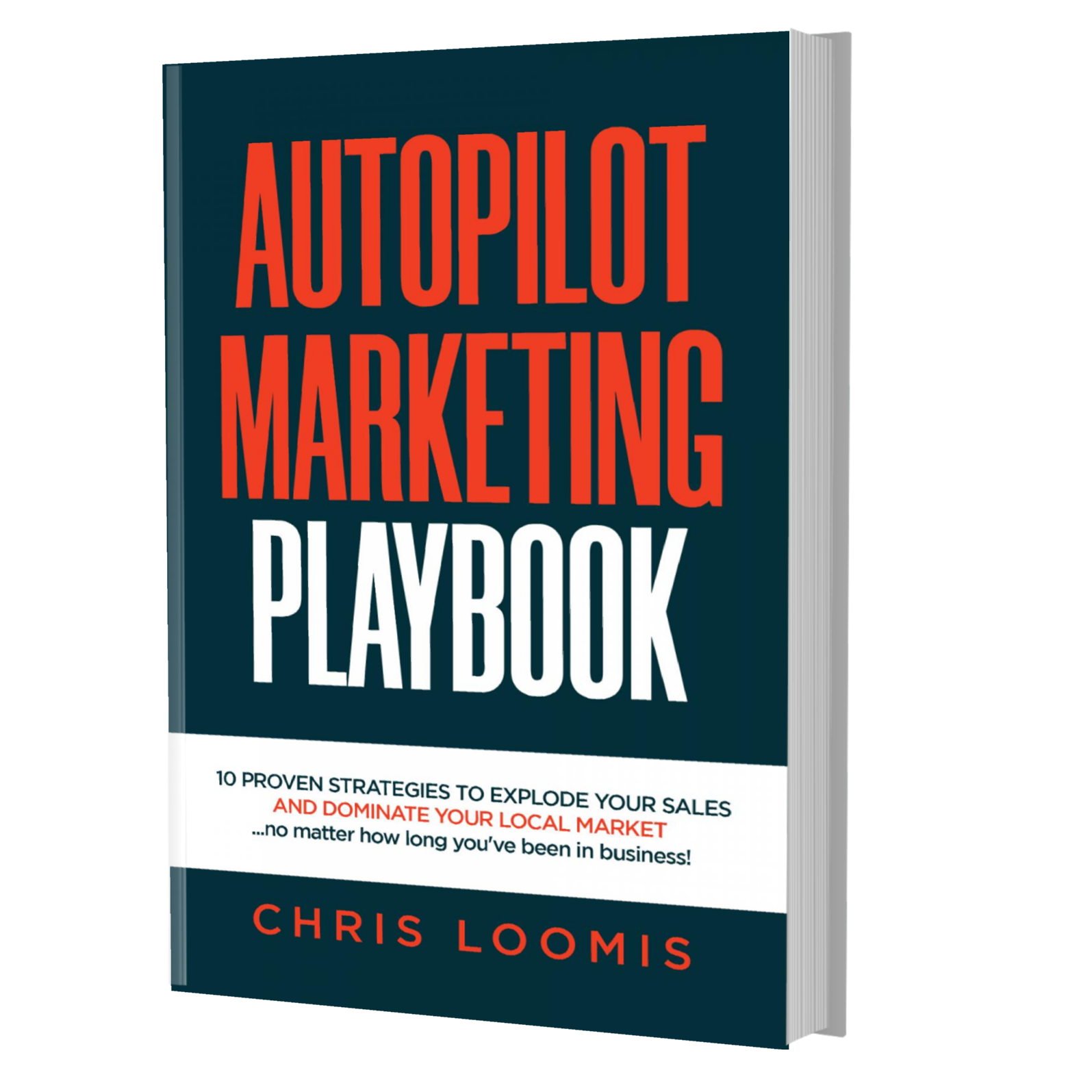 10 PROVEN STRATEGIES TO EXPLODE YOUR SALES
IN 6 MONTHS OR LESS!
FREE BOOK | Just Cover the Shipping!
Get it Before It's Gone!