All About Google Disavow – And How It Can Improve Your Rankings
To ensure that we are in good shape inside and out, we need to set aside time for an annual checkup. The same goes with your website – you need to make sure to check up on your site from time to time. For one, this is to ensure that your backlinks are working and updated. At the same time, get rid of spammy links that can negatively affect your SEO rankings. 
The good news is that you can get rid of bad backlinks. One way is by using the Disavow tool which helps clean up your website of any spammy links and to ensure good ranking on Google search results. Here's what you need to know about Google's Disavow tool, how and when to use it. 
What is the Disavow tool? 
First of all, you need to understand how disavowing links. On the one hand, good backlinks improve your website's ranking, visibility, and Page and Domain Authority scores. On the other hand, bad backlinks affect your website's ranking by harming your SEO. You should disavow bad backlinks including the following: 
Spam websites 

Spam links in comments 

Backlinks from websites that are not your target country 
Better to use the disavow tool if you don't have control over the bad backlinks. But be warned: using the disavow tool can potentially harm your website's search engine performance. So make sure that you use the Google Disavow tool if your site has several bad backlinks that are causing potential harm to your website. 
Essential tips when using the Google Disavow Tool 
Here are important tips when using the Google Disavow Tool. 
Remove the bad links through email first. 
It is a good idea to remove the bad links by yourself before turning to the disavow tool through a link removal request. This occurs when a website owner requests the other site owner to remove the link. The only downside for this is that link-removal requests are deemed to be spammy and often end up ignored. But there are ways you can do to successfully remove bad links through link-removal requests. 
Get a backlinks list. 
There are several tools available to get backlinks, which helps in automating the clean-up process. On the one hand, it saves you time from getting those links one by one. However, it may not be as accurate as compared to manually getting through each link. Then, put those links in a spreadsheet.
Check the links and determine whether to keep them or disavow them. 
If you are not sure what to do, you can mark those links as a question mark or a maybe. Then you can go back to them after you have checked out all of the links. 
Other information you need to know about using the disavow tool. 
How often you use the tool depends on your link profile. If your website has several bad links, you will need to run disavow per month. You can also reavow a link by modifying the disavow file, removing the directive, and reuploading it. For more tips and other things you need to know about disavowing links, you can consult a digital marketing expert in Franklin TN.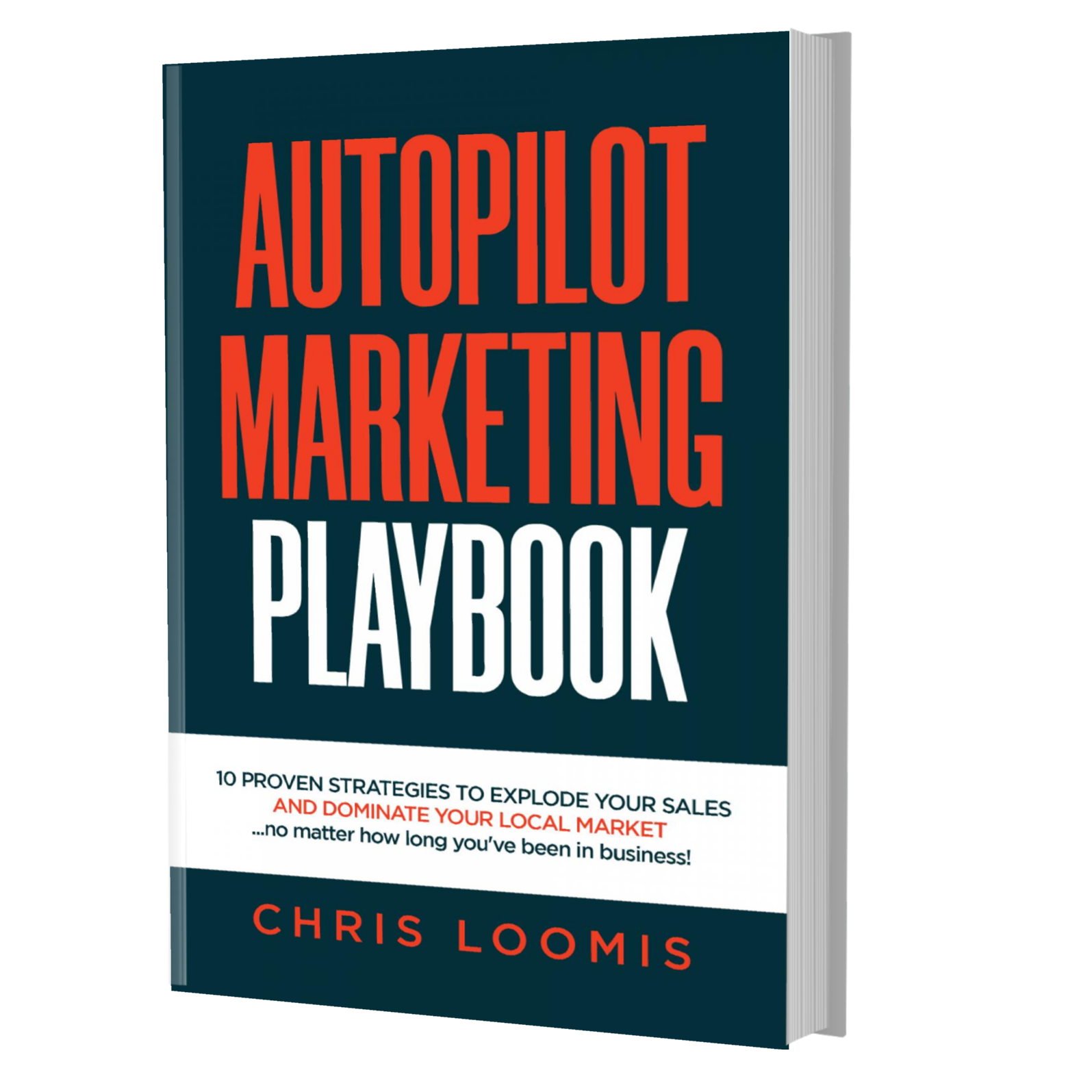 10 PROVEN STRATEGIES TO EXPLODE YOUR SALES
IN 6 MONTHS OR LESS!
FREE BOOK | Just Cover the Shipping!
Get it Before It's Gone!