All About Lead Generation (And Why It Matters for Your Business)
Have you ever experienced being approached by a random salesman while strolling around the mall? Or getting a random call from someone offering insurance or a product you've never heard of? More often than not, you would feel annoyed. That moment could even ruin a worthwhile day! No wonder a lot of people are already wary of unsolicited ads and other similar situations such as these ones. 
But these would happen at some point, whether we do search for it or not. In life, we either look hard for things we want or need or the other way around. Looking for, let's say, a reliable SEO agency to develop your business website, can be quite a chore. And then there are these random people contacting you about their products or services even if you are not looking for them. 
This is where lead generation comes in. As a business owner, it will help save you time, money, and effort from being tagged as… well, a "spammer". You would not want to be that annoying caller offering products to uninterested customers day in and day out. Neither do you want to be that unwilling customer to receive those calls (or emails) while minding your own business? 
What you need to know about lead generation 
For starters, lead generation is finding the right people who are sincerely interested in whatever you are offering. Among common examples of lead, generators include vouchers/coupons, blog posts, and job applications. Lead generation can be tricky, as it can be easy to create content for your target customers.
But actually getting your target customers through your content is another story. You would not want to sound or look spammy, which can be annoying, to say the least. Lead generation does not only involve calling or emailing potential customers with elaborate scripts. Rather, the first step is to make your potential customers warm up to you and eventually lead to a valuable business transaction. 
Meanwhile, a lead refers to an individual who shows interest in a brand's product or service. A lead usually hears about said product or service through a lead generator (ex. a job post, online survey, customer feedback form, etc.). Basically, the end goal of lead generation is, well, getting leads for your business. Lead generation belongs under the umbrella of the inbound marketing strategy. 
The importance of lead generation 
All businesses need to gain customers. Without them, no one would avail the business' product or service. That means no income for the business in the first place. But apart from business transactions, brands and companies should also be able to establish rapport with their customers. 
Aside from emails, job posts, and blog posts, lead generation also works through product sampling, retargeting ads, and even by word-by-mouth. These only show that lead generation does not only aim for sales but also to establish a good relationship with customers. By which, all brands and companies should strive for. 
So, there you have it. All brands and business owners should know how to create an effective lead generation strategy. Aside from a sound lead generation strategy, you should have an effective website, too. Contact the best SEO expert in Nashville TN for your website design and services needs!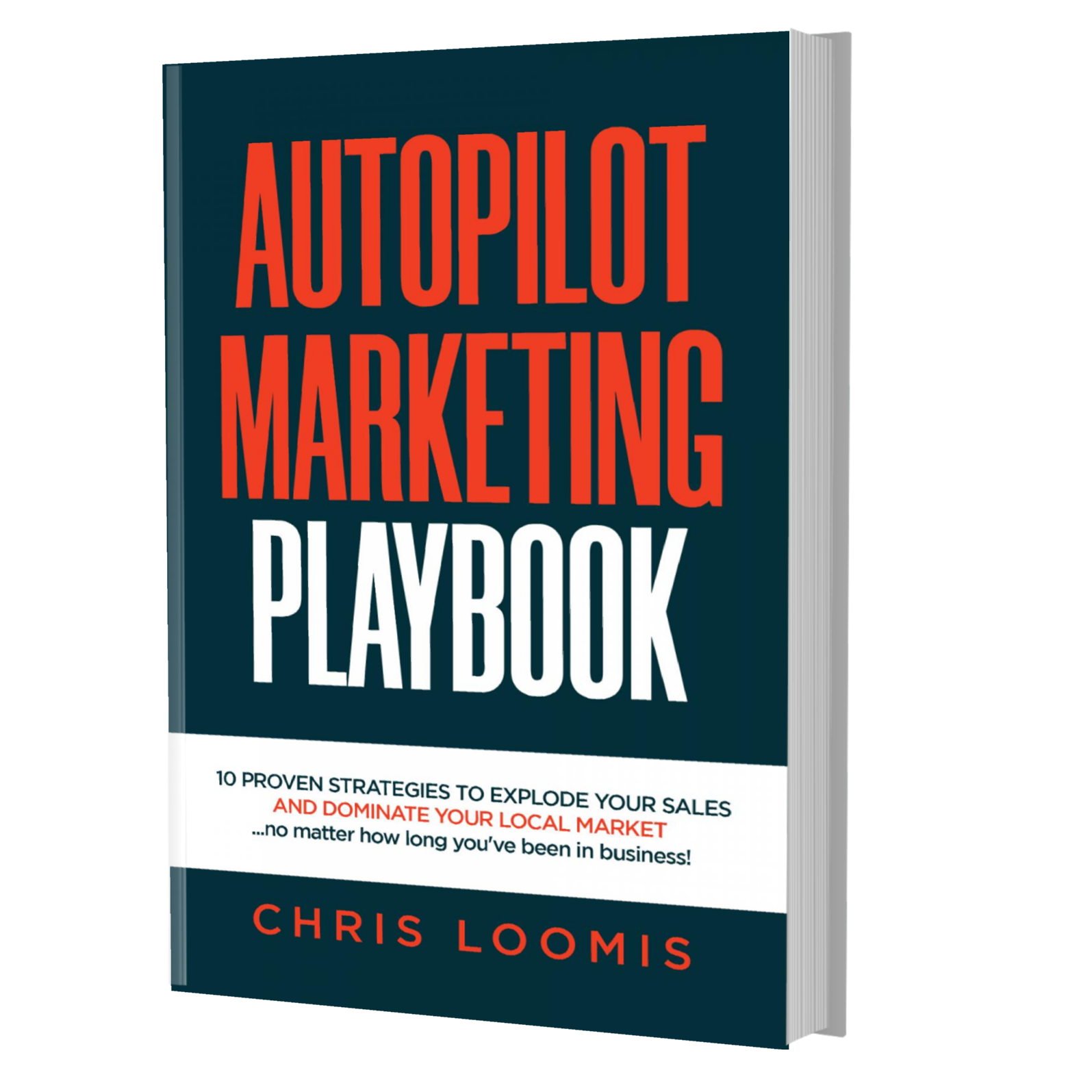 10 PROVEN STRATEGIES TO EXPLODE YOUR SALES
IN 6 MONTHS OR LESS!
FREE BOOK | Just Cover the Shipping!
Get it Before It's Gone!