All About SEM: What You Need to Know
In the increasingly competitive world of business, it takes careful planning to craft an effective marketing strategy that will make your brand stand out from the rest of your competitors. That is why a lot of brands and companies in Nashville TN turn to SEO experts to help them craft the right digital marketing strategy for their businesses. 
As a business owner, it is important to invest in advertising. There are a lot of ways to advertise especially online. Also, one of the most effective strategies to put your business out there on the Internet is by SEM. Short for search engine marketing, it is the practice of promoting a business through paid ads. These ads then appear on SERPs or top of search engine results.
Is SEM the same thing as SEO? 
The short answer is yes, they are two different things. SEM is paid ads that appear on search engine results. It is the brands and business owners who pay Google for those ads to appear in the SERPs. The keyword for SEM is "paid". 
Meanwhile, SEO or search engine optimization does not involve paying Google for ads. Instead, SEO makes use of quality keyword-based content to earn that much-coveted spot on top of the search engine results pages for free. The keyword for SEO is "organic". 
Nonetheless, SEO and SEM are both effective digital marketing strategies every business should have. The former is inexpensive to do, yet requires quality content to reach the top of SERPs. The latter, on the other hand, uses ads as a cost-effective way to attract site traffic and encourage purchases from the site. 
Both SEO and SEM are essential to make your brand appear on top of the results. They are also meant to increase traffic to your website and to determine the keywords that are commonly used related to your business. 
Why you should consider SEM for your business 
As mentioned, SEM involved paid ads to appear on top of SERPs. For small and start-up businesses, however, it could be challenging to include SEM due to their limited budget. That is why there is SEO – a free alternative to promote your brand online. 
But this doesn't mean brands should not consider SEO just because it means additional expense on their part. Companies can even benefit from using SEM as part of their digital marketing strategy. Here are ways that SEM will benefit your business. 
A fast way to create brand awareness for your brand 
This is why brands, whether big or small, should utilize the right keywords to increase your chance of ranking high on search results. With SEM, it will be easier to do to increase brand awareness and establish a strong online presence. 
Helps in reconnecting with your target customers 
SEM can still enable you to reconnect to users who previously came into your social media page or availed of something from your website. This strategy is called remarketing or retargeting. Even if there is no purchase involved, users may still be reminded of your brand which can eventually lead to a transaction later on. 
A cost-effective way to achieve your business goals
Every SEM strategy is unique to every business or brand, which can fit your budget. At the end of the day, SEM can assure an effective but cost-friendly way to achieve your marketing goals. Aside from that, you will also need a reliable SEO expert in Nashville TN for your web design and digital marketing needs.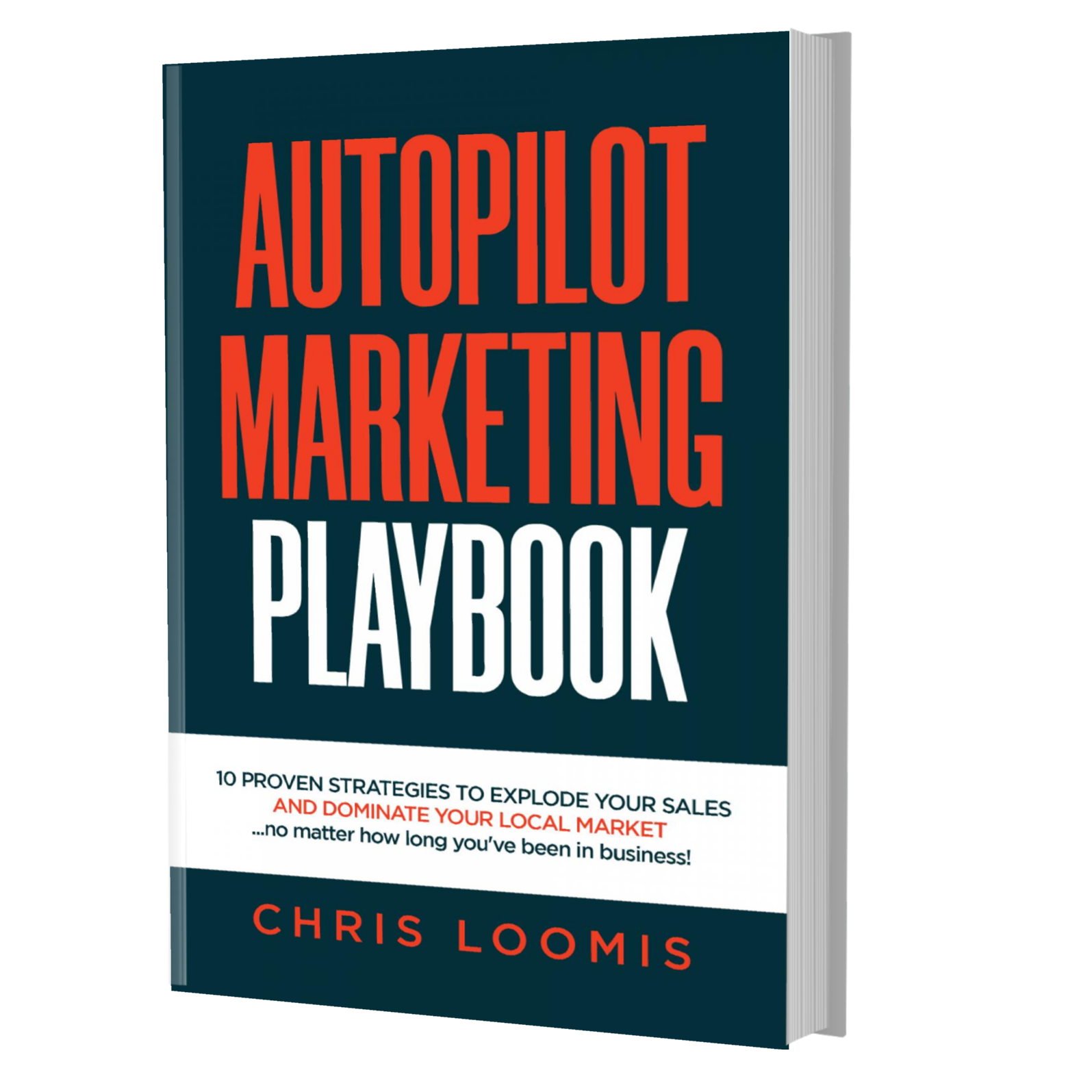 10 PROVEN STRATEGIES TO EXPLODE YOUR SALES
IN 6 MONTHS OR LESS!
FREE BOOK | Just Cover the Shipping!
Get it Before It's Gone!