All About Shopify Partner Program: Is It The Best Choice For Your Brand?
One of the most popular e-commerce platforms today is Shopify. Statistics show that this selling platform has about 20 percent of the total e-commerce market share. It offers aspiring and experienced entrepreneurs a selling platform for their respective goods and to widen their reach to their target customers. Consulting an SEO expert is also a good idea to make the most out of your online business. 
Given millions of active Shopify buyers, there is a great chance for lots of brands to increase their profit. Not to mention Shopify is generally simple and straightforward to set up and use – perfect especially for those who want to try out their entrepreneurial skills for the first time. 
Shopify also offers a partnership program both for their online vendors and individuals who want to grow their business. Is the Shopify Partner program a great choice for your brand? Read on. 
All about Shopify Partner Program 
For starters, the Shopify Partner Program offers tools and resources for Shopify users who want to grow their business, including: 
Marketing 

Store development 

Designing

Affiliate marketing 
Shopify Marketers can offer mentoring for Shopify users to achieve their business goals and applying better marketing strategies. Meanwhile, Shopify users can also learn from the platform's store development experts as well as content creation and influencer marketing. 
Shopify also allows partners to build and sell the platform's themes and apps for additional income. Speaking of partners, the selling platform also offers different partnership levels: Shopify Partners, Plus Partners, and Fulfillment Partners. 
How to become a Shopify Partner
For one thing, being a Shopify Partner is a great opportunity to increase your income aside from your online selling. Apart from extra funds, being a Shopify Partner also means additional perks such as free training resources. Not to mention access to an endless number of stores that you can experiment with. 
More importantly, being a Shopify Partner helps you create opportunities to expand your business and ensure its growth. Want to become a Shopify Partner? Here's what you should do. 
Take time to learn about being a Shopify Partner. 
If you are taking this seriously, you need to spend time learning more about being a Partner. Read blogs about it as well as its features and perks. Then, go sign up and join the partnership program. Wait for your email to be verified and confirm your account, then you can start becoming a Shopify Partner. 
Enter the needed information 
After setting up your account, fill up all the necessary information to complete your partner program profile. Determine what your "Business goals" are in the given list. Shopify will also equip you with the tools that you need depending on the platforms you are currently using. 
Measure your Shopify Partner Program success rate. 
Of course, you want to know if your partnership program is a success. There are a lot of ways to measure it: conversion rates, churn rates, revenue, and so on. Nonetheless, Shopify is not stopping now and is continuing to rise. If you want to earn additional income and expand your online business, consider joining the Shopify Partner Program. If you have your business website, it is a good idea to consult a professional web builder in Franklin TN today!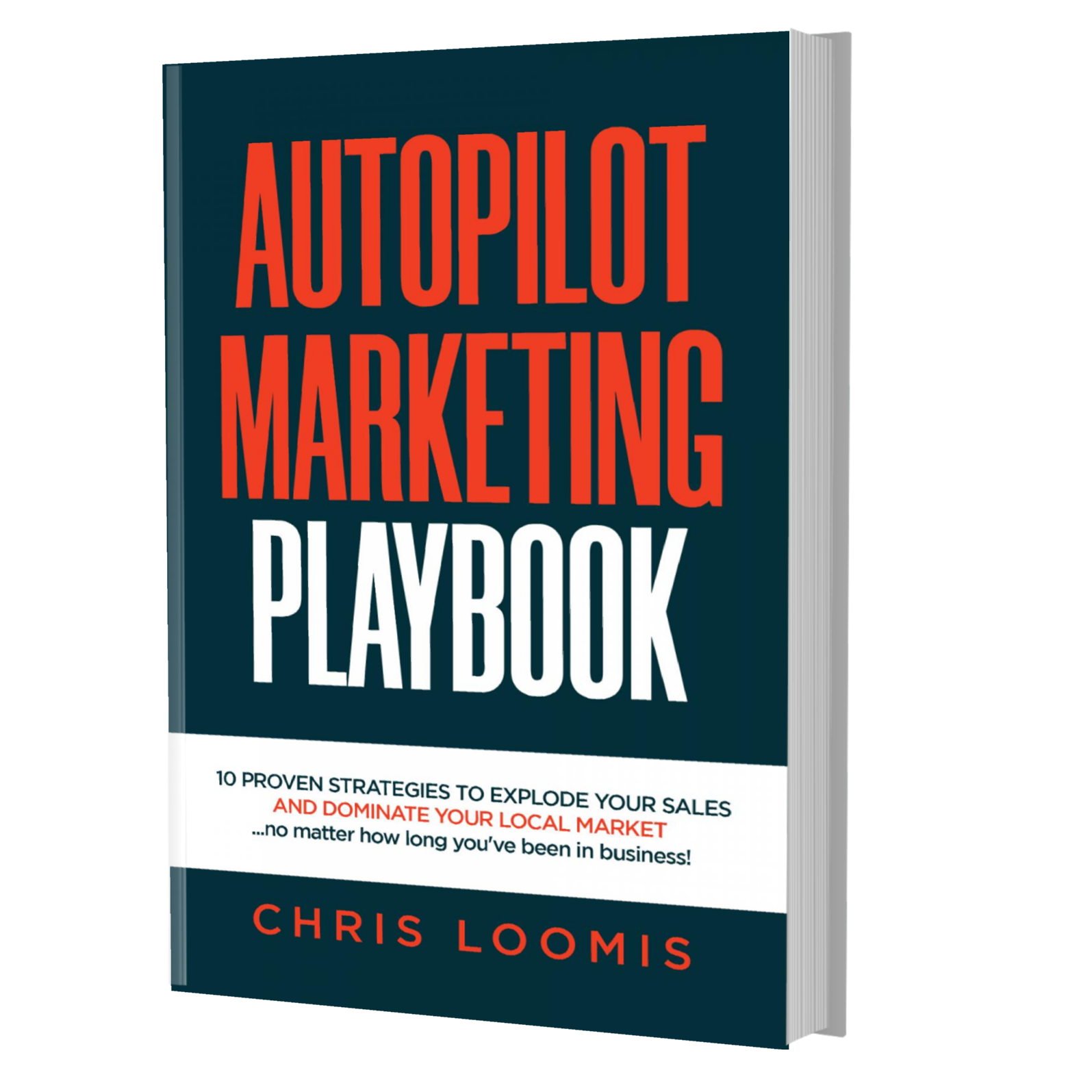 10 PROVEN STRATEGIES TO EXPLODE YOUR SALES
IN 6 MONTHS OR LESS!
FREE BOOK | Just Cover the Shipping!
Get it Before It's Gone!