All About WordPress: How It Works and Will Benefit Your Business
Businesses nowadays won't be complete without their own social media page or company website. Most people are online these days, so it is likely that your potential customers are also logged in on the Internet. As a business owner, you don't always have to wait for people to flock into your physical or online store. Most of the time, you also need to do the works and entice your potential customers to go to your brand. 
There are a lot of ways to attract customers to avail of your products and services. One is by having a user-friendly website, creating valuable content, and planning an effective digital marketing strategy. Speaking of content, most websites including blog sites and even business websites of big companies are powered by WordPress. 
Surely, you already heard about WordPress. It is one of the most popular site builders in the world and used by both individuals (for their personal blogs) and major brands. It is also free to download and install, with features that will help customize your site to your liking. Here's what you need to know about WordPress and how it can help your business. 
All about WordPress 
There are a lot of website builders that cater to every user's need. Some site builders are specially designed for e-commerce, while some are for basic website creation. WordPress is one of those popularly-used website builders in the world.
While this is a popular site builder for both personal and business purposes, it is also one of the most beginner-friendly sites out there. Some other website builders like Drupal and Joomla can be too technical for first-timers. If you are a first-timer wanting to build your own website, WordPress is a great site to start. 
You can build different types of websites using WordPress such as blogs, e-commerce, events, forums, portfolio websites, and so on. When it comes to building websites using WordPress, the possibilities are endless. 
How WordPress can help your business website 
You can build a functional and user-friendly business website through WordPress. Why WordPress? Here are some reasons why. 
Versatile 
WordPress was originally known and used for blogs and simple article publishing. Nowadays, a lot of businesses – even the major companies such as NBC and Sony use WordPress to build their website. Small businesses including e-commerce shops also benefit from using WordPress. WordPress is also used to present portfolios and host podcasts. Anything's possible with WordPress. 
High site ranking
Sites built in WordPress tend to rank higher on Google mostly due to regular updates. Not to mention it also has plugins and tools that help in optimizing SEO content. 
Accessible on different devices 
Sites that are accessible on multiple devices (ex. laptop, tablet, mobile phone) tend to rank higher on search engines as well. That is why your website should be device-friendly. Building a website using WordPress is the answer to that. 
When starting a business, make sure to create a functional business website as well. You can start ahead by using WordPress due to its beginner-friendliness and lots of features and options to choose from. Better yet, hire the best SEO agency in Franklin TN for your website building and digital marketing needs.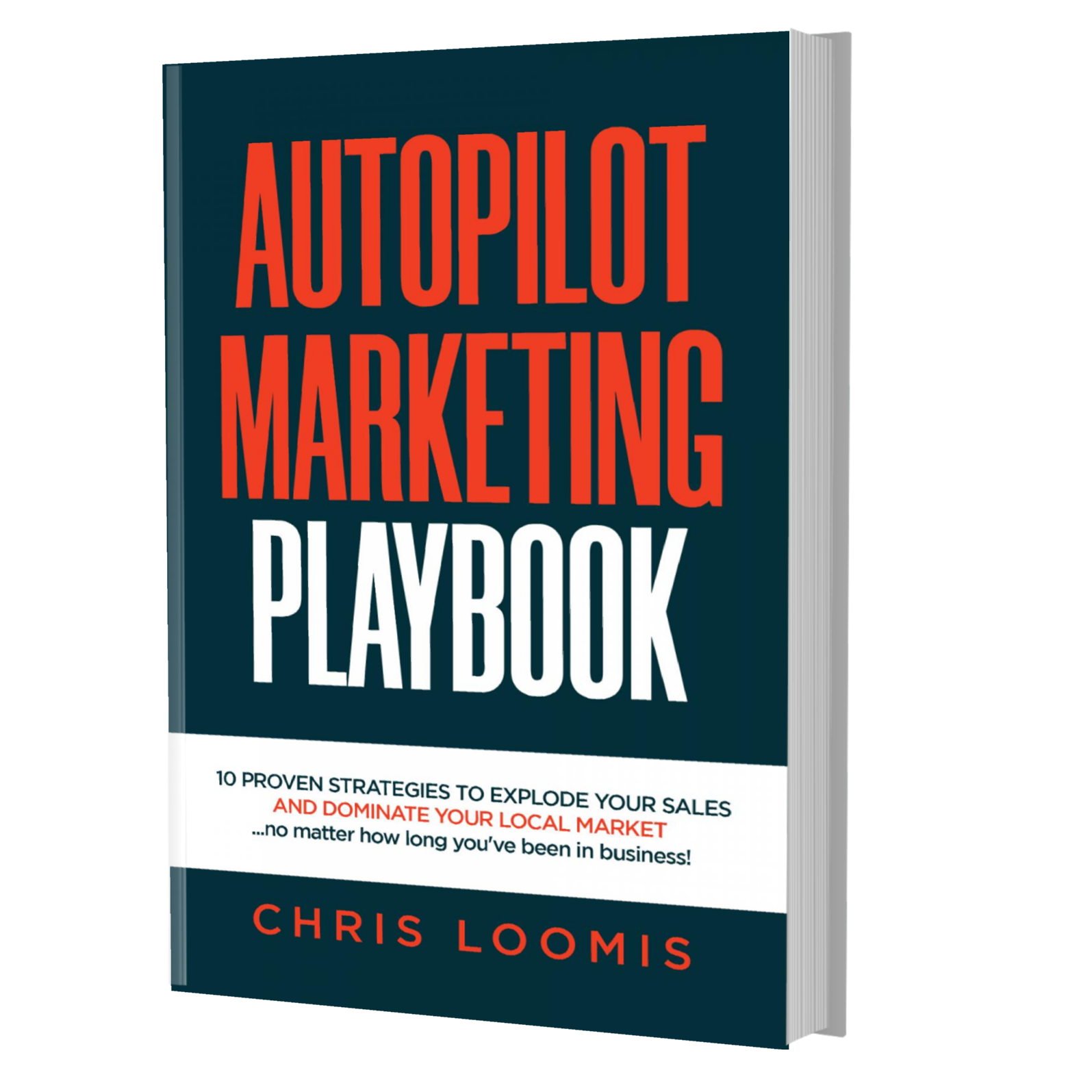 10 PROVEN STRATEGIES TO EXPLODE YOUR SALES
IN 6 MONTHS OR LESS!
FREE BOOK | Just Cover the Shipping!
Get it Before It's Gone!