All You Need to Know About the Sales Funnel
Starting a business is no walk in the park. You need to plan everything to make your business succeed – from product sourcing, staff training, and coming up with a strong marketing strategy. You also need to have a good business website where you can also connect your social media pages and email so people can easily reach you. 
What is a business without getting sales? For one thing, it takes a lot of courage to promote your brand especially if it is still in its infancy stage. This means you need to prove why people should buy your brand. This is where the different sales funnel stages come in. 
Knowing these different sales funnel stages will help understand your customers more. At the same time, to be able to create the best strategies that will further pull your target market toward your brand. Lastly, to make your brand generate sales and hope for the best for your brand in the long run. 
What are sales funnel? 
For starters, the sales funnel is where a person goes through to become a brand's customer. Someone passes by a store or comes across a website. The person will then decide whether to enter the store or go through the website. By then, the person will explore what's in the store or website and decide whether to avail something or leave empty-handed. 
Your website, a retail store, or an email can be part of the sales funnel. You can also have a brick-and-mortar store, website, sales team, and email, all at the same time. Nonetheless, all of these channels are important in achieving your business goals. It all boils down to how well you understand your target market and how you utilize your business' resources. 
What's in a sales funnel? 
A sales funnel has four stages known as AIDA, which is short for Awareness, Interest, Decision, and Action. As a marketer, you should know how the approach will be in each of these stages and send the right message to your audience at the right time. 
Awareness 
This is where you catch a customer's attention through a social media post, a Google search, or elsewhere. It is then the customer becomes aware of your brand, and where you start "wooing" that customer to avail your brand. 
Interest 
When the customer is genuinely interested in your brand, he or she will take time to research and compare your brand with others. Your job at this point is to build your expertise and offer help to them in any way so they can make a sensible decision. 
Decision 
This is the crucial point wherein the customer will decide whether it is the right time to buy. This is also your chance to make enticing offers such as discounts, free shipping, free trial, or a freebie upon purchase. 
Action 
The customer will then make a decision and act on it. Hopefully, he or she will avail of your product or service and contribute to your business' profitability and overall success. But it doesn't stop there. You have to make that customer buy from you the second, third, fourth time, and so on – retain your customers, in short. Don't forget to thank your customers for the support and treat them as king.
As for your business website, you can hire a digital marketing expert in Franklin TN, and get more tips to apply the AIDA principle effectively.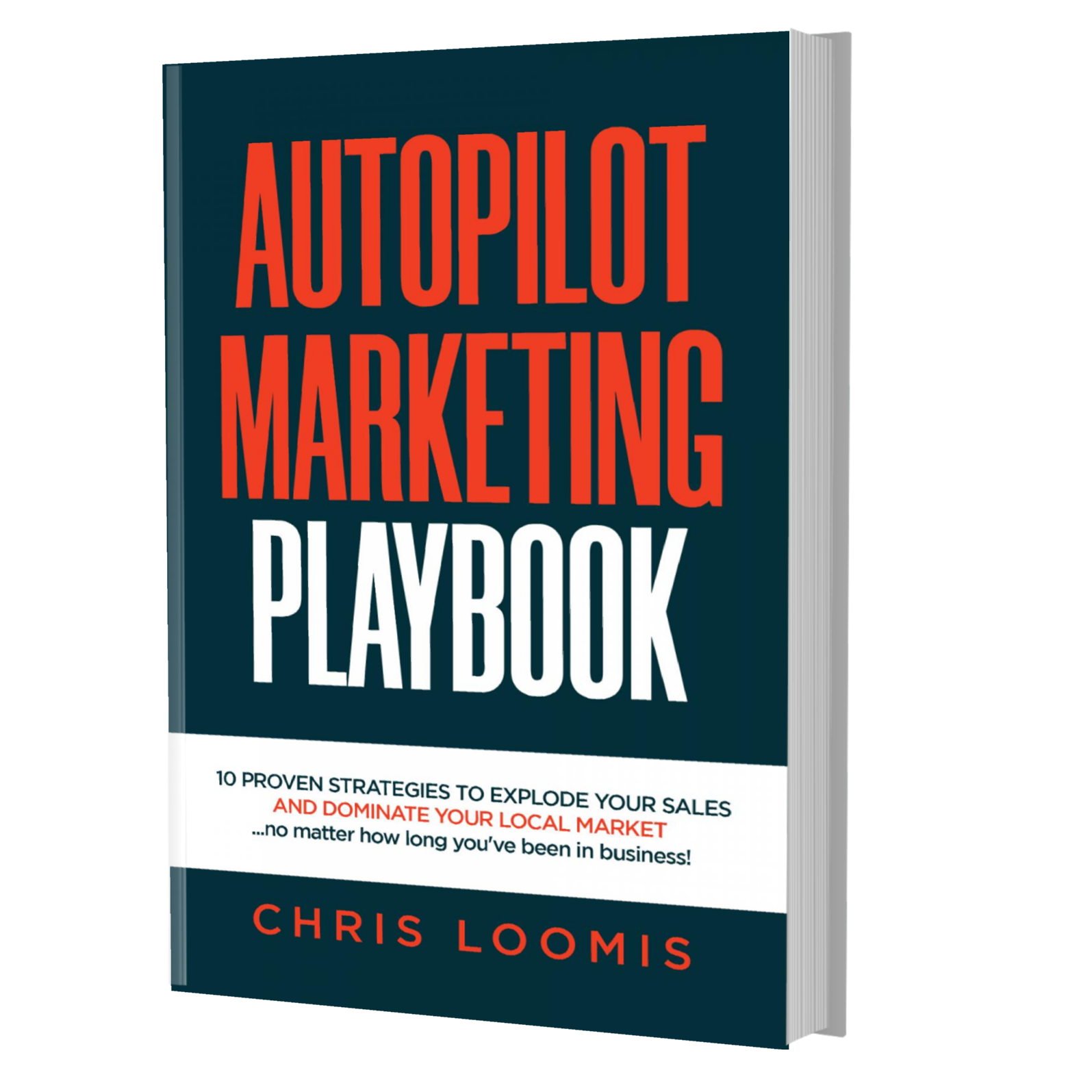 10 PROVEN STRATEGIES TO EXPLODE YOUR SALES
IN 6 MONTHS OR LESS!
FREE BOOK | Just Cover the Shipping!
Get it Before It's Gone!