Are Twitter Ads Still a Thing In 2022? Here's What You Should Know
Does anyone still use Twitter these days, you might ask? As per statistics, the microblogging social media platform has more than 200 million active users worldwide as of Q2 2021. The social media platform has become popular regarding topics related to entertainment and politics. 
If you are a website or a business owner, you might also ask yourself if it's still worth it to place ads on Twitter. Better yet, is it better to spend ads on other popular platforms such as Facebook or YouTube? These questions are most likely cross-business owners' and marketers' minds as they are set to ensure their business venture's success this year (and in the years to come). 
Different types of Twitter ads 
Twitter has different ways to promote content. It includes the following types of Twitter ads: 
Carousel Ads 

Takeover Ads 

Video Ads 

Amplify Pre-Roll Ads 
It seems that these types of Twitter ads adapt well to the ever-changing digital marketing trends. The Twitter people also continue to improve their ad products and improve their services to advertisers and users. And it seems that they will continue to do so in the years to come. 
Why Twitter ads are still relevant in 2022 
By now, you already know the common types of ads available on Twitter. As mentioned, Twitter ads seem to be adept in modern times and the constantly-changing digital marketing landscape. Here are reasons why Twitter ads are here to stay this year: 
Cost-effective 
On the one hand, Facebook advertising is cheaper than Twitter advertising. However, the former may become more expensive later on as you have to spend more to achieve the same click-through rate and engagement as Twitter. 
Gets more CTR
Twitter gets more click-through rates as the platform has a specific niche of users, unlike Facebook, where everyone is logged in. Statistics reveal that Twitter ads with links have a CTR of 2% compared to 0.94% and 0.72% on Instagram and Facebook, respectively. If you aim to drive more leads and traffic to your website, spending on Twitter ads may be a great idea. 
Has unique features 
Twitter ads offer a couple of unique features to help on improving engagement. For example, it has an App button that lets users find an easy and effective way to check new content and features. Twitter also features branded hashtags, conversation buttons, and polls for higher engagement and CTR. 
More effective at promoting your content 
Facebook and TikTok may have more users than Twitter. However, both rely on algorithms to determine who gets to see your content and who doesn't. Twitter does a better job at ensuring that your followers and active users get to see your promoted content without help from algorithms. The chances of your content being viral is higher on Twitter than on other social media platforms. 
Are Twitter ads still worth it in 2022? 
The short answer is yes, it is still worthwhile to invest in Twitter ads. It has unique ad options and features and high engagement and CTR rates. It may not turn out cheap to advertise on the platform. But if you consider the CTR rates, engagement rates, and ROI, it will be worth it in the long run. 
Are you looking to increase your website traffic and drive sales? Better to contact a digital marketing expert in Franklin, TN, to help you achieve your business goals.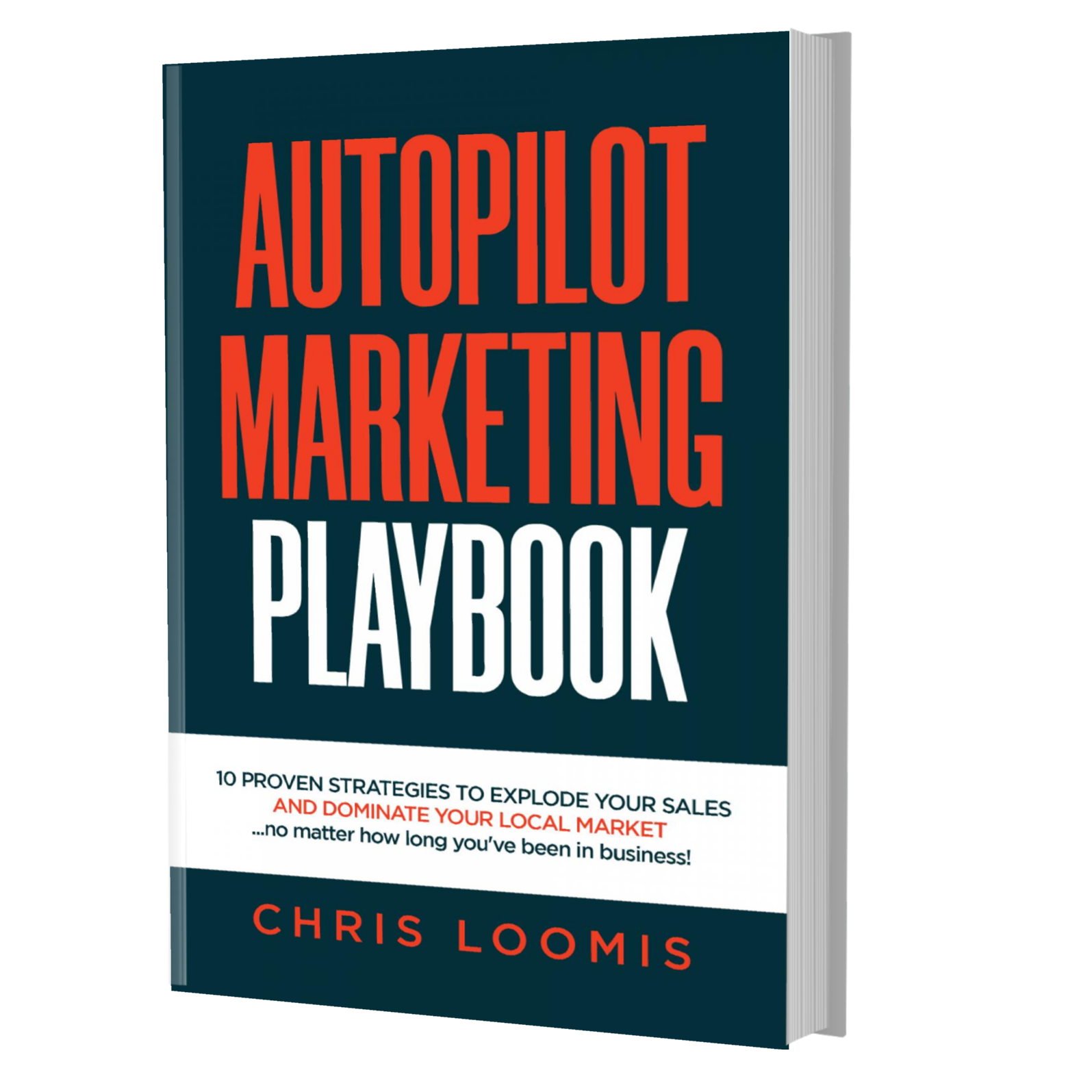 10 PROVEN STRATEGIES TO EXPLODE YOUR SALES
IN 6 MONTHS OR LESS!
FREE BOOK | Just Cover the Shipping!
Get it Before It's Gone!