Basic Facts About SERP – And Why It Matters For Your Website
In the world of SEO, one of the most commonly used terms in SERP. Short for Search Engine Results Page, SERP refers to lists of websites that appear when a user types in a specific keyword on a search engine such as Google. Depending on the topic or keywords you are looking for, SERPs will show either a lot or a few related websites that are supposed to answer your queries. 
But more often than not, there will be pages upon pages of lists of websites that are related to your search. Of course, you would want to be the first in the mind of your target customers when searching for something related to your industry. A good website is also as important if you want to attract more customers to your brand. 
What you need to know about SERP 
Search engines nowadays are more specific than before. Back then, type "burger" on the search bar and Google will show you a plethora of results – from popular burger chains, review sites, blog posts, and directories within your area. 
But when you type that same keyword, you will most likely encounter location maps of nearby burger joints, an ad of a popular burger restaurant, and even a wide variety of burger recipes you can try to make. But have you ever wondered how these specific websites end up on top of SERPs? 
SERPs are unique and customized to every user. It contains other elements such as videos, images, snippets, and location maps depending on your searched keyword. 
There are two types of SERP content: organic and paid results. The former refers to web page listings that appear on top of search results without ads and with the right SEO strategy. Organic results are usually those sites that are intended for additional information (ex. celebrities, historical figures, and events, etc.) and not for selling or commercial purposes. 
On the other hand, paid search results are, well, paid, to appear on top of the results page. It can either be in a form of text-based results, product photos, and price, or even a map of the business establishment. All of these are examples of paid search results. 
Other common features of SERPs 
Aside from organic and paid search results, other common features you can find in SERPs nowadays are the following: 
Snippets 
A rich snippet contains a summary of information, or "snippet" about a result such as pictures, customer reviews, price range, store location, or even a contact number. So you don't have to click on the result itself – you can find all of the information you need at one look. 
Vertical search
These are a series of boxes containing news, videos, or photos when you type a certain keyword. For example, you type a certain location, and then Google will show you different results such as "tourist spots" in that area and the latest news about that said location. 
Knowledge Graph data 
This appears when you need one answer to your query. For example, you want to find out the name of a certain celebrity's spouse. Google will then show the name and perhaps a Wikipedia page about the spouse. 
These are some of the basic facts you need to know about SERP. Understanding how SERP works will help your website appear on top of the search engine results. Of course, you need to have a good website design to achieve your business goals. Contact an SEO expert in Franklin TN today!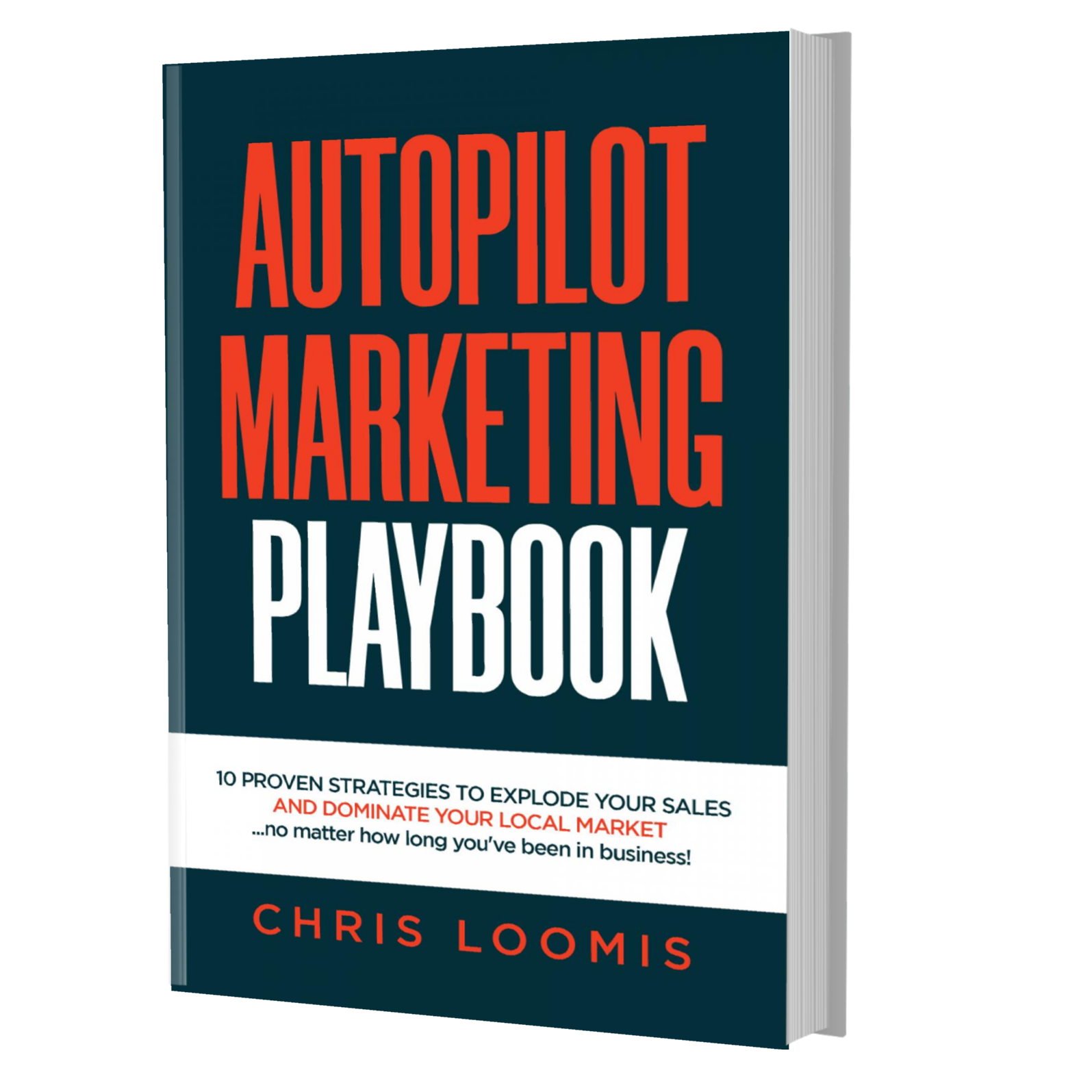 10 PROVEN STRATEGIES TO EXPLODE YOUR SALES
IN 6 MONTHS OR LESS!
FREE BOOK | Just Cover the Shipping!
Get it Before It's Gone!