Be Your Own Brand: Tips on Personal Branding
Celebrities didn't reach popularity overnight. For most of them, it took years before they became a household name. Even the popular brands that we use nowadays did not take off until years later. They all have one thing in common: it takes a lot of effort and time to become THE brand that they are now known for. 
These people and other well-known brands often use social media to build and maintain their branding. This also helps on attracting people to their social media pages and official websites. Do you want to be your brand? Sure, it will take time… but it will all be worth it if you follow these tips!
Getting started 
Being your brand sets you apart from other people and your competitors. In building your brand, not only should you establish your name itself but how important you will be for your target audience. As mentioned, it will take time and lots of effort to establish yourself as a brand. 
By now, you already know the idea of the "brand" we are talking about here. It is not necessarily a tangible item or a type of service. It can also be YOU – someone whom your target audience can trust and turn to for any concerns related to your niche/industry. 
How to build your branding 
Here are tips on building your branding and become the go-to brand for your target market!
Find your niche. 
Going through the niche selection process is an essential step to personal branding. The last thing you want to do is wasting your energy and time on a niche that is not growing. First, you need to think of something that you think can do better than most people. You need to be that specific because you can do such a thing, but it could also mean someone out there can do it better than you. It is about unleashing and showing off your skills and selling them to your target market. 
Create your personality for the brand. 
The next step is to inject your personality into your brand. You like cursing or being goofy, there's no judging – it's part of your brand personality, after all! You might prefer to be like a PG-13 or R-18 kind of brand guru, while some like to stay under the rated G category. It's up to you – the more important thing is to be able to offer something valuable to your audience and be great at it!
Design your brand. 
Be unique with your branding – including your logo and website design. It helps people recognize your brand no matter where you post. Make sure to communicate well with your designer what you want for your brand logo and website design and get the results you want to achieve and feel. 
Create your strategy. 
You can do everything online nowadays, including promoting your brand. The best part is that you don't have to spend much on marketing, but still achieve your business objectives through digital marketing strategies. Utilize social media ad platforms, create quality content, keep your contact details updated, and boost your SEO strategy. A digital marketing expert in Franklin TN will help build your brand and achieve your marketing goals. Contact one today!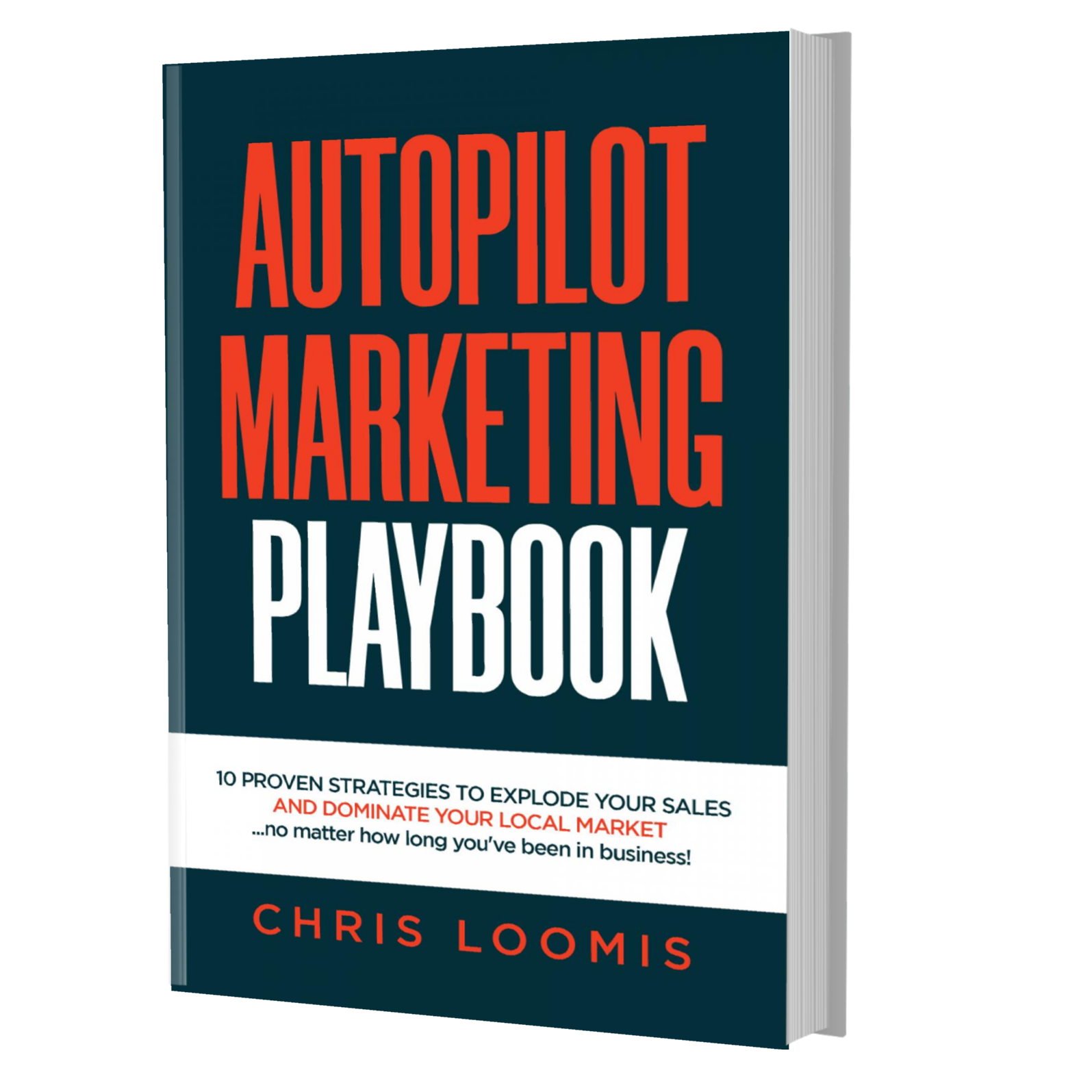 10 PROVEN STRATEGIES TO EXPLODE YOUR SALES
IN 6 MONTHS OR LESS!
FREE BOOK | Just Cover the Shipping!
Get it Before It's Gone!