When is The Best Time To Post on Your Social Media Pages in 2022?
When should you post on social media? It is one of the trickiest questions, especially among marketing personnel. The truth is, there is an exact time to post on social media. The digital landscape had changed drastically, especially when the pandemic affected how people engage on social media. 
Still, specific time ranges are proven to achieve the best results and engagement. Knowing how to craft your digital marketing strategies are also key to your business' success, such as timing your social media posts. 
The best time to post on social media platforms
Knowing when to post can maximize the chances of engaging with your audience. However, this doesn't mean you will get the best results just by knowing the best times to post. Also, when to post depends on who your audience is and how they use their social media accounts. 
For one, Facebook is one of the most popular social media platforms in the world. There are almost 3 billion Facebook users as of 2022, which they access at work and home using various devices. 
On the other hand, Twitter is said to be the best platform to engage and interact with end-users. LinkedIn is used more by professionals, while Instagram users access their accounts on their smartphones, where they focus on posting aesthetic photos and relevant hashtags. 
Which leads us to the ultimate question: When is the best time to post on these social media platforms? 
Facebook 
As mentioned, it is the most popular social media platform, with billions of users worldwide. Social media experts recommend posting between 1 PM to 4 PM if you are targeting more readers. Specifically, you can post 3 PM on Wednesdays, 1 PM to 4 PM on Thursdays and Fridays, and 12 PM to 1 PM on weekends. 
Instagram 
Here, you can post in the morning between 6 AM to 9 AM, 12 PM to 2 PM, and 5 PM to 6 PM on weekdays. For weekends, it is best to post between 9 AM to 2 PM. Better if you add hashtags and emojis to your content for more engaging posts. 
Twitter 
When is the best time to share a tweet? According to experts, Monday to Friday between 9 AM and 3 PM, and Wednesdays between 5 PM and 6 PM. 
TikTok 
TikTok has taken the social media world by storm with its short-form engaging videos and is highly appealing among Gen Z users. Brands missing out on using TikTok to target the younger market is a big mistake. Regarding when to post, experts recommend posting on Friday early morning (5 AM) and afternoon (1 PM to 3 PM). For weekends, it is best to post around 11 AM and after dinner (7 PM to 8 PM).
Bottomline 
The abovementioned are only suggestions according to the algorithm and insights. At least you have an idea of the best times to post on social media platforms. The engagement levels should matter and ensure that you get that through your posts. Better yet, hire a digital marketing expert in Franklin, TN, for your digital marketing needs.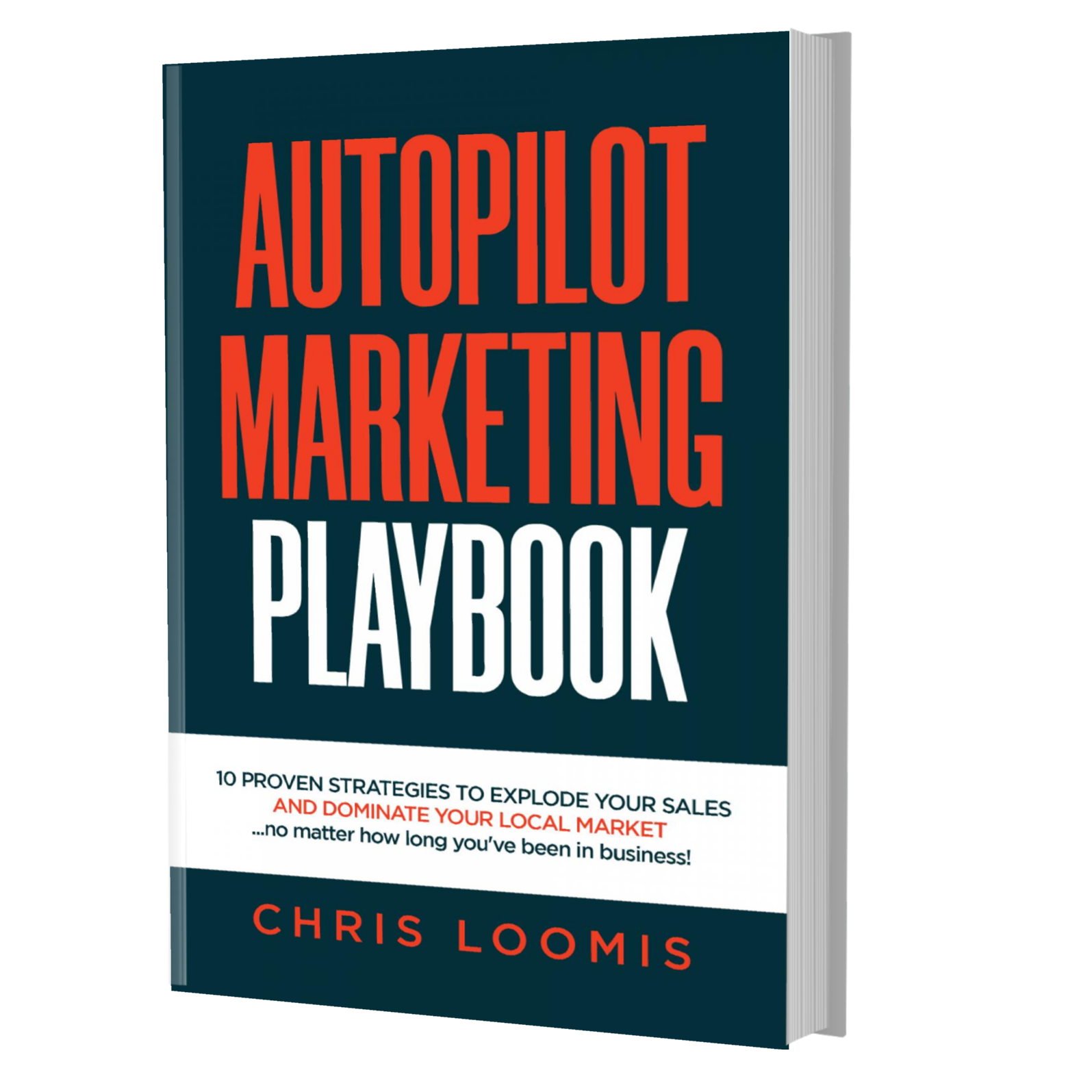 10 PROVEN STRATEGIES TO EXPLODE YOUR SALES
IN 6 MONTHS OR LESS!
FREE BOOK | Just Cover the Shipping!
Get it Before It's Gone!