Blogging vs Vlogging: Which is Better?
There are several ways you can use social media to reach and grow your audience and achieve your digital marketing goals. Social media has successfully helped millions of businesses achieve their goals. One common use of social media for these businesses is through content creation. 
Content marketing trends continue to evolve. This means business owners need to keep up with these trends including the ever-changing ways how people consume content. From traditional forms of media such as television and newspapers to digital content like blogs and vlogs, the increasing demand for content and how they were made has changed over the years. 
In particular, two popular types of content are being consistently used by influencers and brands: blogging and vlogging. Which might leave you thinking: which of these two is better? Here's what you need to know about blogging vs. blogging so you can decide which content type suits your business best. 
What is Blogging? 
If you are good with words and writing about different topics under the sun is your way to getting noticed, blogging is a great way to do that! If you are not sure whether blogging works, you should know that more than 70% of internet users read blogs. 
Blogging is written content about different topics which are published online. Topics can range from health and wellness to travel, food, sports, and politics. Business owners use blogs to reach their target audience and lead them toward their brand. 
Some benefits of blogging are the following:
A great way to improve SEO 

Easy to create; no need to video and take time for video editing, etc. 

Helps in building your email list 

A way to engage readers and establish trust 

You can repurpose and improve content over the years 
Meanwhile, blogging also has its cons which are the following: 
Passion in writing is not enough, you need to establish your vision and strategy to be a successful blogger 

Writer's block 

Could take some time to build a loyal audience base 
What is Vlogging? 
If you prefer creating and sharing video content, vlogging is a great content option for you! Statistics reveal that more than 40% of internet users have watched at least one blog every month. 
Short for "video blogging", vlogging is a form of blogging that uses video content instead of writing. A typical "vlog" usually lasts from a few minutes up to an hour or a little longer. However, a vlog length usually depends on the topics and the scope you want to cover. 
Some pros of vlogging are the following: 
You will have fun if you love working in front of the camera 

A great way to grow your network and meet new people 

More engaging and visually-appealing 

Versatile and adaptable 

Higher chances of building and growing an audience base 
Meanwhile, the disadvantages of vlogging are the following: 
You won't please everybody (anyone can comment on your videos, good or bad) 

May take time to find your voice 

May also take time to produce and edit it
Which is Better? 
Blogging and vlogging are both great forms of content. There is no right or wrong, or which is the better option. At the end of the day, you will have to decide which of these content forms will work for your business. 
Make sure to consider the abovementioned pros and cons. Or why not do both so you can achieve the best outcome? It's up to you! For your digital marketing needs, you should also hire a professional digital marketing agency in Franklin TN, and get your brand out there!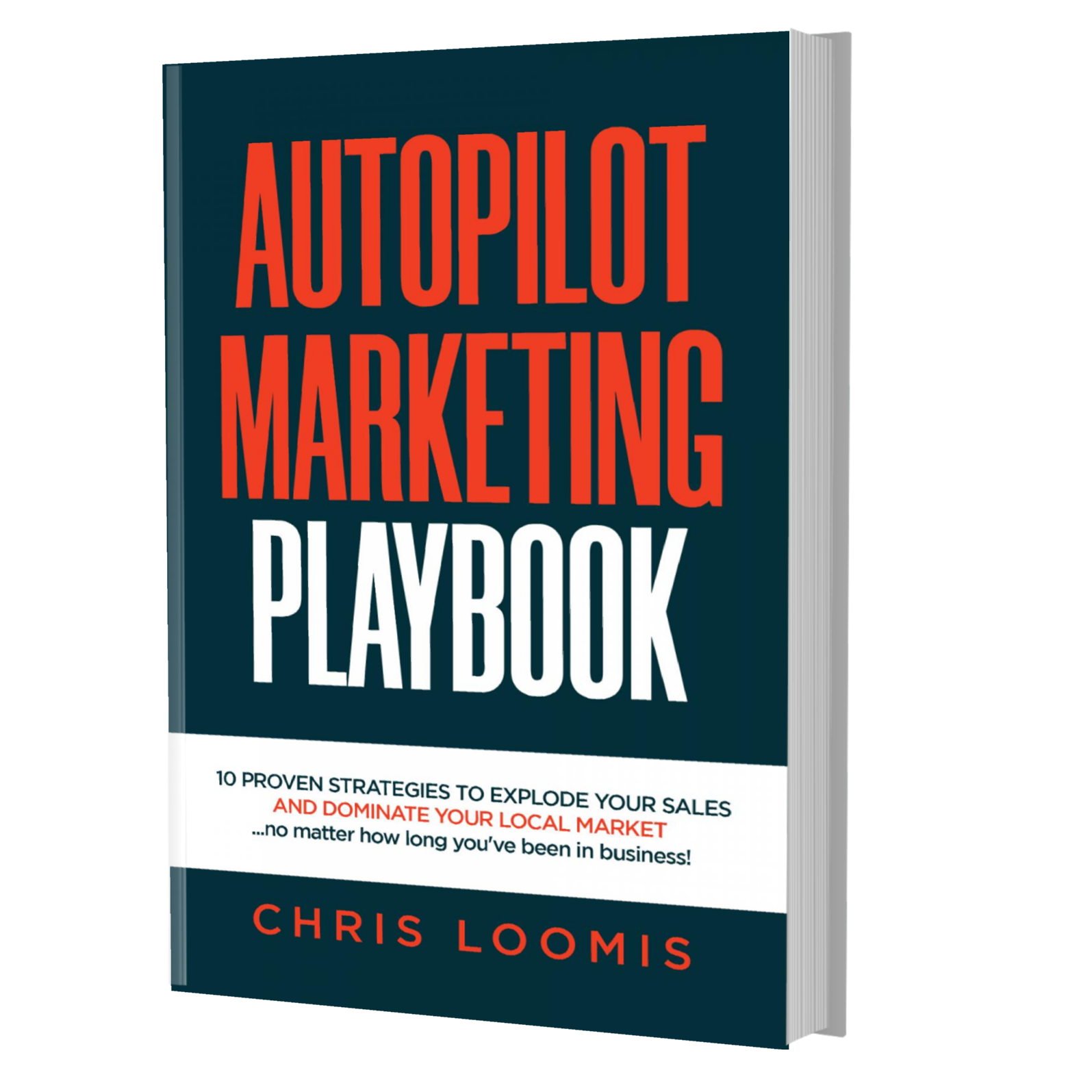 10 PROVEN STRATEGIES TO EXPLODE YOUR SALES
IN 6 MONTHS OR LESS!
FREE BOOK | Just Cover the Shipping!
Get it Before It's Gone!