Breadcrumb Navigation? What's That?
Have you encountered a website that has slow page speed and with outdated design? Have you also experienced getting lost in the middle of internet browsing, not sure how to return to a previous website with useful information you could have used personally or for work? This is where breadcrumb navigation, or breadcrumb for short, can help you have a better web browsing experience. 
What is breadcrumb navigation? 
For starters, breadcrumb navigation refers to a displayed text path usually seen at the top page, near the website menu. It is also called a website's "secondary navigation". Breadcrumb navigation may vary, depending on the page's categorization or the path taken to find it.
Breadcrumbs can make a user's site navigation experience a lot easier and valuable. Finding the content you are looking for in a website will take you a shorter time and backtrack if you missed anything. If you have a website or are planning to build a website, make sure to include breadcrumbs for a better browsing experience. 
Types of breadcrumb navigation 
There are different types of breadcrumb navigation. All of these navigation types are helpful for both users and website owners. For one, users won't get lost in the middle of browsing a website. They can simply check the breadcrumbs and see where they are on the site. This also means less frustration for the users and deem your website to be user-friendly and well-optimized. 
Path-based
Also known as "history-based breadcrumbs", path-based breadcrumbs track the user's path that leads to which page you are currently browsing. This makes it easier for the site users to go back to the previous pages in case they missed something. E-commerce sites and website forms often use path-based breadcrumbs to allow them to go back and keep all the information they have put in earlier. 
Hierarchy-based 
This is the most common breadcrumb navigation option especially for sites with complex structures. Hierarchy-based navigation follows your website's hierarchy which makes it easier for your users to find related content. For example, a hierarchy-based breadcrumb usually starts with the entire category. As you click along, you go through subcategories until you reach the individual item (a product or service). You can simply click the broader category back to look for other items. 
Attribute-based
This one displays meta-information about the website or topic using the breadcrumb format. You can normally see it on e-commerce websites in a form of "filters". Say, for example, you are looking for "Women's Clothes". Under that category, you can choose or remove any filters depending on your preferred item. Are you looking for a dress, a skirt, or tops only? What is your size? What is your preferred color? From there, you get closer to what you are looking for. 
Benefits of breadcrumb navigation on SEO 
Here are some benefits of breadcrumb navigation on a website's SEO. 
It helps search engines and users how to navigate a website and its structure 

It will help you place higher on search engine results and anticipate what's in your page content 

Reduces bounce rate and improve crawlability 

Easier navigation and website functionality 
Contact an SEO and website development expert in Franklin TN to enhance your site and boost your brand.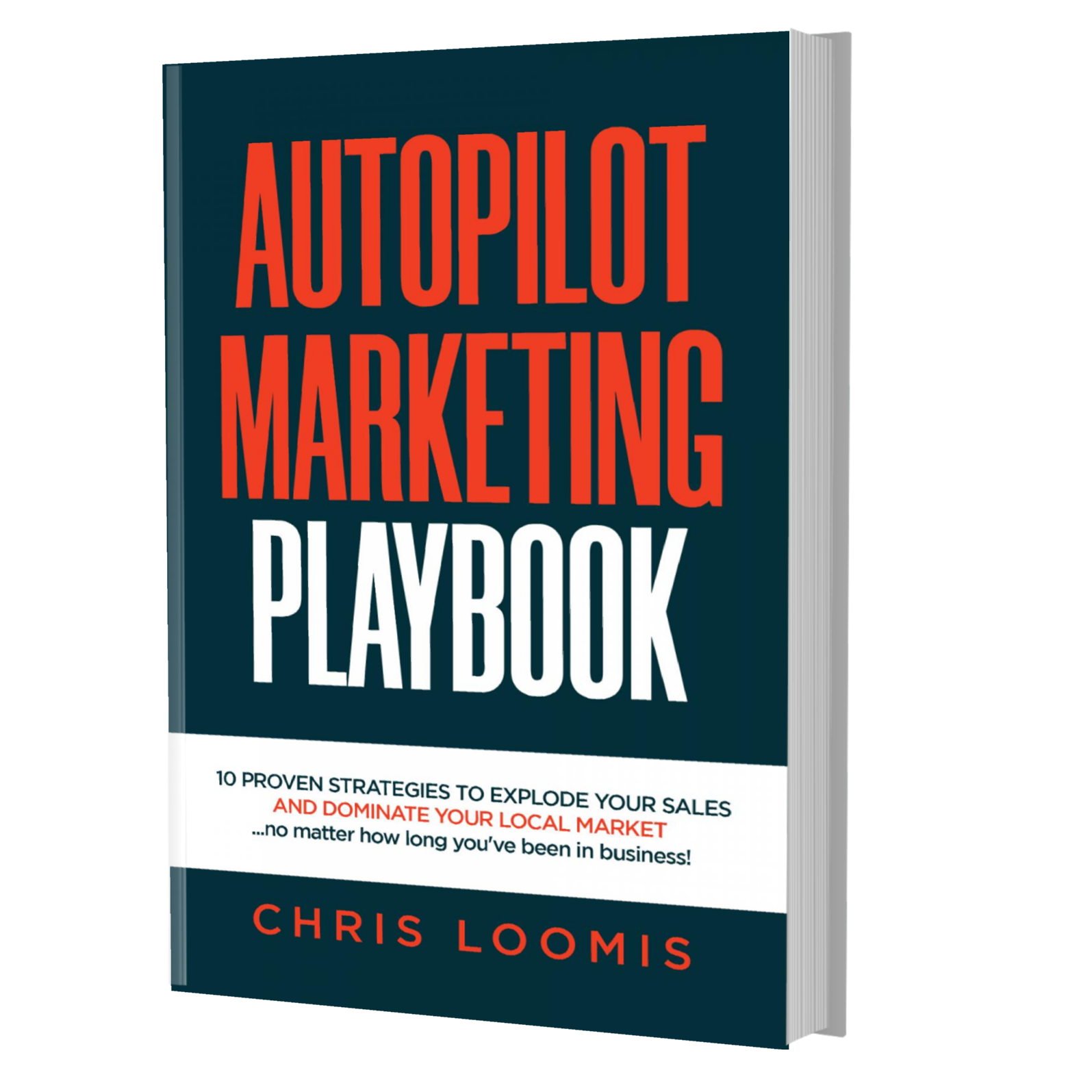 10 PROVEN STRATEGIES TO EXPLODE YOUR SALES
IN 6 MONTHS OR LESS!
FREE BOOK | Just Cover the Shipping!
Get it Before It's Gone!