Results Driven Website Design & SEO Services Near Brentwood TN
Do you need reliable services in digital marketing in Brentwood, TN? Autopilot Marketing is the company for you.
We are a full-service digital marketing agency committed to helping you attract and convert leads and prospects into clients. We achieve this by leveraging on the latest technologies and proven marketing strategies to deliver tangible results. We only work with our in-house team of web designers to build for you a website and online marketing strategy that is as amazing as your products or services.
We understand how hectic it is to juggle professionals from different companies to meet your goals. That is why we offer all the services you need under one roof. Our services range from web design, sales funnels, to premium hosting and guaranteed SEO services.
There is no project that is too big or too small for Autopilot Marketing. We will help you connect with your local customers while at the same time increasing your revenue and sales by magnifying your online presence.
Reliable Services
Helping your business thrive is what we do best. Thanks to our years of experience in digital marketing in Brentwood, TN we rely on proven strategies to give you maximum exposure. We will help you find the strategy that works best for your business. Talk to us now and let us know what your goals are. Our team will help you achieve them without breaking your budget.
Our Top Services
Premium hosting

Search engine optimization

Web design and development

Sales Funnel and Landing Pages

Lead generation
Autopilot Marketing is here to help you achieve real sales growth. We are trusted by business owners in Brentwood, TN to deliver solid results and within a budget.
Give us a call today and let us know what your goals are. We offer a free, no-obligation Strategy Session and our team is always happy to hear from you.
Call us today at 866-615-1074 and learn how we can help your business with your digital marketing needs.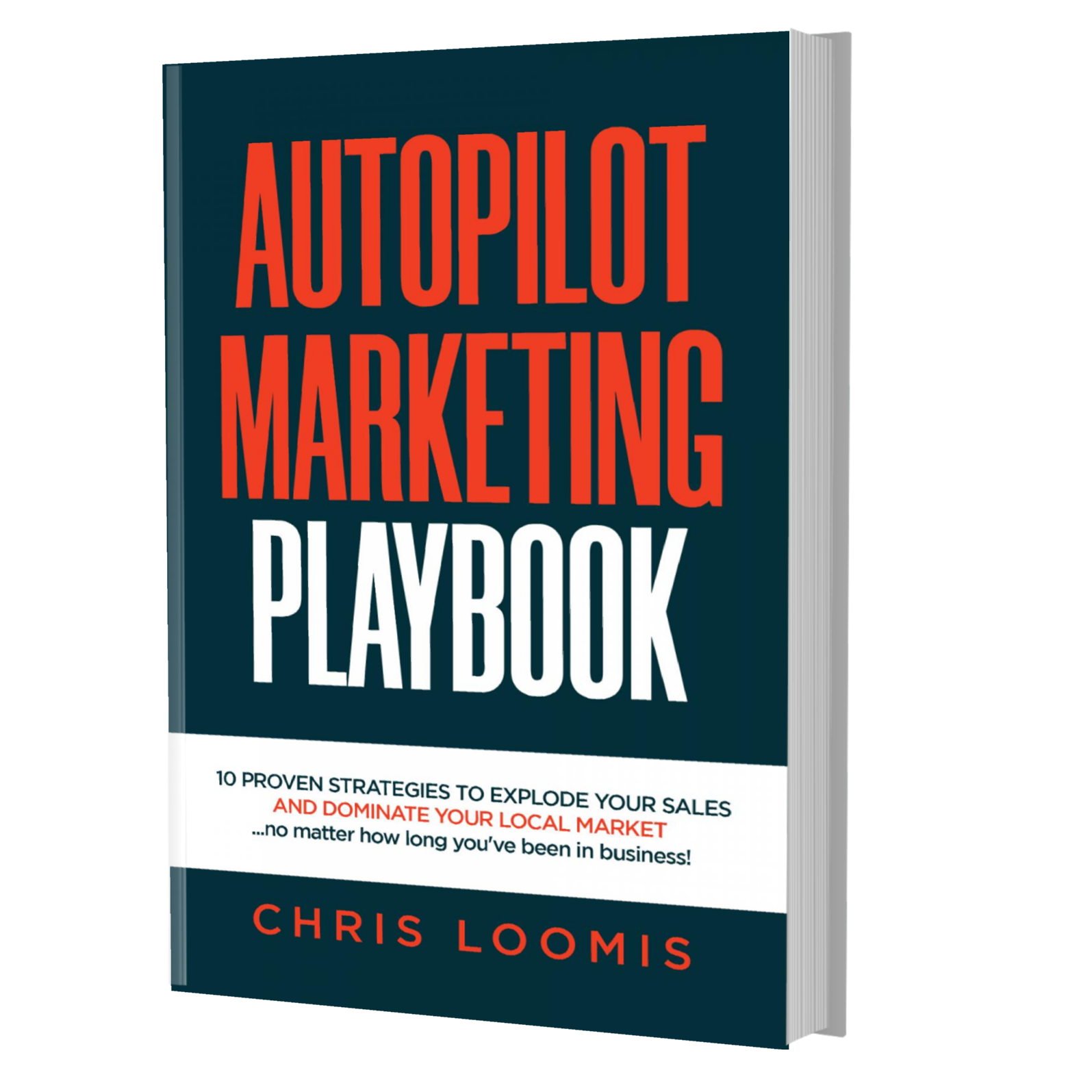 10 PROVEN STRATEGIES TO EXPLODE YOUR SALES
IN 6 MONTHS OR LESS!
FREE BOOK | Just Cover the Shipping!
Get it Before It's Gone!