The Best Online Ad Channels For Start-Up Businesses in Franklin TN
Starting a business can be one of the most challenging decisions you could ever make. There are a lot of things you should consider before starting your own business. What kind of products or services are you going to offer? How much is your advertising budget? More importantly, what kind of online ads should your business utilize? 
These are only some important questions before venturing into your own business. Since we are also living in the Internet age, you should also have your business website or social media page. Speaking of the website, make sure to hire the best SEO company in Franklin TN for your digital marketing needs. 
All about online advertising 
Whether you call it online or internet advertising, they are all the same: a crucial part of digital marketing. However, there are also a lot of online ad channels that you can choose from, depending on your target market and your intended brand positioning. Online advertising is also a must whether you are a big or small business, especially if you want to grow your brand. 
However, it can be challenging to advertise with a limited budget, especially for smaller businesses. So, how can you stand out from your competitors given the limited resources? This is where online advertising comes in. For one thing, online advertising can help start-up businesses to achieve their marketing goals without breaking the bank. 
Best online ads for small businesses 
There is no right or wrong answer when it comes to using online advertising channels for businesses. As mentioned, your choice will depend on your target market and your overall brand positioning. If you are not sure what kind of online ad channels to use, here are some of the best options for you. 
Google Ads 
Back then, most companies relied on traditional ads (print, TV, and radio) to catch their target market's attention. Nowadays, you have the option to promote your brand online, one of which is through Google Ads. It is a type of online marketing that targets more specific groups of audiences through the use of specified keywords. For every click of your ad, you will pay a certain fee to Google. 
Facebook 
Social media platforms such as Facebook are not only for socializing anymore. It can also be an effective advertising tool for budding entrepreneurs. Like Google Ads, Facebook can also be customized for every advertiser by targeting specific demographics and setting your ad budget. 
Snapchat 
This app first appeared sometime in 2011 and included the paid advertising 3 years later. Some brands used filters, interactive filters, and video ads to reach their target audience, which was proven to be a hit especially for younger users. 
Other online advertising channels you can consider include: 
Bing

Instagram

Twitter 

Google Display ads 
With so many online ad platforms to choose from, it can be confusing for first-time business owners to decide which of these to use. However, it all boils down to your target market and the type of product or services you are offering. Still not sure what to choose? Contact the best SEO agency in Franklin TN today for your digital marketing needs!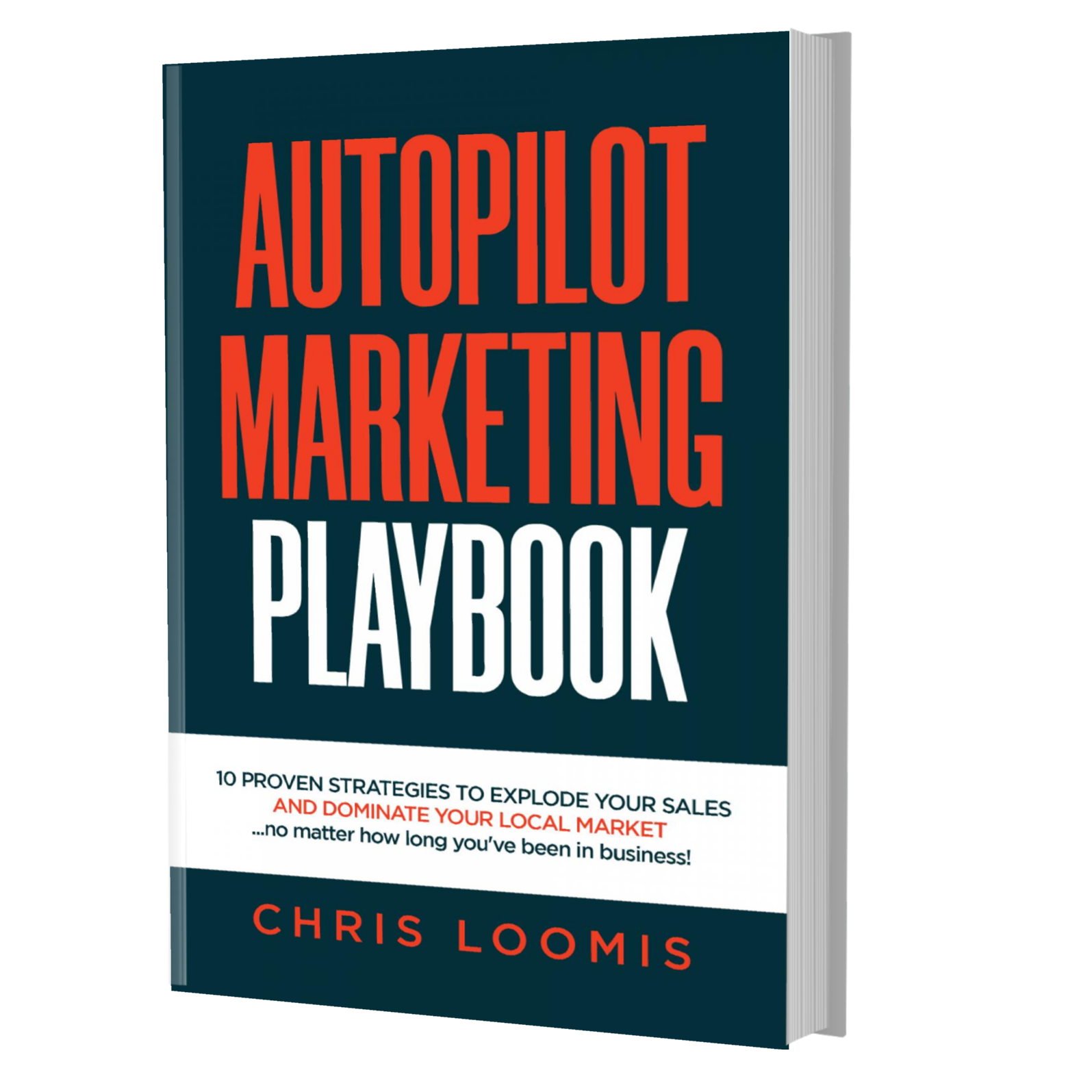 10 PROVEN STRATEGIES TO EXPLODE YOUR SALES
IN 6 MONTHS OR LESS!
FREE BOOK | Just Cover the Shipping!
Get it Before It's Gone!