Competitor Analysis 101: What It Is and How to Do It Effectively
As a business owner, you need to be marketing-savvy. You need to know your products or services and why people should get them. You should also understand who your audience is and what their needs are. You also have to put your brand out there through your business website and social media channels. 
The next thing you should do is to identify your competitors. Their activities, and whether they are a huge threat to your business. This guide will help you how to analyze your competitors and be able to create a more effective marketing strategy. 
How competitor analysis works 
In competitive analysis, you identify and evaluate your competitors' marketing strategies, and their strengths and weaknesses. By doing a competitor analysis, you can understand the industry you are in and be able to come up with better marketing strategies. 
But this doesn't mean you imitate your competitor's marketing strategy. Competitor analysis also helps you avoid potential mistakes and adapt business strategies that can work. At the same time, be one step ahead of your competitors. It will also help you realize what your unique selling proposition is. 
Research is part of building your marketing plan, and that includes monitoring your competitors. You cannot be an athlete if you do not train enough and get the right nutrition. The same goes if you want to improve your business. 
How to do a competitor analysis 
Without competitor analysis, you won't fully understand your market and the industry you're in. You won't also be able to know the latest trends and marketing channels you haven't ever thought of. To do a competitor analysis, you need to consider the following. 
Know who your competitor(s) are. 
More often than not, there is at least one brand or company that offers the same products or services as you. But the question is: do they sell better? Do they have something that you don't? And other basic information you could find about them. 
Create a competitor analysis. 
Once you have identified your competitors, get to know them more. Who is their target market? Do they have a bigger chunk of market share than you? What kind of marketing channels do they use to reach their market? Are their products or services cheaper or more expensive? What is their advertising strategy? These questions should help you understand your competitor(s) more. 
Create a SWOT analysis for your competitor and your brand. 
All businesses have their strengths and weaknesses. You should take note of these as well as your competitors'. You should also know potential opportunities that can put your business at an advantage. On the other hand, list down possible threats that can affect your business in the long run. 
Benchmark your business. 
This is to determine whether there's growth from implementing your marketing strategy. Have regular reviews and analysis to keep yourself on track. Also, be on the lookout for upcoming competitors. 
If you want to stay in the business in the long run, you need to invest in it. This includes monitoring your competitors. Hiring an SEO expert in Franklin TN will also help you with your digital marketing needs. Contact one today!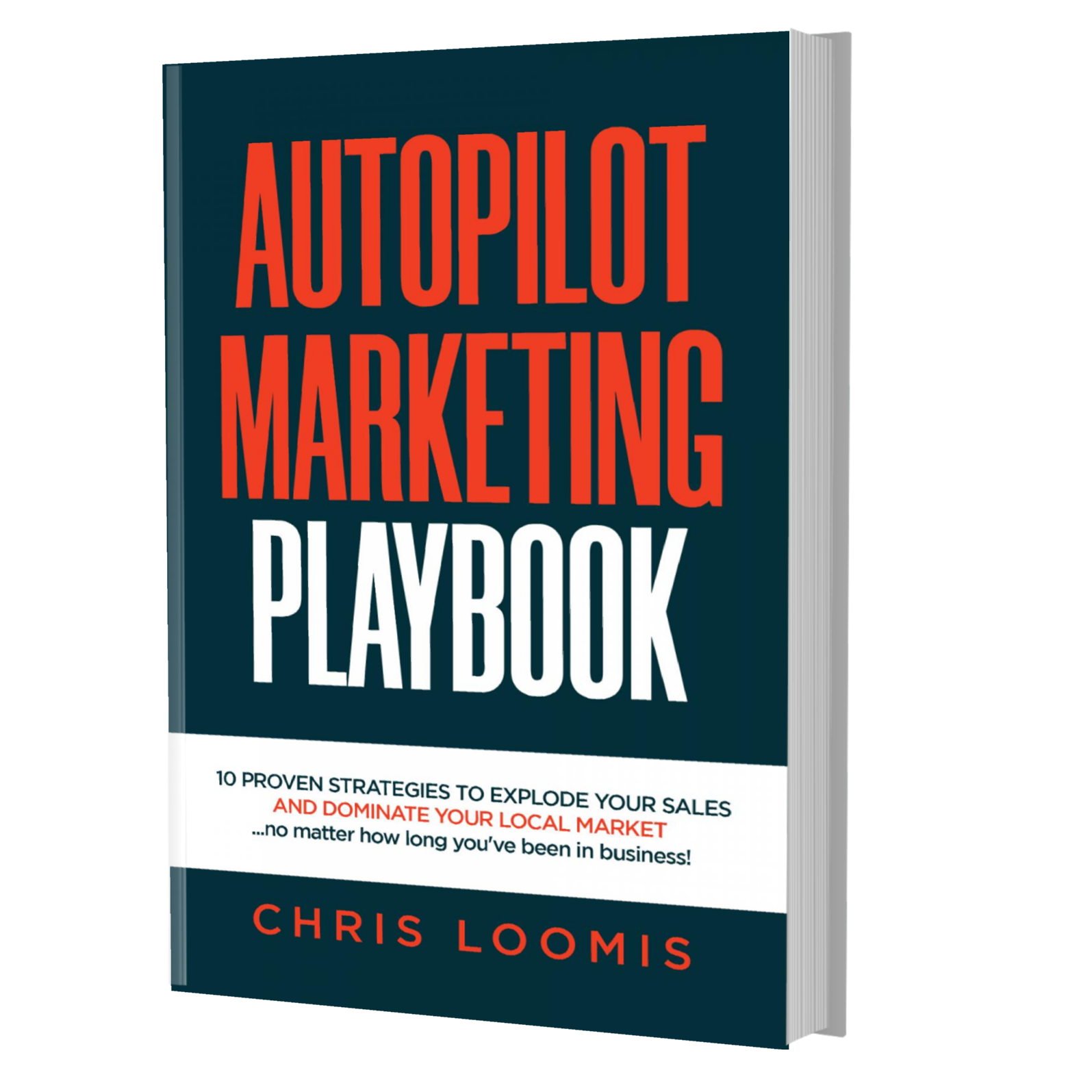 10 PROVEN STRATEGIES TO EXPLODE YOUR SALES
IN 6 MONTHS OR LESS!
FREE BOOK | Just Cover the Shipping!
Get it Before It's Gone!