Competitor Analysis: How It Can Help in Effective Landing Page Conversions
A common mistake many marketers make is that they believe that their landing page is the only thing that matters. This is not true. The landing page needs to be supported by a strong call to action and content on the website, blog, and social media channels.
Competitor analysis helps identify the right keywords to target, which offers insights into what content will resonate with customers. It also helps understand what content marketing strategy your competitors are using and how you can use it to your advantage. Knowing how competitor analysis works is an important part of your digital marketing strategy to help achieve your business objectives and goals. 
What is a landing page?
A landing page is a web page designed to capture the visitor's contact information. Landing pages are often used for lead generation, and as such, they usually have a form for the visitor to fill out. Landing pages can also be used to promote a product or service.
Landing conversations are an important factor in conversion rates and lead generation, so it's important to analyze competitors' landing pages and create effective landing conversations for your business. This section will cover how competitor analysis helps in creating effective landing conversations.
How competitor analysis helps in landing page conversions
Competitors are any company or individual who has a website and offers products or services similar to yours, whether they are in the same industry or not. 
Meanwhile, competitor analysis is a process that helps identify the competitors' strengths and weaknesses. The process also helps evaluate the opportunities present in the market. 
Some ways that competitor analysis helps in creating effective landing conversions include the following:
Identify competitive advantages, which can then be leveraged for marketing purposes.

Identify how customers perceive your brand and how they compare it with competitors' brands.

Helps in identifying customer needs and desires

Helps in understanding what drives customers to make their purchase decisions
This information can create effective landing conversions by showing them what their competitors are doing wrong or what they could improve on. At the same time, it allows businesses to fix those mistakes and be ahead of their competitors.
It is also a great way to identify what your competitors are doing and how they are doing it. Competitor analysis is also an important step to help you understand your target audience and the market. Among tasks you should do in a competitor analysis are the following:
Identifying the top 5-10 competitors in your industry

Looking at their top keywords

Checking out their social media posts and other content they've shared on different social media channels
By understanding what competitors do well in terms of their marketing strategy, you'll be able to create an even better landing page for your product or service.
The goal of any landing page is to get visitors to take the desired action. It could be email subscriptions, event registrations, purchasing a product or service, etc. Any favorable action that will benefit the business and achieve its goals.
Of course, you will need help from a digital marketing expert in Franklin, TN, for your digital marketing needs.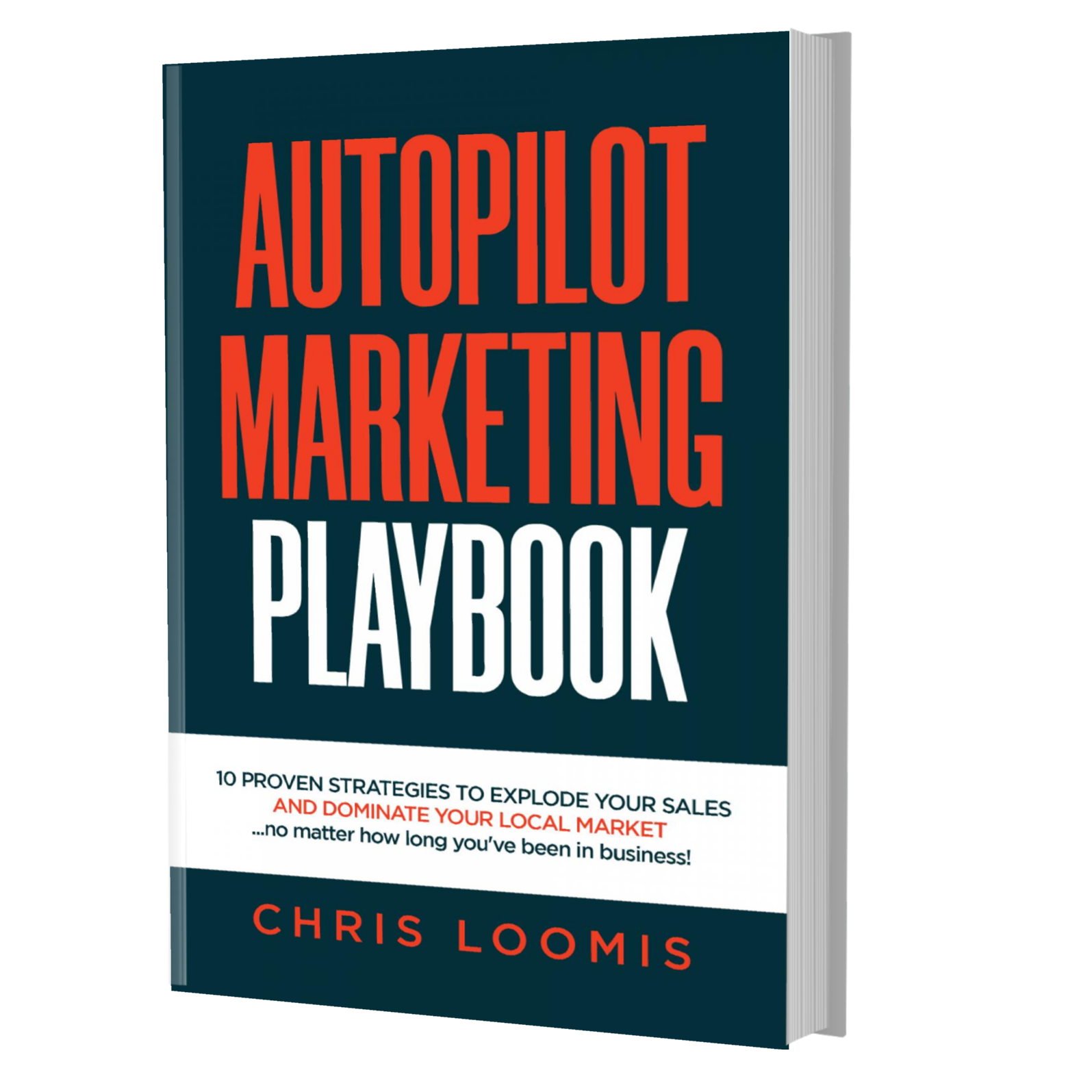 10 PROVEN STRATEGIES TO EXPLODE YOUR SALES
IN 6 MONTHS OR LESS!
FREE BOOK | Just Cover the Shipping!
Get it Before It's Gone!